This year, The Lawns Caravan Extravaganza Weekend was held on Saturday 8th and Sunday 9th September. Every year we launch our shiny new collection here, and this year was no exception! It was our opportunity to introduce to you the 2019 Collection, including the brand new models: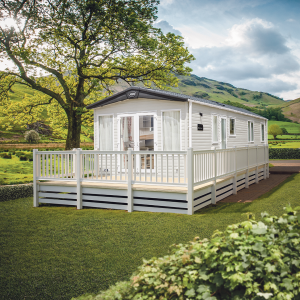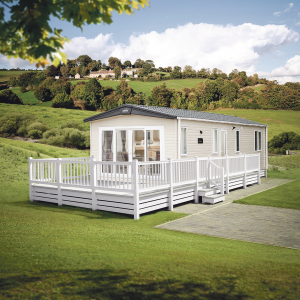 We got to show you the full updated collection, with many improvements to celebrate! And all with a lovely holiday park feel to our space at the event, so that you could walk around and really imagine what an ABI life could be like.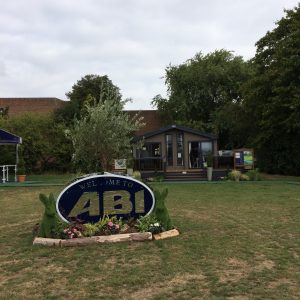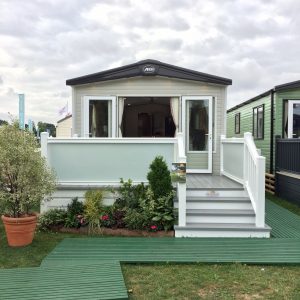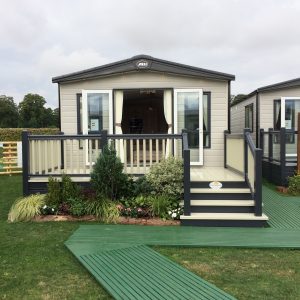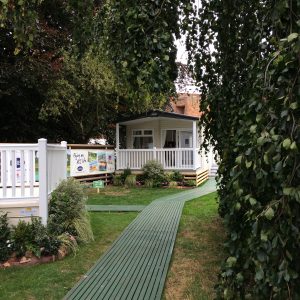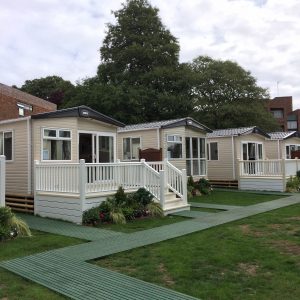 Thank you to everyone who came to visit us! It was great to meet you all, and hear your comments and feedback on our new collection.
We'll be sharing information on future events on our Facebook, Twitter and Instagram, so make sure you're following us!