As 2015 draws to a close, let's take a look back at some of our highlights from this year…
January
January saw us get 2015 underway by bringing our Alderley and Ashcroft models to the Manchester Caravan & Motorhome show.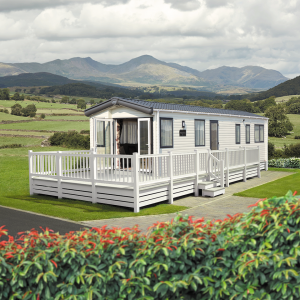 Look out for us back at the show in January 2016…
February
In February, we were delighted to unveil our new holiday home, The Milano at the NEC Caravan and Camping Show!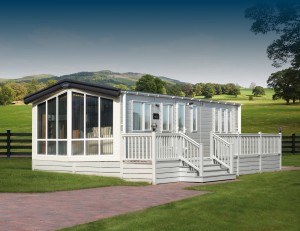 The show also saw another chance for us to show off the holiday home of the future – The Concept!
March
Last March we had an egg-cellent time running an Easter egg hunt on our website to give away specially made ABI Easter Eggs!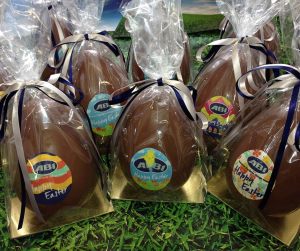 April
A very special holiday home was launched by us in April… the ABI Triple Special

Unfortunately this one didn't make it to any holiday parks in 2015 as it was just an April fool!
14 year old Luke published a Lego concept for the ABI Brisbane on the Lego Ideas Site. We think it's absolutely fantastic, and you can still show your support for his model and help make it a reality here.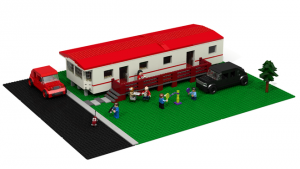 We also gave one lucky ABI fan the chance to name an ABI Holiday Home… the winner was Joanne Campbell with her suggestion of the Sea Breeze.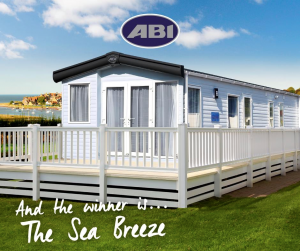 And if that wasn't enough April saw us reach an incredible 10,000 Facebook fans!
May
During May's bank holidays we encouraged you all to get snap happy and send us pictures of any ABIs you spotted on the holiday park!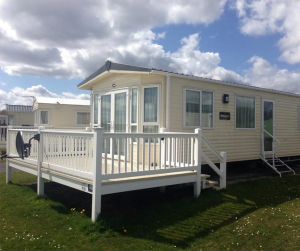 June
June saw us launch the search for the oldest ABI – and we found two ABI Dalesmans from the 80s/90s that are still enjoyed today!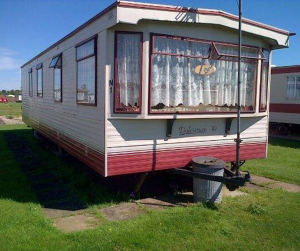 July
In July we gave away an Ashcroft Exclusive in the Daily Mail!
We also gave away 100s of pairs of ABI sunglasses and flip flops to our Facebook fans, whenever the temperature hit 20 degrees at our factory in Beverley!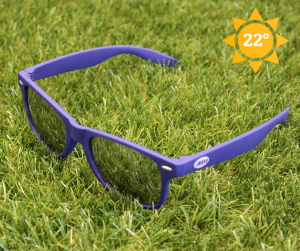 August
August was a busy month as we put the finishing touches to our 2016 collection in preparation for the launch, but we still found the time to join Instagram! Make sure you join us on there here.
September
And if we thought August was busy, September was even more packed! It was all very exciting though, as we launched our new Collection including the brand new for 2016 Harewood and Blenheim models!

Of course, this also meant the launch of a new brochure, but this year we went one further, accompanying it with a brand new website with sections like Help & Advice designed to help you get even more out of your ABI Life!
The Lawns and Beaulieu shows were this month too. As well as the 2016 Collection models, we brought a very special van, and invited you to give us a 'helping hand' raising money for a Sunshine Coach Variety children's charity. The Sensory Van we brought to the show will be donated to Variety in the New Year – find out more about this here.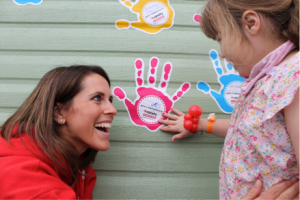 And finally in September Denis Wingham made history as probably the first person to jump over a holiday home on a BMX bike, at Llanrhidian Holiday Park! The holiday home he chose for the stunt was an ABI Elan.
October
We continued giving back to the community in October, with many of our staff taking part in a Charity boxing event for the wonderful Dove House Hospice. The event raised a whopping £4,368 for the charity, a huge congratulations to everyone who helped make it happen!
We then got into the spooky spirit this Halloween with the ABI Zombie Proofing kit!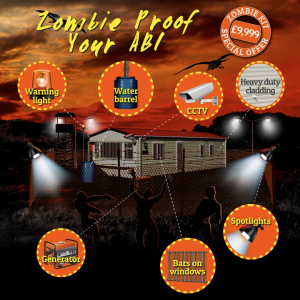 November 
In November, John Lewis launched their Christmas advert, and asked people what they'd send to the man on the moon. Of course, we'd send him an ABI, until we worked out it would take 10,000,000 balloons to get it there!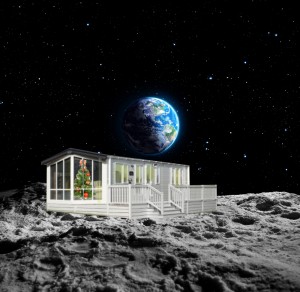 December
And so to December, when we had great fun getting into the Christmas spirit designing these ABI themed Christmas jumpers! We loved the response so much we might even make them next year…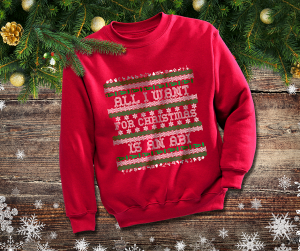 We also spotted Santa delivering presents in an ABI Westwood. Here's the video if you haven't seen it yet:
Let's hope 2016 is just as good! Follow us on Facebook, Twitter and Instagram for all the latest about what's going on at ABI!