It's now a matter of days until we reveal the ABI Holiday Homes 2017 Collection, so what better time to share an exclusive preview of our new for 2017 models!
As ever, here at ABI Holiday Homes HQ in Beverley, we've spent the summer working hard putting those perfect finishing touches to our carefully thought-out 2017 Collection. And, now our new models are ready, we couldn't wait to share them with you… we hope you're as happy with them as we are!
Here's a peek at the beautiful bedroom from an old favourite that's returning for 2017: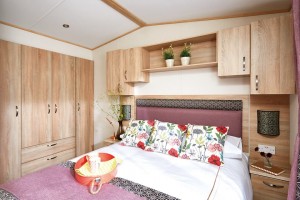 Or, if you wish this could be your kitchen you'll love our new for 2017 models: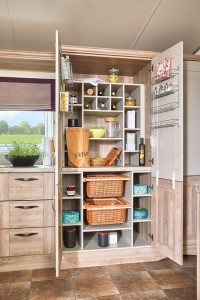 And another of the beautiful bedrooms in our new range: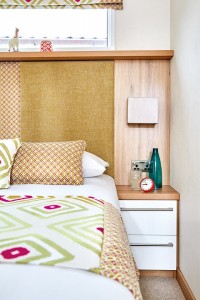 We've also included upgraded fittings and furnishings and updated fabrics across the rest of our holiday homes to ensure our 2017 Collection is truly special: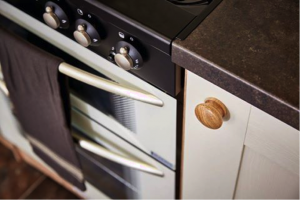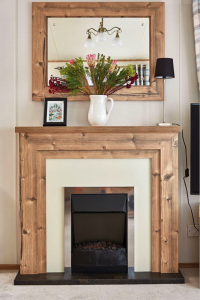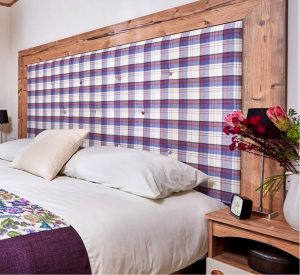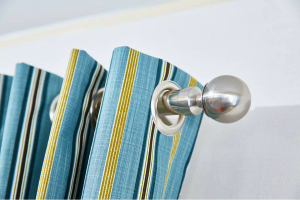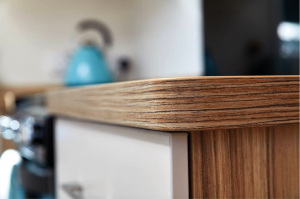 If you want to be first to see the Collection in full make sure you come back to our website and social media channels this Friday, or come and see the big reveal in person at the Lawns Show in Cottingham this weekend!
You can also pre-order your ABI 2017 Brochure by clicking here.