This Christmas will be different for many of us. However, we can still make sure we enjoy the time spent with loved ones when we're celebrating in our homes this year. From appreciating the little things in life, to kicking back, relaxing and enjoying the quality family time in our bubbles, here are our top 5 ways to ensure you bring the ABI lifestyle to your Christmas at home. 
Christmas classics
We all have our own Christmas traditions. Whether it be playing a new board game every Christmas around the dinner table or snuggling up under blankets to watch Home Alone for the thousandth time, this year's celebrations should be no less traditional than usual.
By bringing the relaxing elements of your ABI life into your festive break, you can get a sense of escaping the everyday in the comfort of your own home. Grab the selection box you found wrapped lovingly under the tree and enjoy all the Christmas specials on TV as a family… Now, who wants the Bounty in the Celebrations box?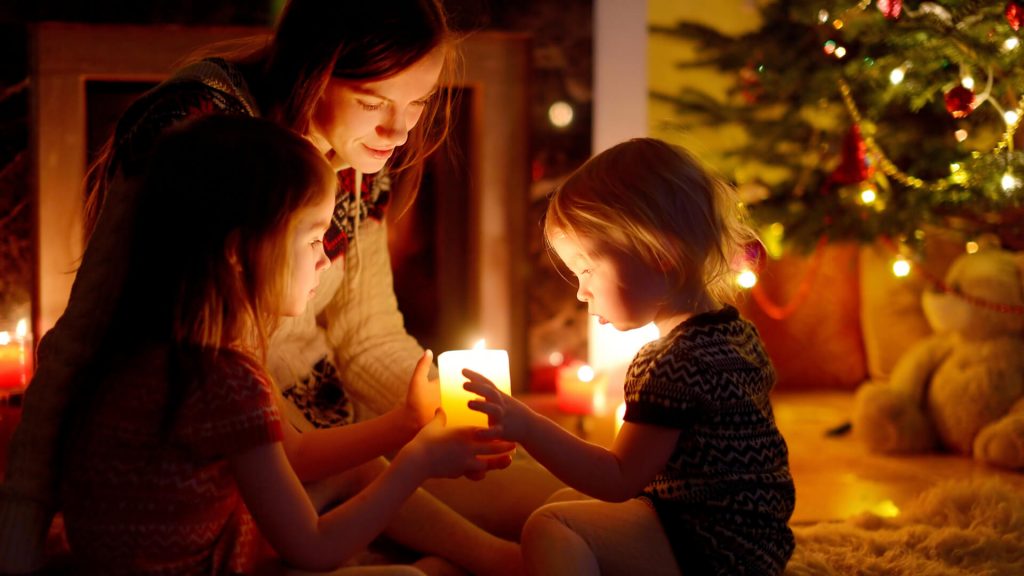 Quality family time in our bubbles
An ABI life is quality time spent together, whether you're a couple appreciating a relaxing break from modern life, or a family enjoying the festivities without distractions or screens.
As we've spent so much time without social contact this year, make the most of the quality family time in your Christmas bubble. This is a great opportunity for us to see our families and spend time with each other. For those members of the family who are a bit further afield, we've still got Zoom where we can have a good catch-up as a bigger group too.
Homemade gifts
Putting some extra thought into a homemade, personalised gift is the perfect family activity this Christmas. 
In 2020, we've all felt much more nostalgic about the great times we've enjoyed with our loved ones in the past. Framing some photographs and memories that you've shared with your family would be a great way to remind people of the good times still to come. 
It's the thoughtful finishing touches in every ABI that make every getaway a treat. Add a sprinkle of these careful considerations to your homemade presents for a thoughtful surprise. This way of gifting is a perfect way to deliver that extra level of love and care we all need in 2020. 
Appreciating the little things
One thing we all love about the ABI lifestyle is to cherish the little things in life. This Christmas will be an opportunity to value what we've got or even make new traditions. Why not put that brandy butter on your mince pies and Christmas pudding? Just because you're spending it at home doesn't mean you can't make the most of these little joyous things in life, it is Christmas after all. 
So take a break from the world, make the most of that time together and put extra time into decorating the home, adding extra baubles to the tree and wrapping your gifts with bows and ribbons.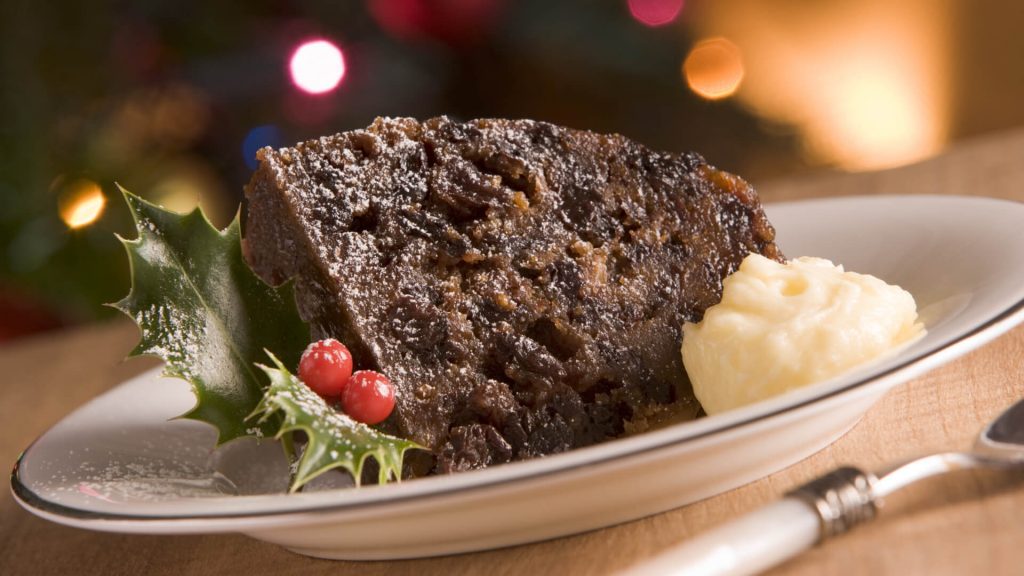 Kick back, relax
As we said, this Christmas can be a perfect excuse to kick back and relax, as if you were in your ABI Holiday Home. This year, it's about relaxing in a different way to normal.
Why not make the most of a Christmas without the little ones running around? Take the time to make the perfect cocktails like a Snowball, an Eggnog or even a classic Mulled Wine! You can find your own sanctuary at home, with your loved ones, and ensure you take life slower this Christmas. 
We are all looking forward to being able to get back to living life the way we love. We also know you can't wait to be able to return to your holiday home havens and get away from the world. For now, we can find that respite at home, bringing the ABI lifestyle to your everyday world. 
However you're spending this festive time of year, we would love to see how you're celebrating so make sure to tag us on Facebook, Twitter or Instagram!