Visitors to our stand at The Caravan, Camping and Motorhome Show got an exclusive sneak peek at a holiday home we'll be launching this spring/summer… The Clarendon.
The Clarendon is a welcoming and homely holiday home with everything you need, along with a little bit of extra luxury!
The abundant space and extensive storage make it the perfect home-from-home for families, and the plush furnishings and quality finishing touches means couples looking for unparalleled relaxation can't go wrong either!
Check out the first images of The Clarendon below, and keep an eye out as The Clarendon's full details will be added to our website over the next couple of weeks!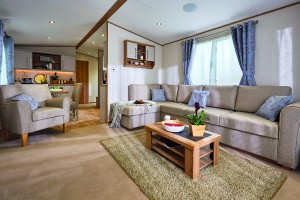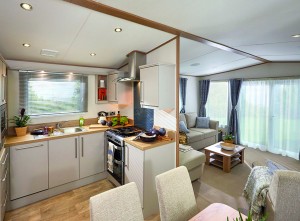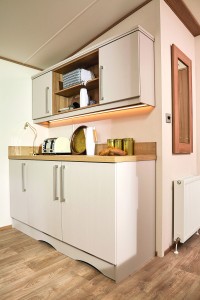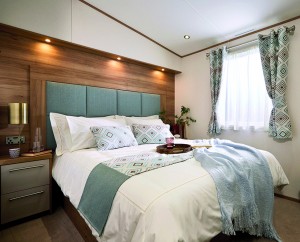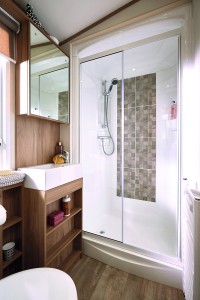 We'd also like to say a huge thank you to everyone who visited the ABI stand at the NEC show last week!