A Sneak Peek at our 2015 Collection of Holiday Homes!
4th September 2014
We've been working around the clock, ensuring all of our brand new Holiday Home models are ready to show off at The Lawns Show!
There's just over a week to go until we reveal all at the Show, but if you can't wait that long here are a few sneak peeks at some of the finishing touches…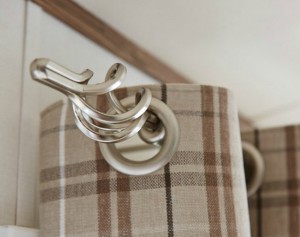 Keep an eye on our Twitter and Facebook to see more and for the brochure announcement!