If you have an air fryer, then this blog is for you! This way of cooking is a much healthier, quicker and easier way to cook your favourite meals 😋 Read on for a range of delicious recipes you can try! 
Cheese & ham toastie 
You can't go wrong with a cheese and ham toastie! Quick, easy and ready to eat within 10 minutes 🥪 
For this recipe, you'll need 20g of butter, 2 slices of sourdough, ½ tsp of English mustard, 50g of grated mature cheddar and 1 thick slice of ham.  
Firstly, pre-heat your air fryer to 190°C and butter one side of each of the slices of bread. Then in a bowl, mix together the remaining butter with the mustard and cheese then season with black pepper. 

 

Next, spread the cheese mixture over the plain sides of bread and place the ham in between the slices, making sure the buttered sides are facing out. 

 

Air fry for 4 minutes, then turn it over and cook for a further 4 minutes. Once it is golden, crunchy and the cheese has melted – it's ready to serve!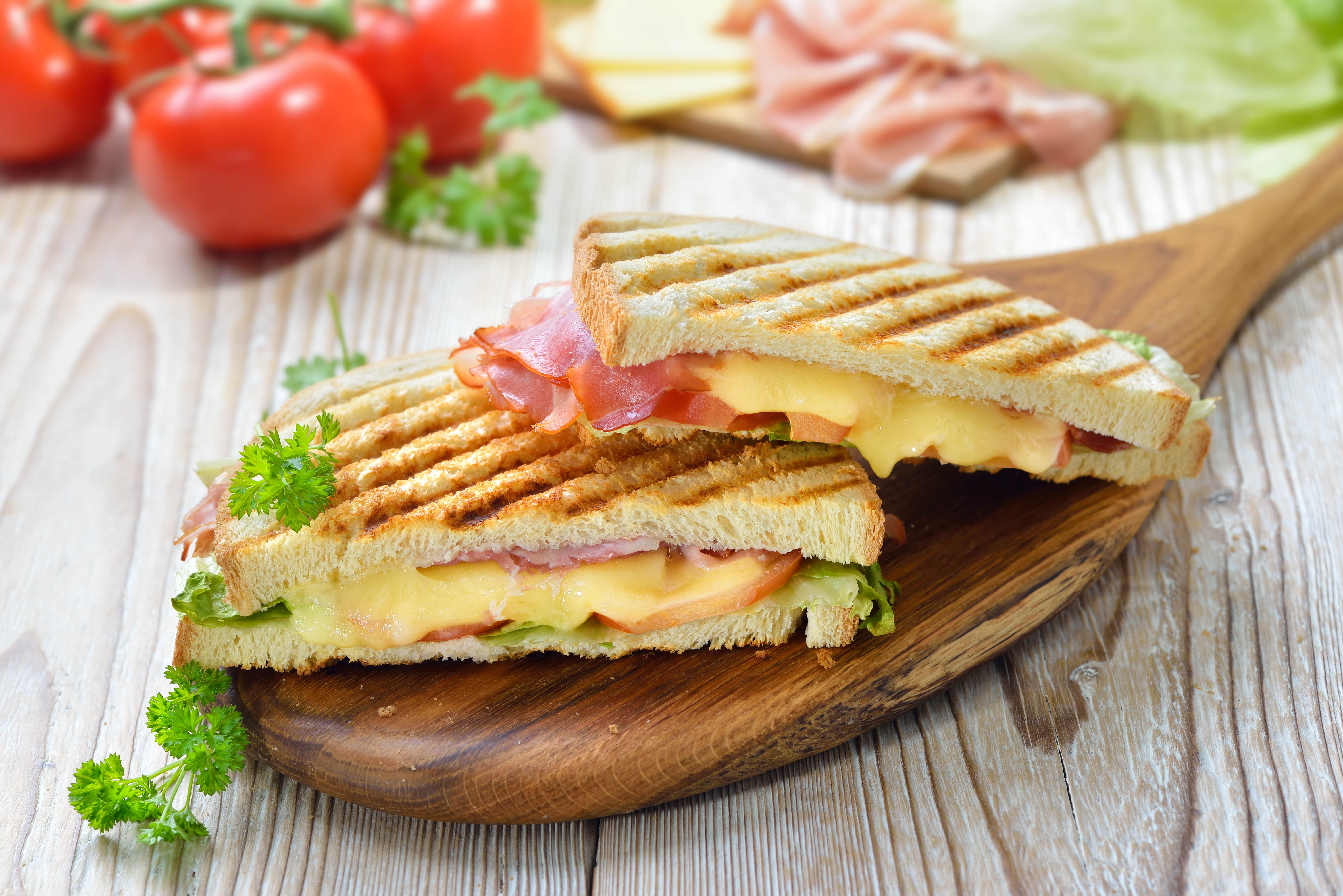 Tuna pasta bake 
A lovely tuna pasta bake makes for a delicious warming meal, especially made in the air fryer 🍝 
For this you'll need; 1 tbsp of olive oil, 1 small onion, 2 garlic cloves, 400g of canned chopped tomatoes, ½ tsp of chilli flakes, 150g of pasta, 150g of tinned tuna in olive oil, 50g of grated mozzarella and 2 tbsp of chopped parsley.  
To start, cook your pasta using the cooking instructions on the packet of your choice. 

 

Preheat the air fryer to 190°C. Then tip the oil, onion and garlic into a heatproof dish and air fry for 3 minutes. 

 

Once this is finished, add in the tomatoes and chilli flakes then air fry for a further 5 minutes. 

 

Now, reduce the temperature to 170°C and stir in the cooked pasta, tuna and most of the parsley and mozzarella and place the remaining mozzarella on top.

 

Air fry for 5 minutes until golden then cover with foil and cook for a further 5 minutes until it is hot and ready to serve! Don't forget to add the remaining parsley on top to garnish🍴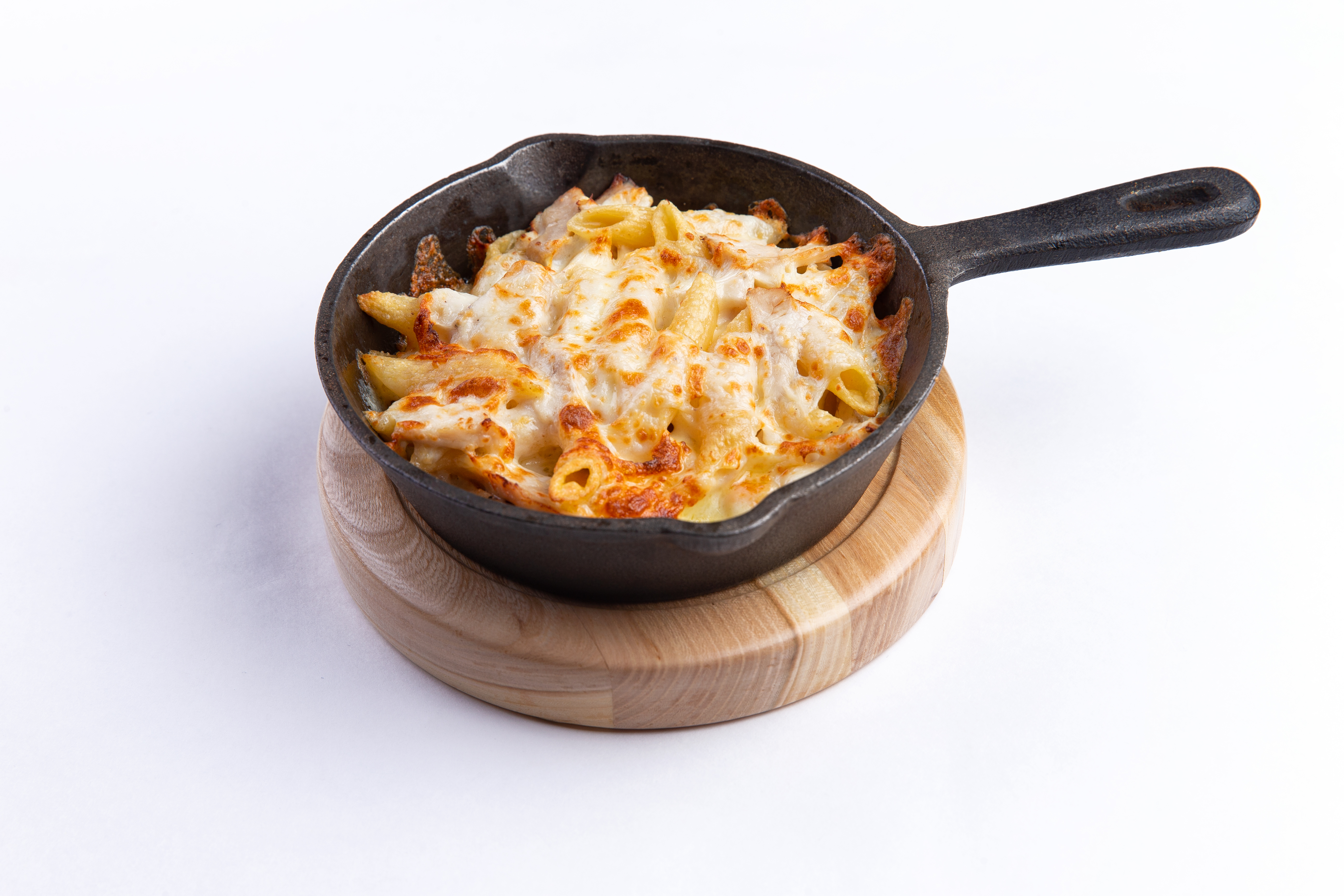 Roast chicken & potatoes 
Who would've thought that you could make a full chicken roast in an air fryer!? 😍 This delicious dinner serves up to 4 people!  
The ingredients you'll need are: 1 whole chicken (seasoned to your liking), 400g of potatoes, cut into wedges, 400g of sweet potatoes, cut into wedges, 1 tbsp of avocado oil and rosemary, a handful of chopped superb herb rosemary and salt and pepper.  
Firstly, soak the potatoes and sweet potatoes in water for 10 minutes then dry with kitchen roll. Place them into a large bowl and toss with oil, rosemary, salt and pepper. 

 

Heat the air fryer to 180°C and place the chicken into the air fryer basket then cook for 35 minutes.

 

After 35 minutes, add the potato and sweet potato wedges in with the chicken so it can all cook evenly. Continue to cook for a further 20 minutes. 

 

Ensure your chicken is cooked by piercing down the centre and checking the temperature. Once it is cooked, it's ready to be plated up and tucked into!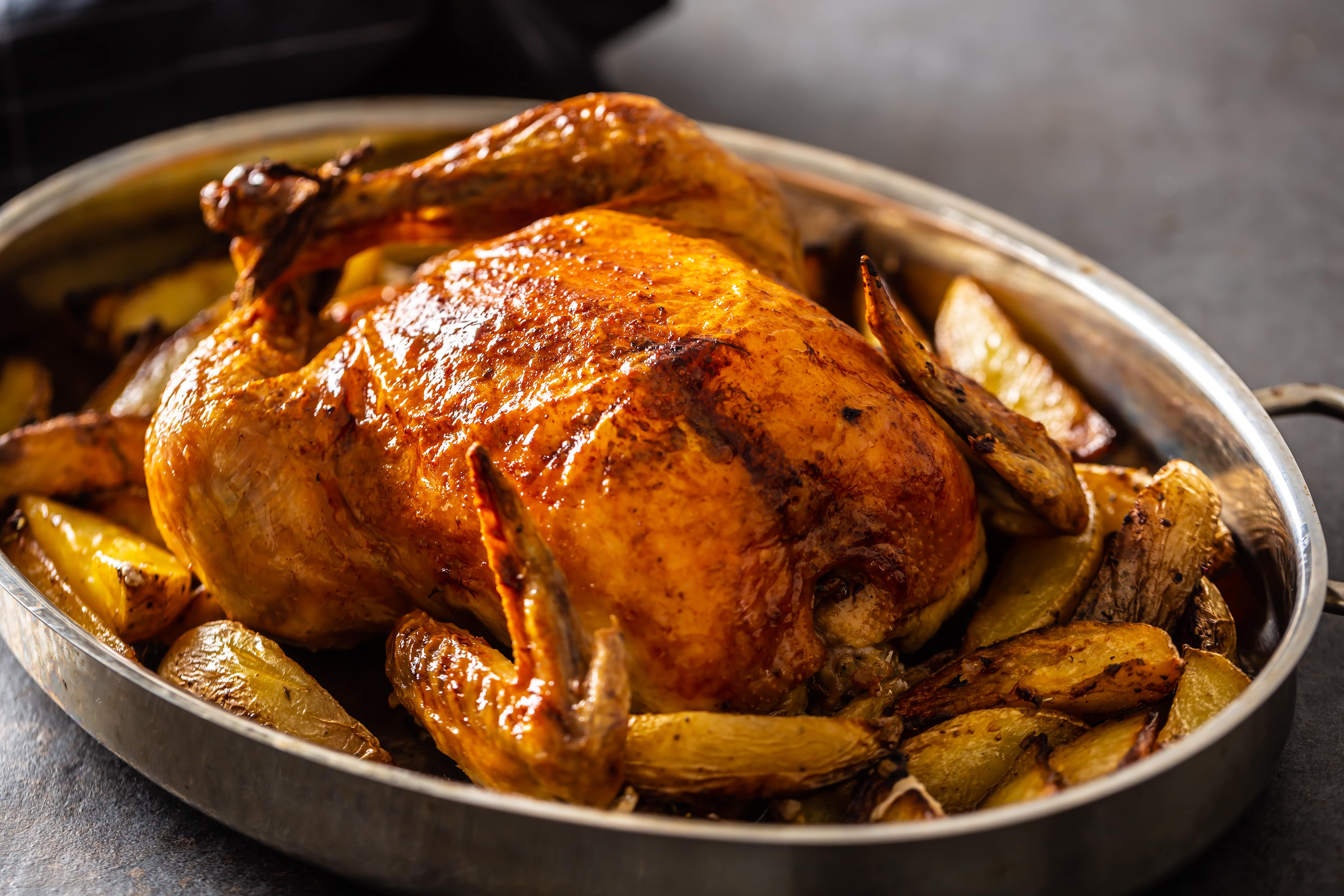 Lemon drizzle cake  
Who knew you could bake a cake in your air fryer?! 😊 
The ingredients you'll need are: 250g of butter, 250g of caster sugar, 4 eggs, 250g of self-raising flour, 3 lemons, zested and juiced and 100g of icing sugar.  
Start off by lining a loaf tin with baking paper then tip the butter, eggs, flour, a pinch of salt and 2/3 of lemon zest into a bowl and beat with an electric whisk for 4-5 minutes. 

 

Heat the air fryer to 160°C and spoon the mixture into the prepared tin. 

 

Cook for 1 hour and check it is cooked using a skewer, insert it into the middle of the cake and make sure it comes out clean, then allow it to cool for 5 minutes. 

 

In the meantime, prepare the icing by combining the icing sugar, remaining lemon zest and juice to make a smooth mixture. 

 

Carefully, lift the cake out of the tin and onto a wire rack. Using a skewer, push deep holes into the top of the cake. 

 

Finally, drizzle the icing over the top, letting it drip down the sides. Leave to set before tucking in 🍰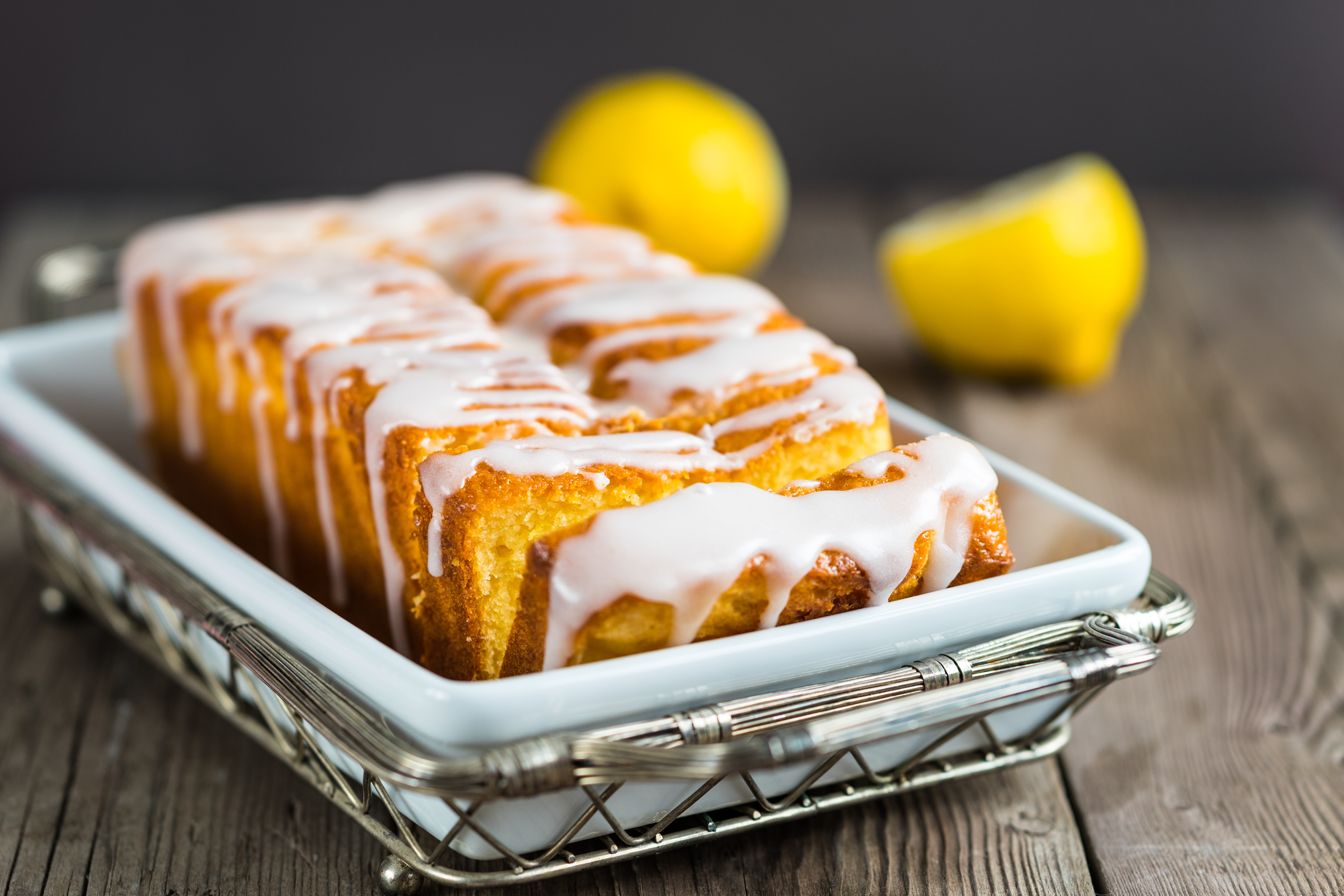 We would love to see what air fryer recipes you cook up at your ABI, tag us on Facebook, Instagram and X 🤗