As the New Year approaches, and 2016 draws to a close, let's take a look back over our highlights
from the year.

But before we take a walk down memory lane, we'd like to say a HUGE thank you to everyone who
follows ABI or owns an ABI Holiday Home as well as our network of parks and dealers for helping
to make it all possible!
Here goes…
January:

At the start of 2016 we gave you a list of Things to do at your ABI in 2016, from spending at least one
weekend at the holiday park during each season to starting a blog about your ABI Life… take a look
back and see how many you managed to tick off.
February:

February brought the Scottish Caravan, Motorhome and Holiday Home Show in Glasgow.
The show was as ever a huge success, and we took the opportunity to showcase an exclusive
Scottish inspired model, The Highlander.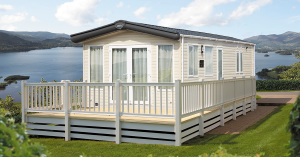 February also saw the launch of The Clarendon at the NEC Caravan, Camping & Motorhome Show!
This welcoming and homely holiday home with abundant space and extensive storage
complemented by plush furnishings and quality finishing touches is perfect for families and couples
alike…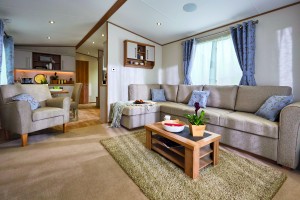 March:

As some of you may remember, March was the month we hosted the 2016 Easter Egg hunt! Can you
spot where we've hidden the Easter Egg in this ABI?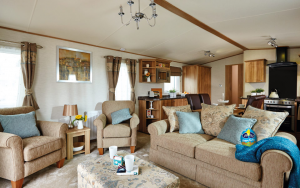 April:

April saw a very special customer for ABI as a royal resident moved into an Ambleside at Hunter's
Quay Holiday Park…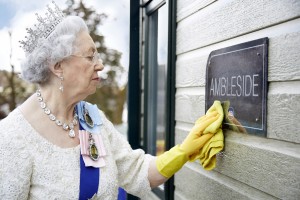 April Fools!
May:

In May we partnered with Park Resorts, This Morning and Loose Women to give one lucky winner
the chance to own their own Westwood holiday home.
We hope the winner has had an amazing first year in their new holiday home – send us a picture on
Facebook if it's you!
June:

June meant the start of summer, sunny weather, the Olympics, Wimbledon and lots of time at the
holiday park! To help you make the most of it, we launched our Summer of ABI campaign, complete
with our list of 50 Things To Do This Summer. And as always it was fantastic to see ABI fans and
owners getting into the swing of things and sharing photos of their holiday homes with us…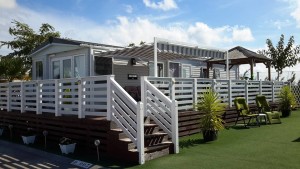 July:

In July we sent the brilliant Dear Beautiful and family to enjoy an ABI holiday at Tattershall Lakes.
Take a look at what they got up to below, and if you have a copy of our 2017 Brochure you might
just recognise them!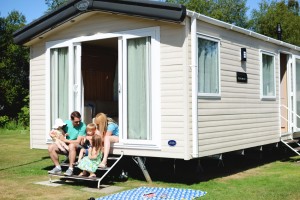 August:

The launch of a very unique ABI came in August… the ABI Sandcastle.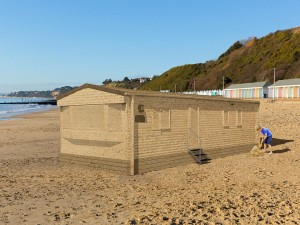 We also launched our Postcard Generator where you can create your own ABI e-postcard to send to
friends and family when you're on holiday…
…and celebrated National Dog Day with a photo album of your pets enjoying the ABI Life!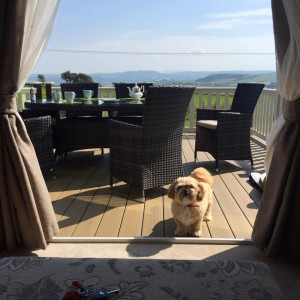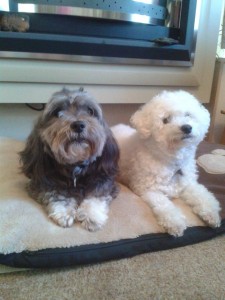 September:

September is one of the biggest dates in the ABI calendar, with the launch of our 2017 Collection at
The Lawns Show.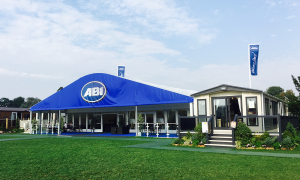 As you can see, as well as launching our new holiday homes, we also revealed the first ever
illustrated ABI brochure. If you haven't requested yours yet then be sure to click here!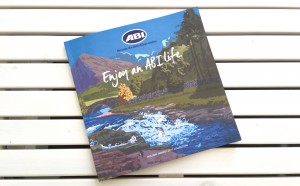 And we sent our first ever ABI email in September to announce the collection launch. Sign up to the
mailing list now at the bottom of our homepage!
October:
We got very creative in October, with an ABI Cake for the Great British Bake Off Final and an ABI
Pumpkin for Halloween!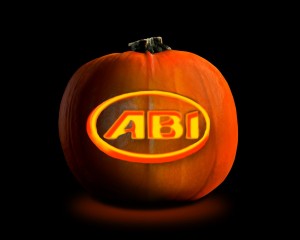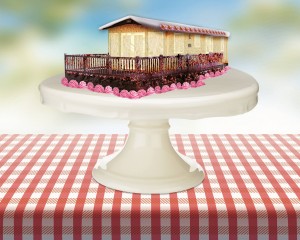 We also hit 30,000 Facebook fans this month – a very exciting landmark considering we've only been
on social media for three years. Click here to join our community of 30,000 fans and keep up to date
with all things ABI on social!
November:

In November Jon Lewis of the Plymouth Herald stayed in a
Beachcomber at Pentewan Sands Holiday Park, and we received a lovely review from Leisure Days of
the ABI Beaumont!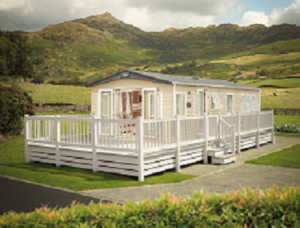 December:

In the final month of 2016, we saw the launch of the Christmas Card edition of the Postcard
Generator – click here to send yours!
We also outdid last year's blog about how to build your own Gingerbread ABI with our Gingerbread
ABI Kits!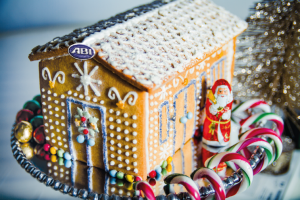 Last but not least, we'd like to take the opportunity to wish you all a very merry Christmas and a
happy New Year from everyone at ABI!
And on to 2017, where we'll be exhibiting our 2017 Collection and more at the SECC and NEC shows!
Click here to visit the events page and find out more!
Save
Save
Save
Save