Owning an ABI offers so much freedom. You can get away whenever you want, without the hassle of booking in advance, or planning who will take care of your beloved pets. At ABI, we know that pets aren't just an animal, they're family. Having an ABI holiday home means you can always bring them with you! That's why for #LoveYourPetDay we're sharing just how much our ABI owners love their pets. Here are a few photos capturing the moments you have loved with your furry friends.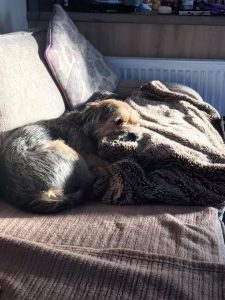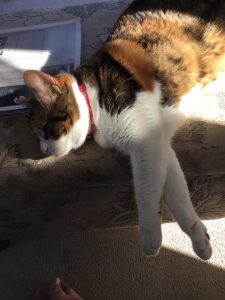 Domestic fixtures and fittings allow for the comfortable familiarity of feeling like you're at home in your ABI – as modelled above by some snoozing four-legged friends!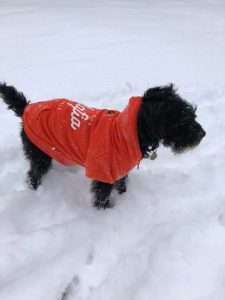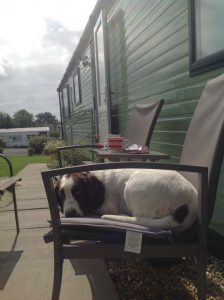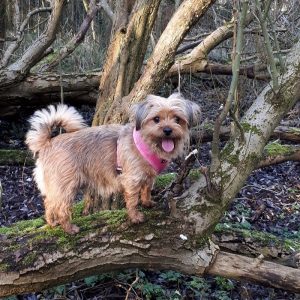 With the great outdoors right on your ABI doorstep, it's the perfect place for your pets to run wild. They can enjoy clean air, spectacular views, beaches or walks in the woods for the best pet-friendly holiday a dog could wish for.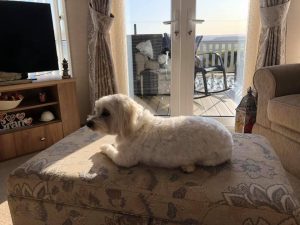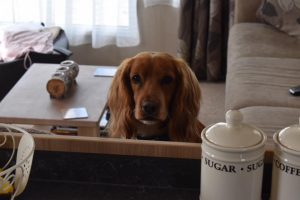 Thank you to all our ABI animal lovers for sharing your photos, we love seeing these special moments enjoyed at your ABI! Join us in celebrating #LoveYourPetDay by sharing your pictures on our Facebook, Twitter and Instagram.