We know keeping the little ones occupied can be full on at times, especially in the October half-term. There's the unpredictable weather, darker nights and Halloween sugar rushes to deal with. But there's no need to worry…ABI are here to help with this bank of family filled activity ideas!
October half-term is the perfect time to get the family outdoors (weather permitting) before winter really sets in. If the classic autumnal walk isn't thrilling enough to the kids, try becoming a wildlife detective with a nature scavenger hunt! The Woodland Trust provides free downloadable hunts so you can tick them off as you go along.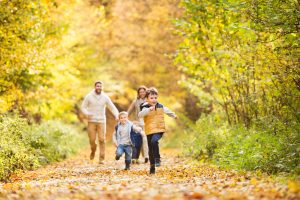 What better way to decorate your ABI for Halloween than spending the afternoon pumpkin carving? If you want to be a professional and keep it real then get your carving tools at the ready. However, for a less messy and more safe activity, try craft pumpkin carving with orange foam and pens.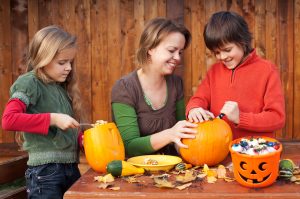 For a cheaper alternative, use resources that are already to hand to build your own indoor den. Use chairs and tables as a sturdy frame, throw a sheet over the top and add blankets and cushions for the perfect cosy hideaway. You could even take it to a 5 star stay with fairy lights and books!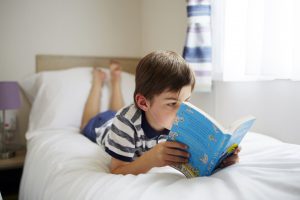 Put an end to the picky eating by letting the kids pick for themselves. Visit a pick your own fruit or veg farm for fresh, seasonal food for the whole family. It's a great way to get the kids involved and a fun day out. See Pick Your Own Farms to find out your closest farm.
Forecast rain all day? Not an issue. Head to our Fun and Games page to find lots of exciting things to do as a family. Not to mention all the fun activities such as matching pairs and spot the difference. There are plenty of downloadable holiday home colouring pictures and an ABI postcard generator that you can send to friends.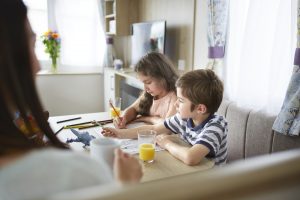 We hope these ideas spark some inspiration and you have a fun and family filled October half-term! Remember to send us photos on Facebook, Twitter and Instagram if you get up to any of these activities.