Firstly, we'd like to wish all mums a Happy Mother's Day from everyone here at ABI! Fingers crossed some of you are spending the day in your very own holiday homes, or even were lucky enough to receive one as a Mother's Day present!
Take a look at this photo story of the perfect Mother's Day in an ABI Holiday Home – we hope it will fill you with ideas about how to enjoy the day…
Start the day by waking up to breakfast in bed in The Summer Breeze!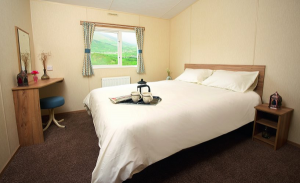 Then after a nice lie in, what could be better than being treated to flowers, and maybe even a glass of wine in The Ambleside?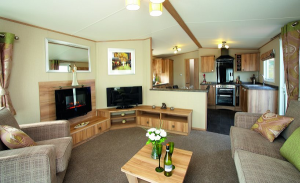 Sit back and relax in our newest home, The Hartfield, where the unique layout means wherever you are in the living area you'll be spending time with your family…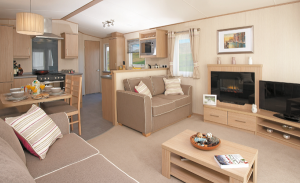 Here's the perfect spot for a family roast dinner – the kitchen of The Roxbury. Find a simple recipe and let the kids cook, or if they're a bit young let them help with the washing up!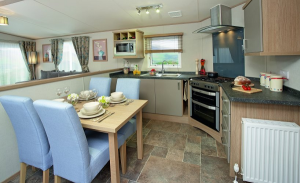 After dinner watch the sunset with your family, fingers crossed it will be as nice as the view from this Malvern!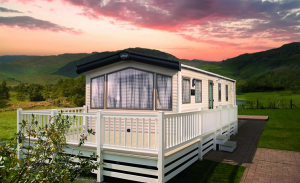 Then it's time to end the day with a relaxing soak in the full size bath of our most luxurious model, The Lodge Grande!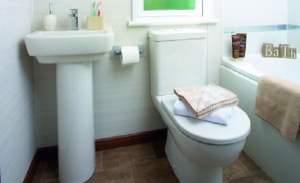 We hope you all have a lovely Mother's Day!
Let us know how you spent it on our social pages, click the links to visit our Facebook and Twitter.