We know many of you can't be at your ABI right now, but that doesn't mean you can't still live an ABI lifestyle from the comfort of your own home. Appreciating the little things and spending quality time together is what really matters. After all, an ABI Life isn't just for when you're at your holiday home, it's forever. Read our latest blog for ideas on how to bring the ABI way of life to your home.
Embrace nature
An ABI life is all about getting out and admiring the natural beauty we call home. You might not be in the heart of the countryside unlike at your ABI, but there will be a huge number of stunning places to explore right on your doorstep.
Use this time to familiarise yourself with your surroundings and you never know, you might even stumble across a new local walk to enjoy.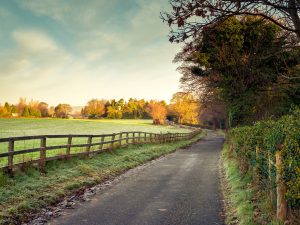 Homemade cooking and baking
This month is the perfect opportunity to spend quality family time recreating your favourite comfort foods. Cosy nights in are great when accompanied by creamy soups, hearty roasts and warming desserts.
Make sure to take the time to perfect your family recipes and remember to save your favourites for when you're back at your ABI!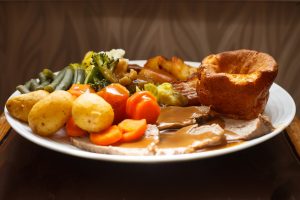 ABI Fun and Games
With a lot more time on our hands, we all need a bit of distraction to keep busy. Our fun and games page on the website is filled with lots of exciting things to do as a family. Try to beat the clock with our ABI matching pairs or go head to head and see who can find the sunglasses first. There are also some ABI colouring in templates to keep your creative juices following.
Here's one we made earlier…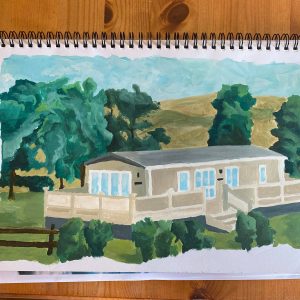 ABI Life Owners Group
We understand you might be missing your ABI, but not to worry because we've just launched our new ABI Life Owners Group!
It's a Facebook group where we'll be sharing exclusive content, giveaways and sneak previews of our holiday homes. You can also get involved with design polls, product discussions and chat about all things ABI with fellow owners without moving from your sofa. Make sure to join the online community and bring an ABI life into your home.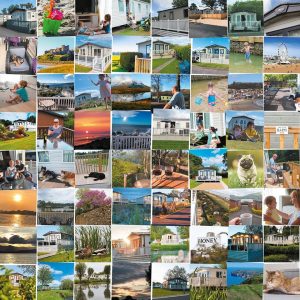 Scrapbook ABI memories
Technology allows us to document each and every moment, but scrapbooking is the perfect way to bring these memories offline and make them feel extra special. Why not get crafty and put together a scrapbook filled with all your ABI memories. Print family photos, write funny stories and reminisce about the good times.
You can also get excited about all the special memories that will be made at your ABI in the future.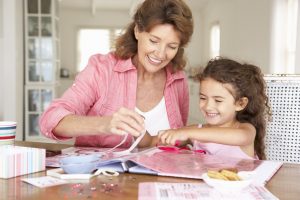 It's important to remember that #AnABILifeIsForLife and can be enjoyed wherever you are in the UK – we're much more than a holiday home, we're a lifestyle.
If you get involved with any of our at home ideas make sure to tag us on Facebook, Twitter or Instagram, we'd love to see what you're getting up to.