It's the most wonderful time of the year! What better way to get into the Christmas spirit than to give your ABI holiday home a magical makeover? From homemade traditions to new trends there are so many ways to create your perfect seasonal space. So, get your baubles at the ready because it's time to deck the halls (or holiday home) and let the festivities begin!
1) Winter Wreath
Add a welcoming wreath to the front door of your ABI for the first sign of festive décor. Did you know it symbolises the solar celebrations dating all the way back to ancient times! Nowadays, there are plenty of designs and colours to choose from so whether you want to keep tradition or go with a modern look, there's a style right for your ABI. Keep your eyes peeled on our social media as you might be able to get your hands on your own wreath very soon…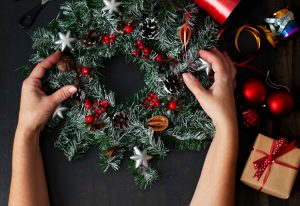 2) Christmas Stockings
Old St. Nick is sure to be impressed if you decide to add a few Christmas stockings to your ABI living room decoration. Not only can they be the finishing touch for your family space, but they also add to the Christmas excitement for the kids. Depending on if your children have been naughty or nice… what will you be hiding in their stocking?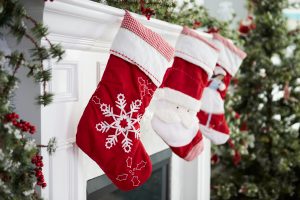 3) Christmas tree
Possibly the most important ornament… a Christmas tree will transform your cosy ABI living room into a winter wonderland. Opt for a smaller tree to take centre stage and minimise space restrictions. They also come in a variety of shades, so you can have whatever Christmas colour your heart desires!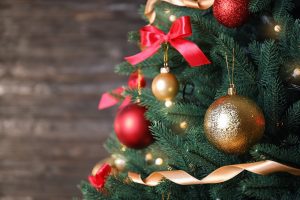 4) Vintage Ornaments
Christmas is a celebration of tradition and family, so what better way to add that familiar touch than by using some of your old ornaments? Take a trip down memory lane and add a few vintage decorations to your holiday home. They're also a great talking point to any guests you might have round!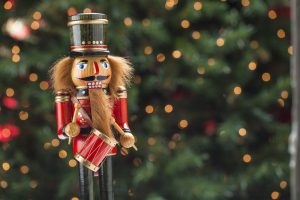 5) DIY Decorations
If you are looking to add a personal touch to your ABI whilst entertaining the kids, do-it-yourself decorations are a great idea! Simple ideas include getting outside and collecting a few pinecones or folding and cutting paper into snowflakes. Try this step by step guide from The National Trust to create your own. The possibilities are endless…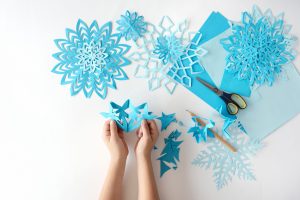 6) Aromas
Last but not least, a great finishing touch for an ABI holiday home is the sweet smell of Christmas time. There are so many delicious scents to choose from whether you prefer cinnamon, citrus or candy canes. Light a few festive candles to create a cosy Christmas atmosphere!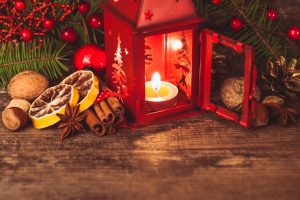 If you add any of these decorations to your ABI make sure to take a photo and tag us. We'd love to see on our Facebook, Twitter or Instagram!