It's that time of year – it's much colder and darker outside. If you're spending time at
your ABI this winter and you're needing some extra ways to keep toasty, you are in the
right place!
Decorate with Natural Elements
If you're looking to give your ABI that warm cosy look, then what better way to do that
than bringing the outdoors in!
Incorporating wooden furniture or natural colours can really add some warmth. You can
also add houseplants to your living space such as succulents. You can also layer your
decor and add some linen fabrics such as curtains. The list goes on, and the house gets
cosier 😋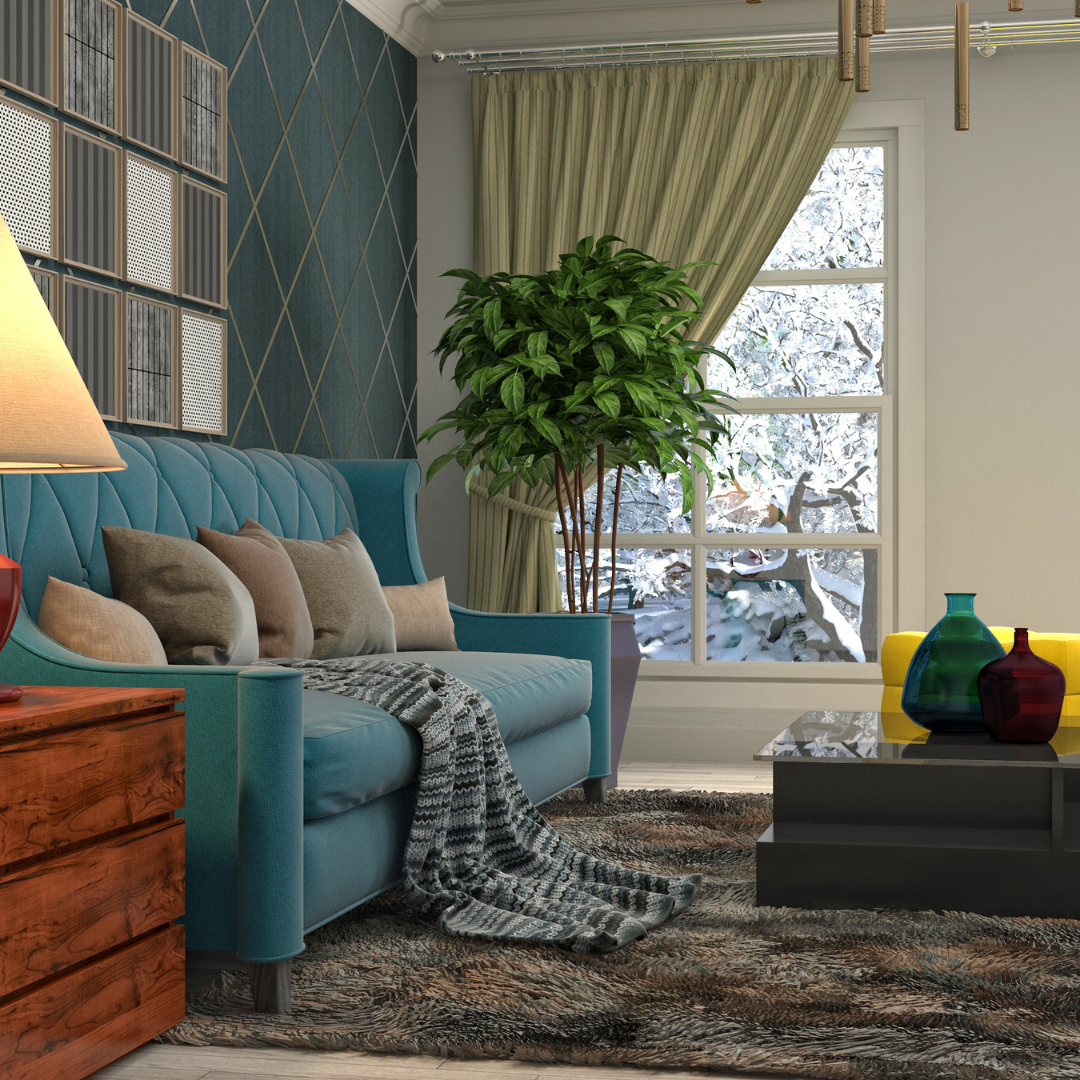 Get Some Warm Blankets
Blankets/throws are ideal for winter, providing warmth and also keeping your ABI
looking stylish 😊
You can layer throws over your sofa, bed or chairs, choosing patterns and colours that
will match your interior. They are great for snuggling up in any of your rooms and
staying toasty while watching your favourite film or heading off to sleep 🛌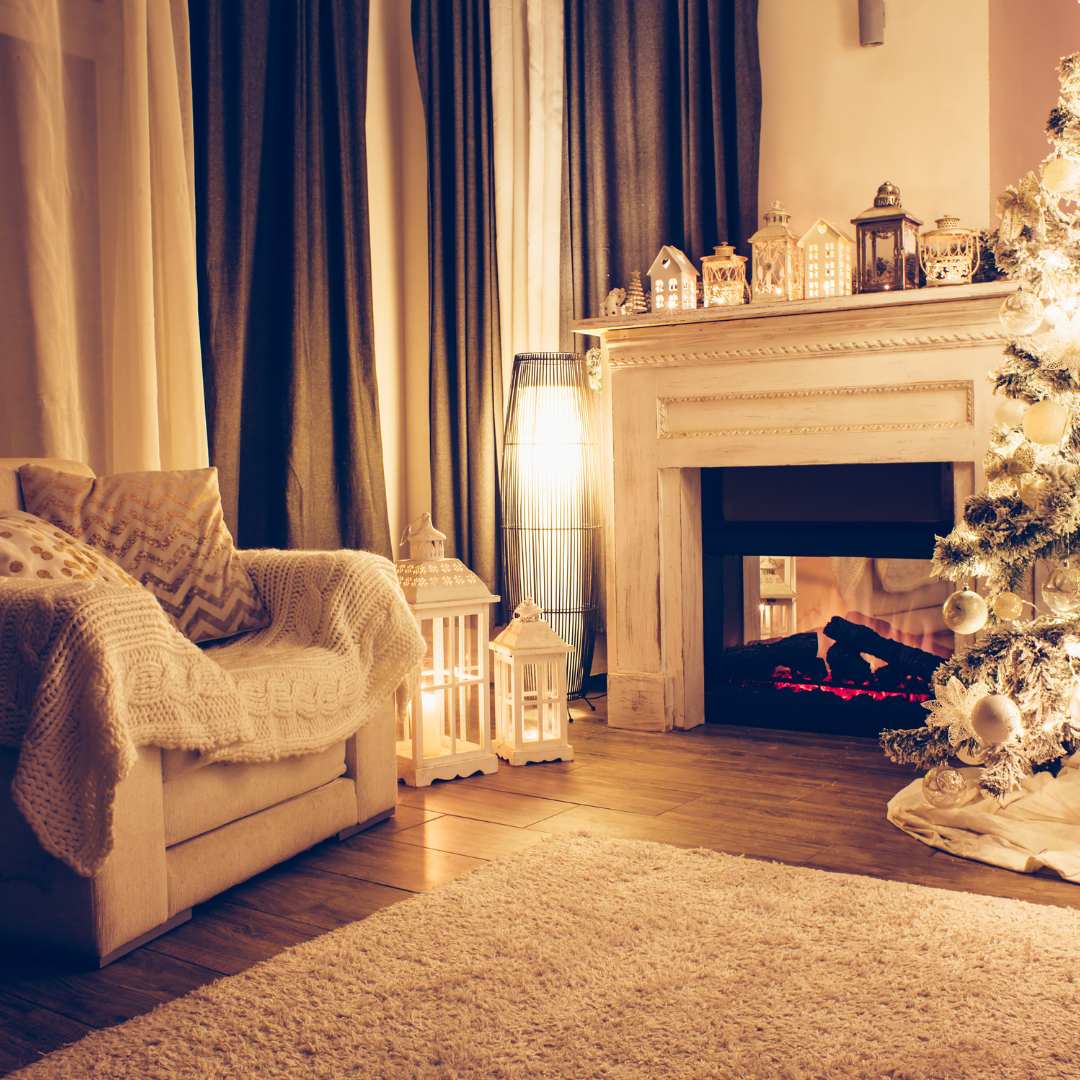 Seasonal Wreaths
The perfect addition to your cosy ABI is a seasonal wreath 🎄
Christmas is right around the corner, so be sure to include a wreath within your
decorations. You can also buy a wreath or make one yourself with only a few things
needed. Go and check out our wreath making blog to find out how 😉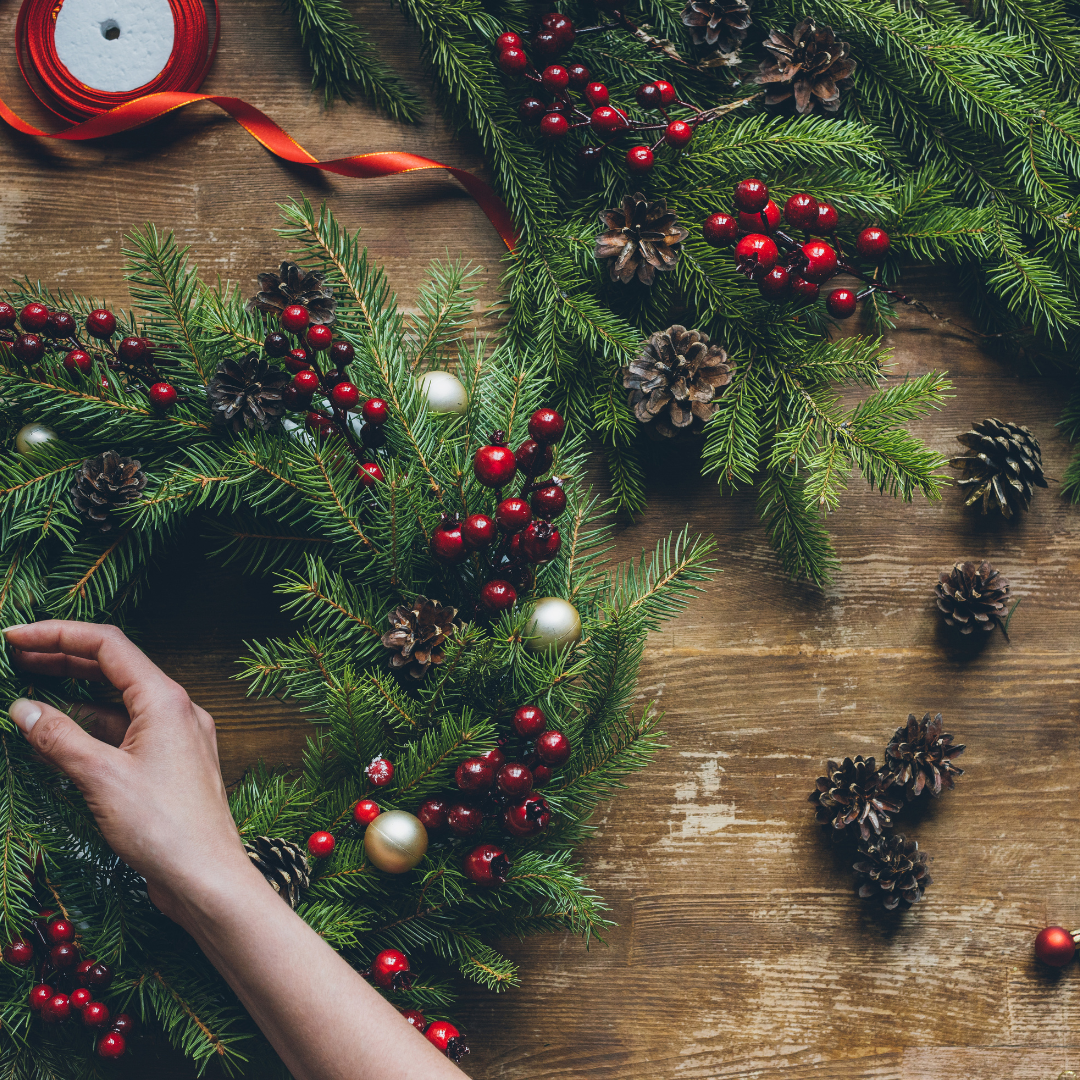 Invest In Thicker Bedding
The colder nights are definitely here! ❄️
A simple tip to achieve full cosiness, is getting yourself a thick duvet for your bedroom.
There are a huge range of different togs, styles and textures you can choose, from most
shops nearby 😊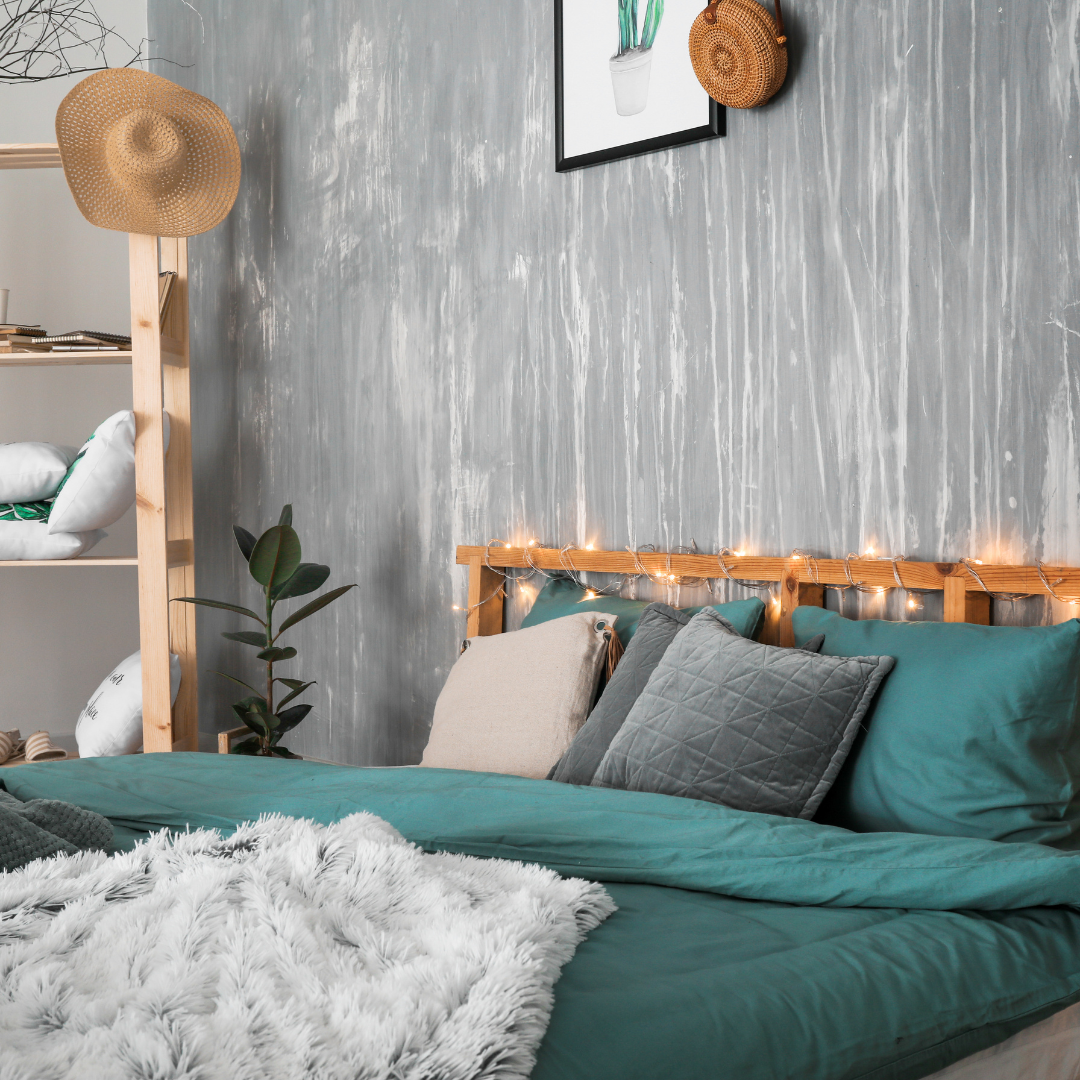 They're also a great investment, as they're something you can use each year!
Tag us in any cosy pictures of your ABI this winter Facebook, Instagram and Twitter 😇