The end of May is nearing and it's time to start getting excited about how you're going to be spending the long weekend. To give you some ideas, we're sharing some of our favourite fun filled activities to make your ABI bank holiday getaway extra special.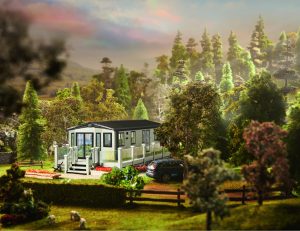 The first thing to remember is that a holiday starts before you've even made it to the park! Take short breaks along your journey and stop to admire the wonderful scenery that the Great British countryside has to offer. When the mood strikes, and the weather's right, get out the picnic basket and set up near one of the UK's many picturesque picnic spots.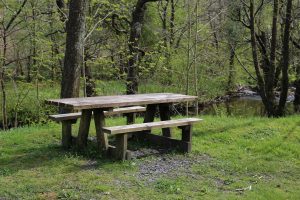 The long weekend is the perfect opportunity for a well needed break at your happy place. You can really leave the stress and distractions of work at home and become fully involved in the ABI life. Take advantage of this time by becoming immersed in the lush early summer season with coastal strolls and woodland walks.
If the weather doesn't pan out how you would have hoped, don't feel discouraged. We have some wonderful indoor activities, so good you won't even notice the rain! Keep yourself and the kids entertained with a variety of online games which can be found on our website. Available for children of all ages, ABI Fun & Games offers a range of interactive activities such as word search puzzles, spot the difference, colouring in prints and many more. Here's just a taster of what's available… Can you spot the sunglasses in this seaside photo?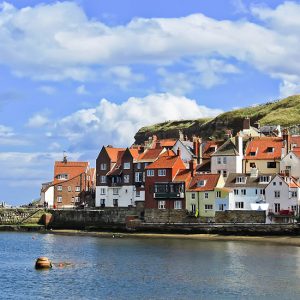 Another way of getting the most out of your bank holiday weekend is making full use of your beautifully appointed ABI fitted kitchen. Get the whole family involved and practice your culinary skills in the comfort of your holiday home. To get you started, here is a quick and easy rhubarb and apple crumble recipe that's sure to go down a treat.
Preheat the oven to 200C.
Mix 450g of rhubarb, 350g of apples chunks, 1 tsp of vanilla extract and 120g of golden caster sugar in an ovenproof dish. Then roast for 10 minutes.
For the topping, mix 200g of plain flour, and 1 tsp of ginger together in a bowl.
Rub in 100g of slated butter to create a breadcrumb texture.
Sprinkle the crumble over the fruit and bake for another 30 minutes until lightly golden brown.
Serve with either custard or ice cream!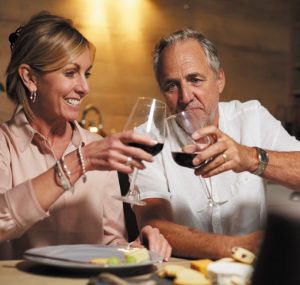 When (or if) the weather improves, make sure to grab the gardening tools for a spring decking spruce up. Pop to the local gardening centre to stock up on vibrant flowers and plants or even new outside furniture if you're feeling inspired. Neighbours on the park will be sure to follow your lead and jump at the chance for a coffee catch up on your deck.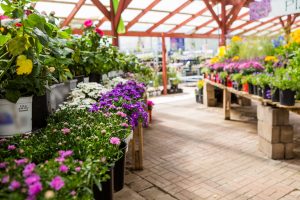 Now the sunlight is stretching late into the evenings it's time to bring out those barbecues. Stock up your ABI fridge with all your favourite meats, salads and sides ready to spark up when the time is right.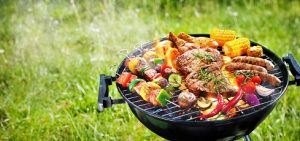 We would love to see what you get up to this bank holiday weekend at your ABI! Make sure to tag us in your photos on Facebook, Twitter or Instagram.