The time has come! We are so excited to announce that we have just released our NEW 2024 Collection 💛  
We have created 12 brand-new and upgraded holiday homes, each giving that home-from-home feel with considerations for all the little things. 
The Coworth 
This holiday home is available in 8 different layouts. Every detail of this home has been thought about to give that luxury feel, with the inclusion of matt black handles throughout.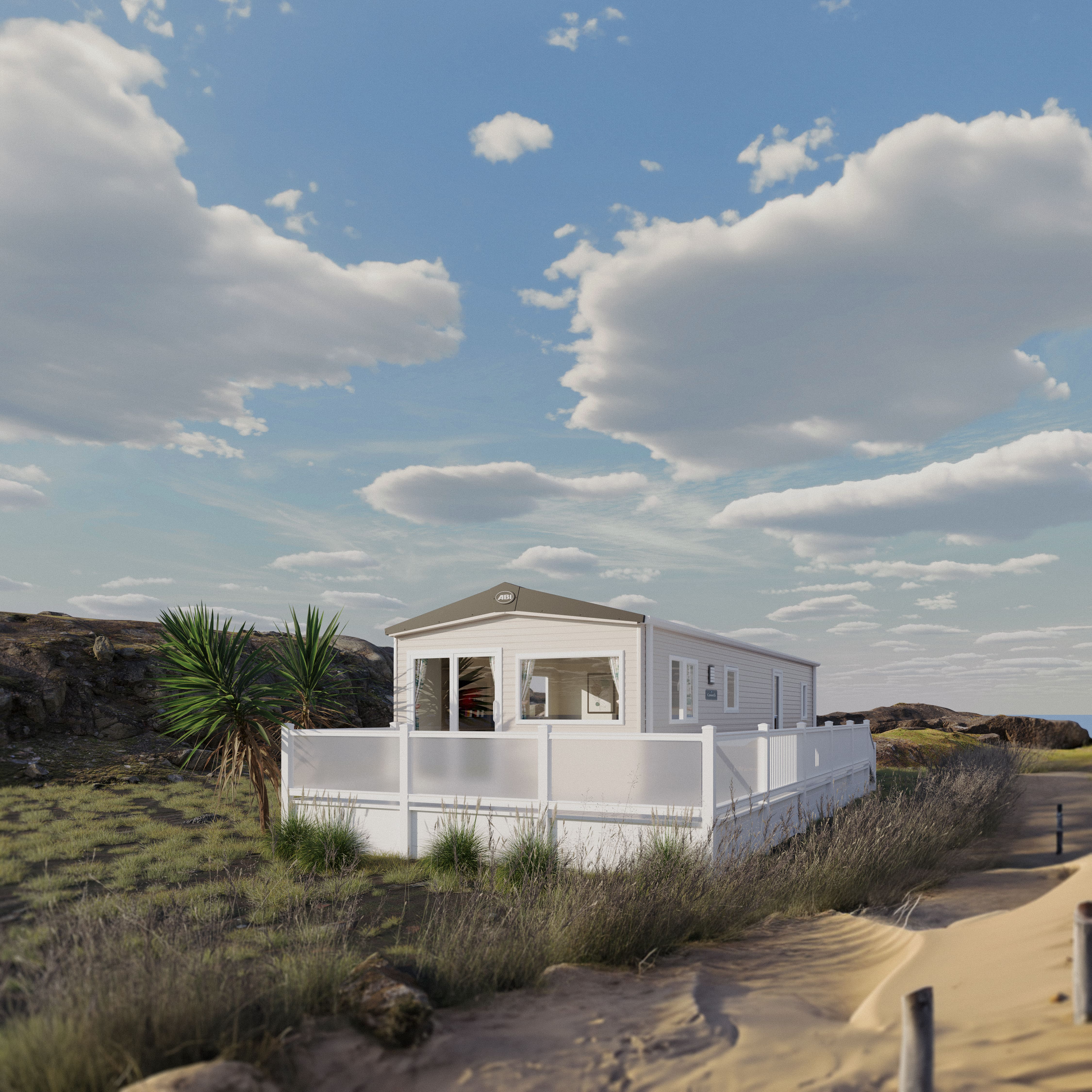 The Keswick 
The Keswick is designed with the whole family in mind with a fixed dinette dining area and low-energy lighting. There's also the option for select models to choose from French or sliding doors, to allow you to give your own personal touch to your home.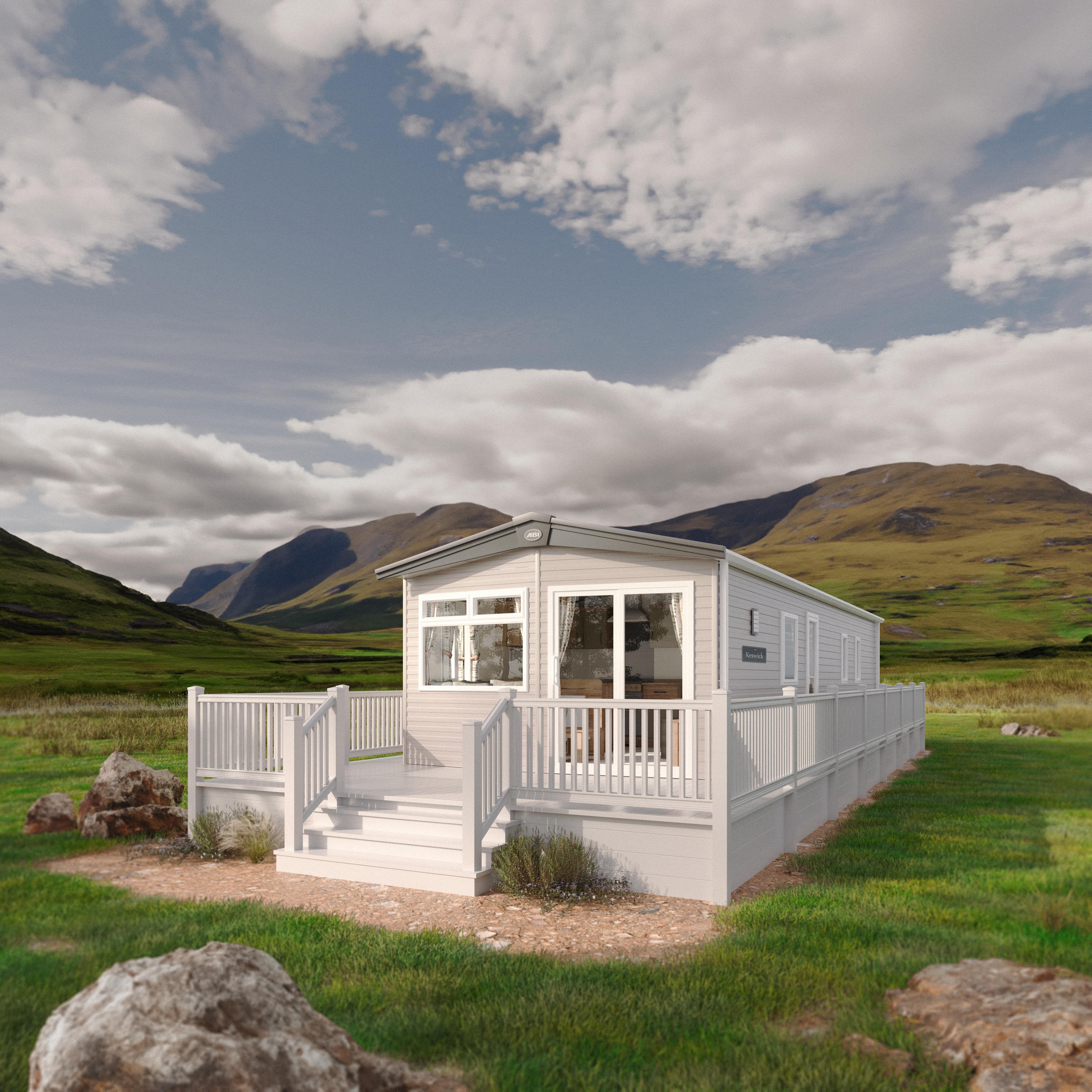 The Wimbledon 
This is holiday home gives a cosy feel with its earthy tones throughout! It has a beautiful, modern kitchen and features an electric fire within the lounge area. There is also the option to include patio doors, to give easy access to the outdoor decking and open up your home.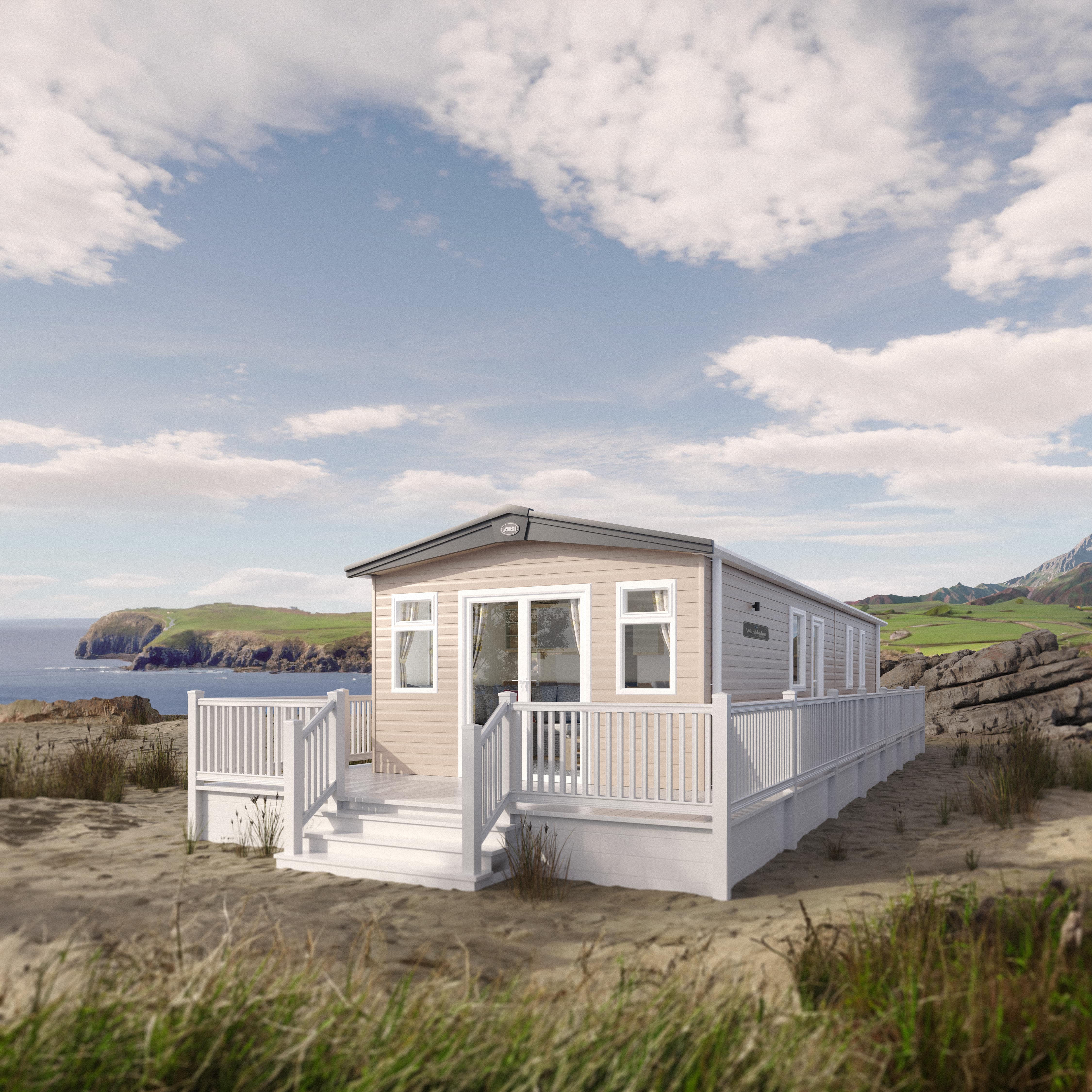 The St David  
This model is brand new for 2024, offering stylish light fittings and a large electric fire, making the lounge a place of comfort. The interiors are bold and bright and the kitchen has chunky statement worktops and a view framing sink.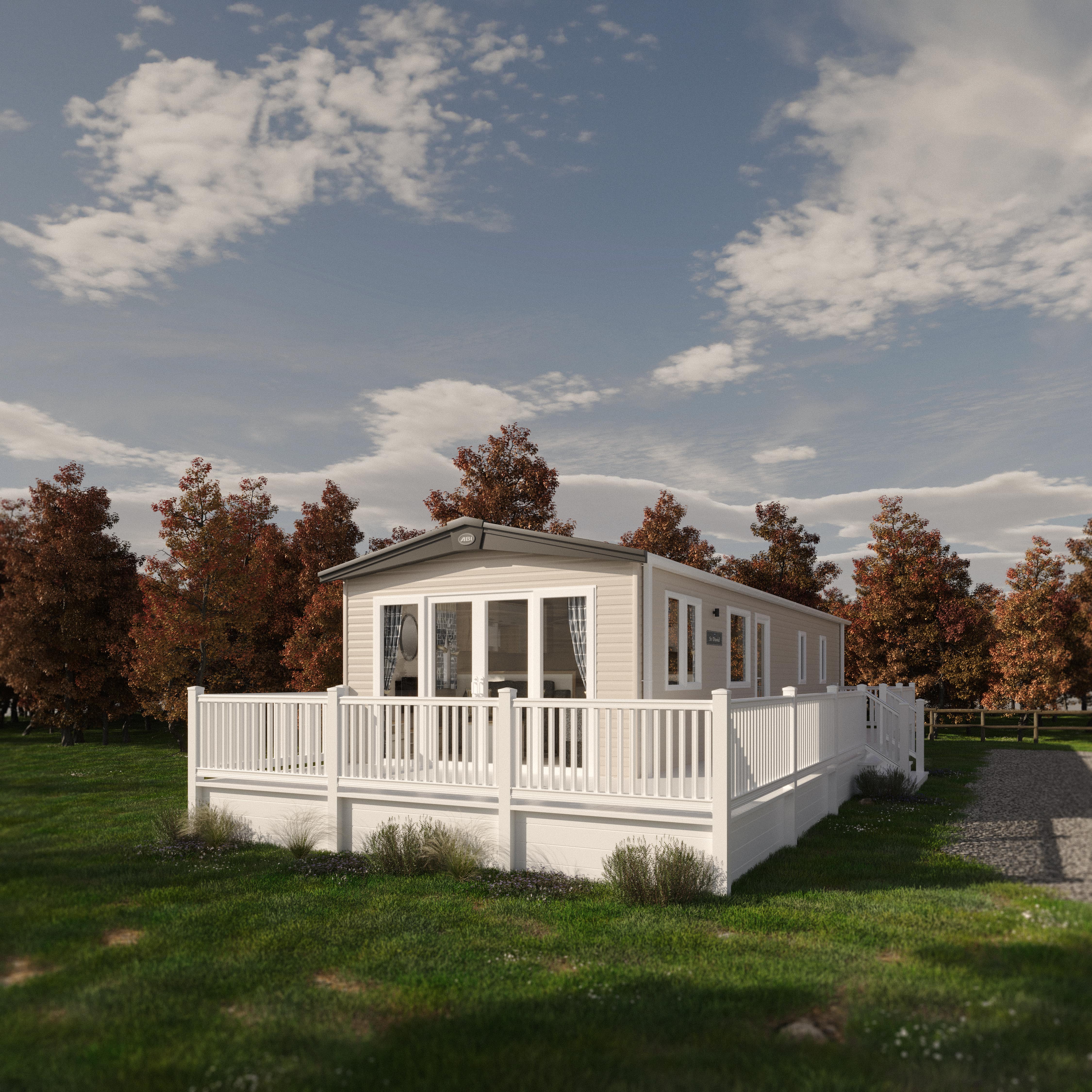 The Beverley 
The Beverley holiday home has a luxurious feel, with a king size bed in the master bedroom, featuring panelled headboards and feature paintings hung on the walls. The 39ft x 12ft 2 bedroom model includes a larger en suite with a domestic size bath.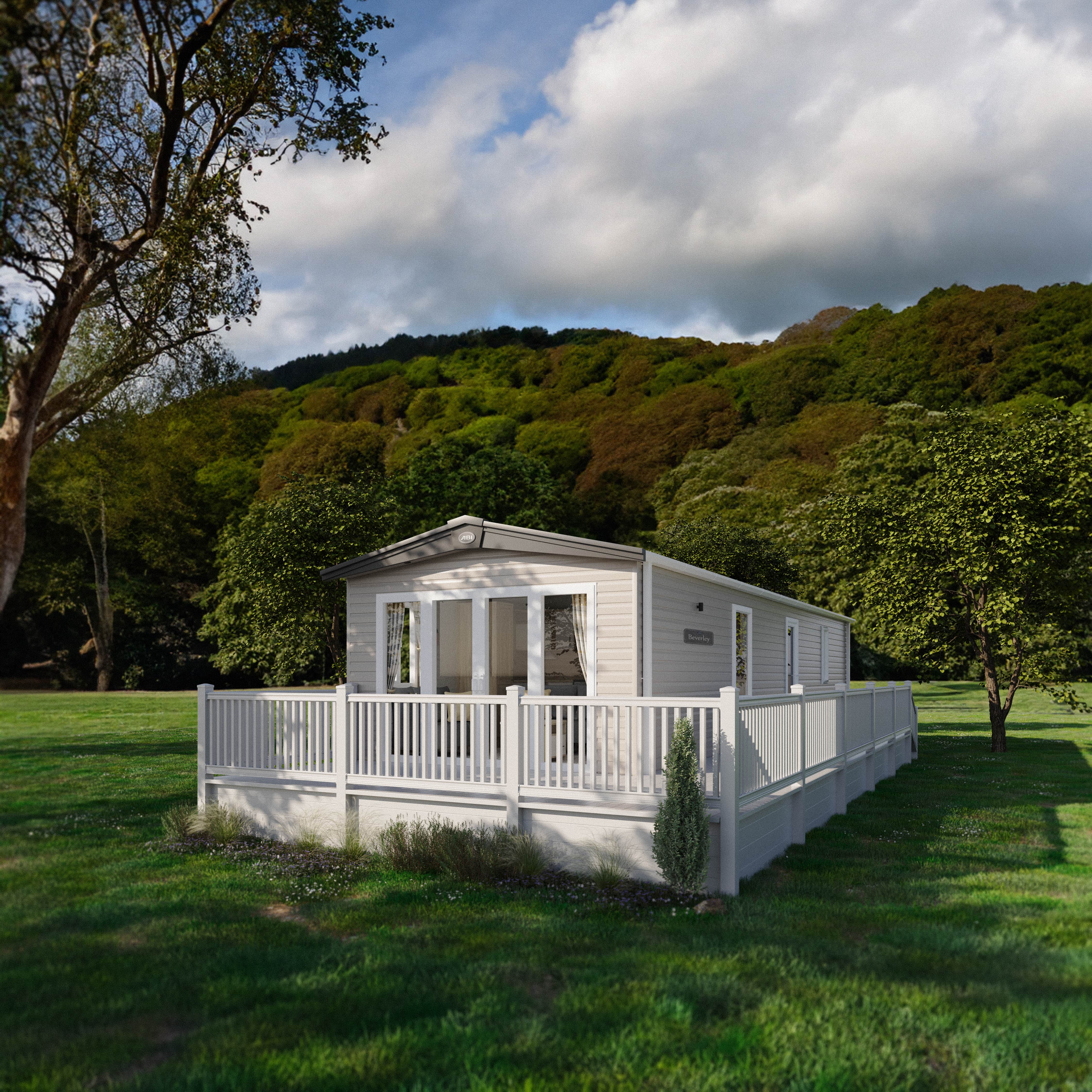 The Derwent  
This home offers accessible holidaying at its finest, full of carefully considered features. These features include a widened entrance for wheelchair access, a patient helper apparatus in the master bedroom and a wet room with Doc M disability equipment.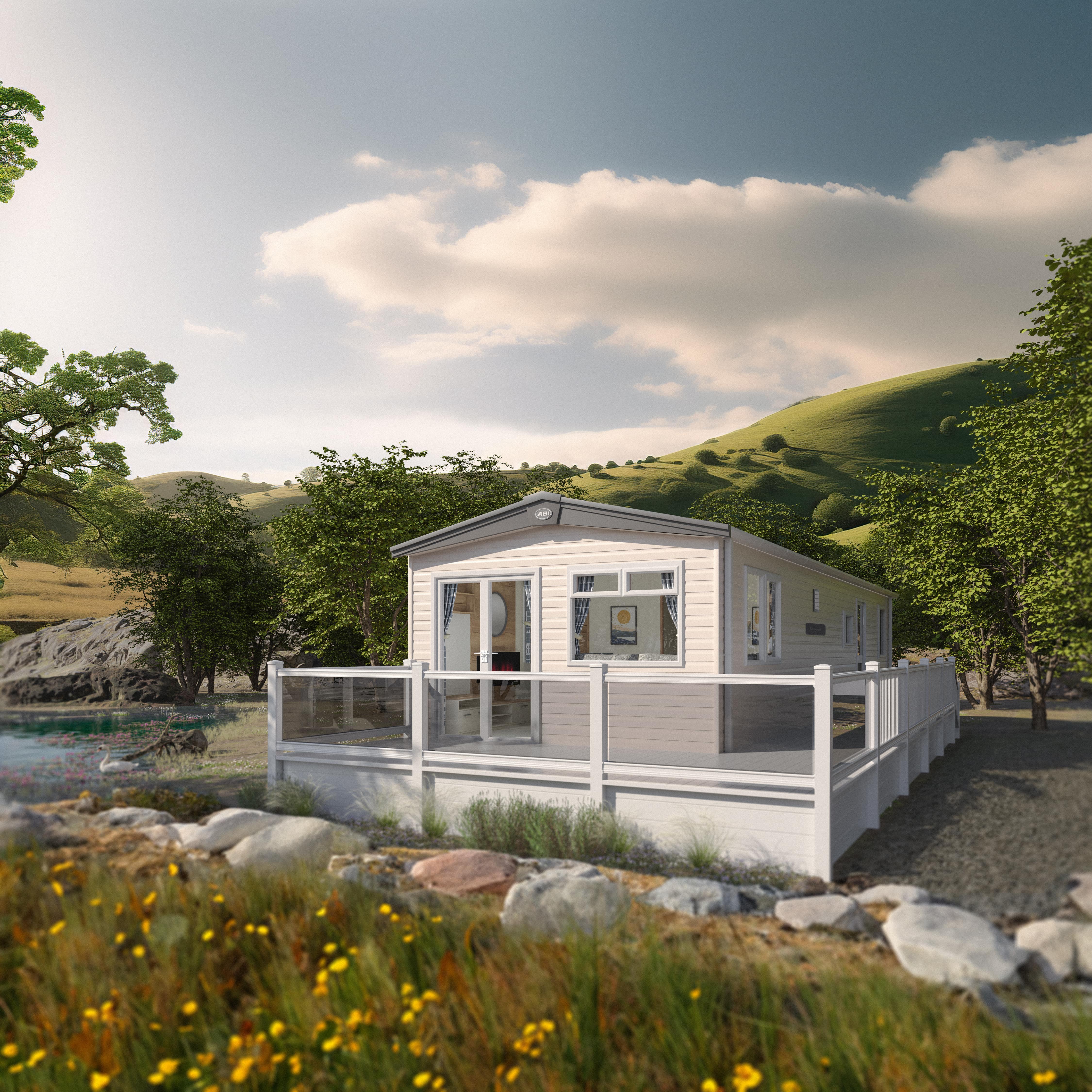 The Windermere  
Another brand-new model for 2024, this home features a walk-in wardrobe, an integrated fridge freezer and dusky cornflower blue furnishings throughout. It's also available in 4 different layouts, so you are able to choose the model layout suited to you.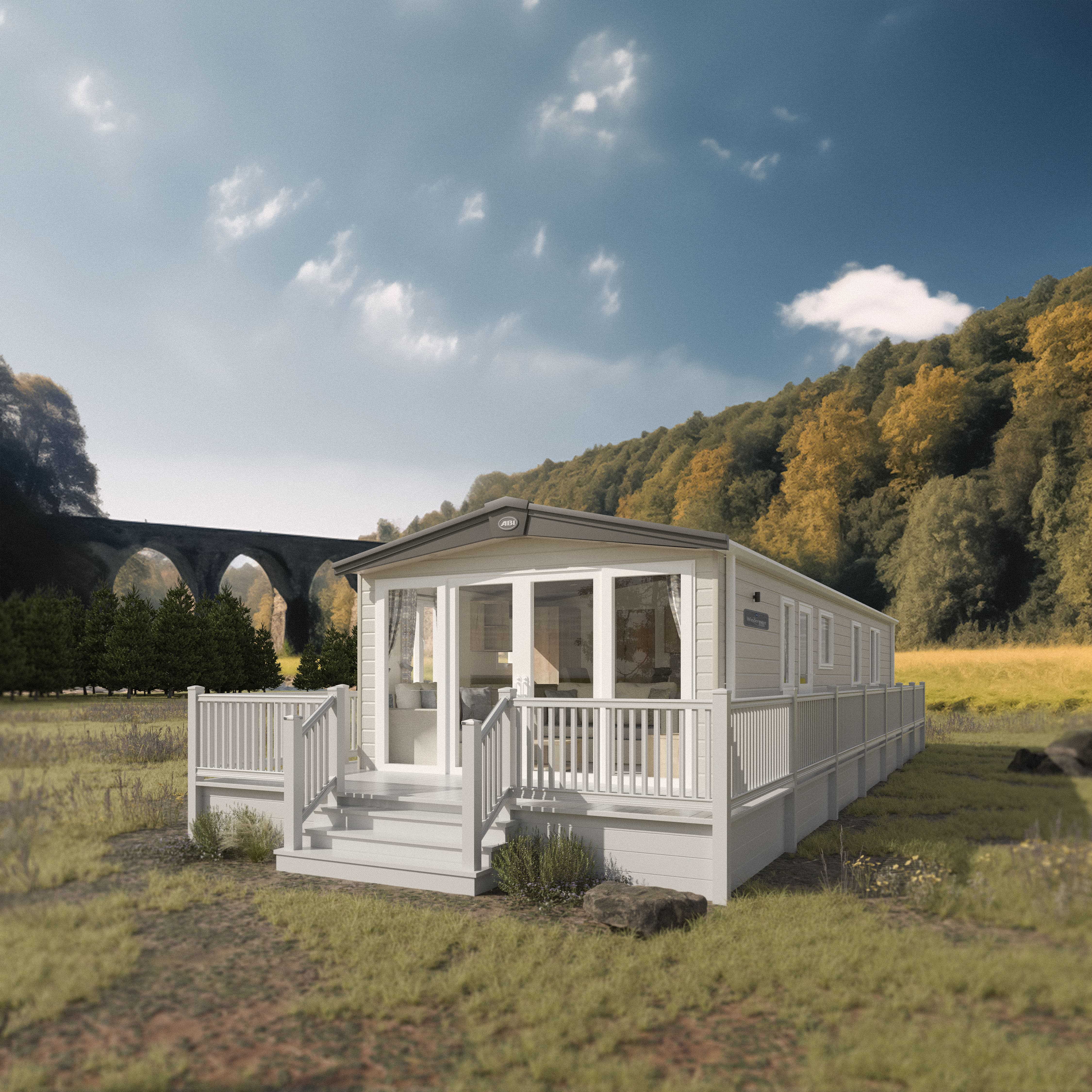 The Ingleton  
This open-plan holiday home includes a breakfast bar made for slow mornings, an entrance seat and a coat storage area. The Ingleton includes modern green tone interiors creating a chilled out atmosphere. This home also comes with an option to upgrade to a residential specification. 
The Langdale  
This home features a luxury wood burner-style fire, a spacious kitchen and lounge area with a green feature wall and soft textures. You can also add on a deluxe Bluetooth sound system.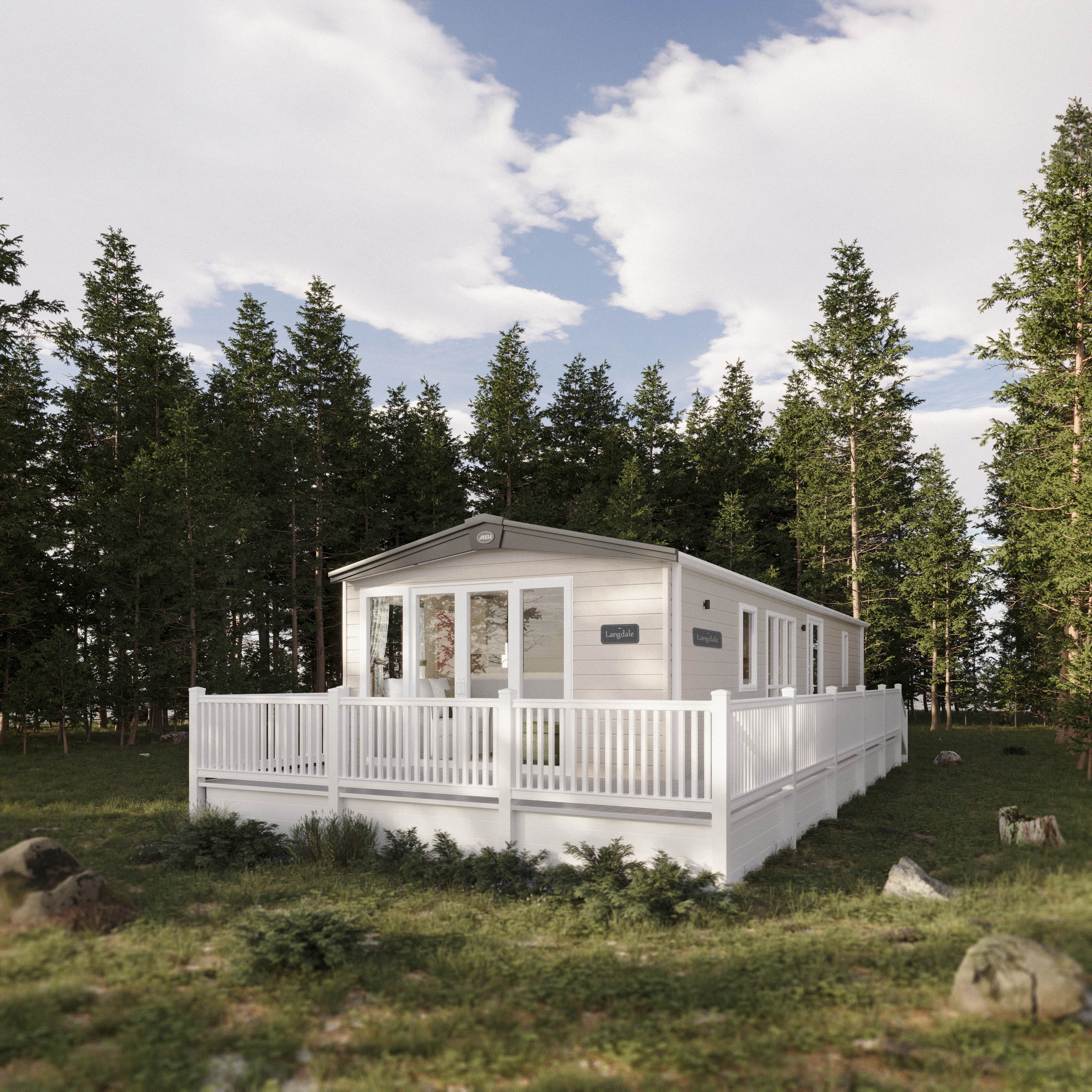 The Ambleside  
The Ambleside offers a traditional kitchen with wooden touches and opulent fabric finishes and integrated appliances. There's also optional panoramic sliding doors allowing you to add even more natural light into the home.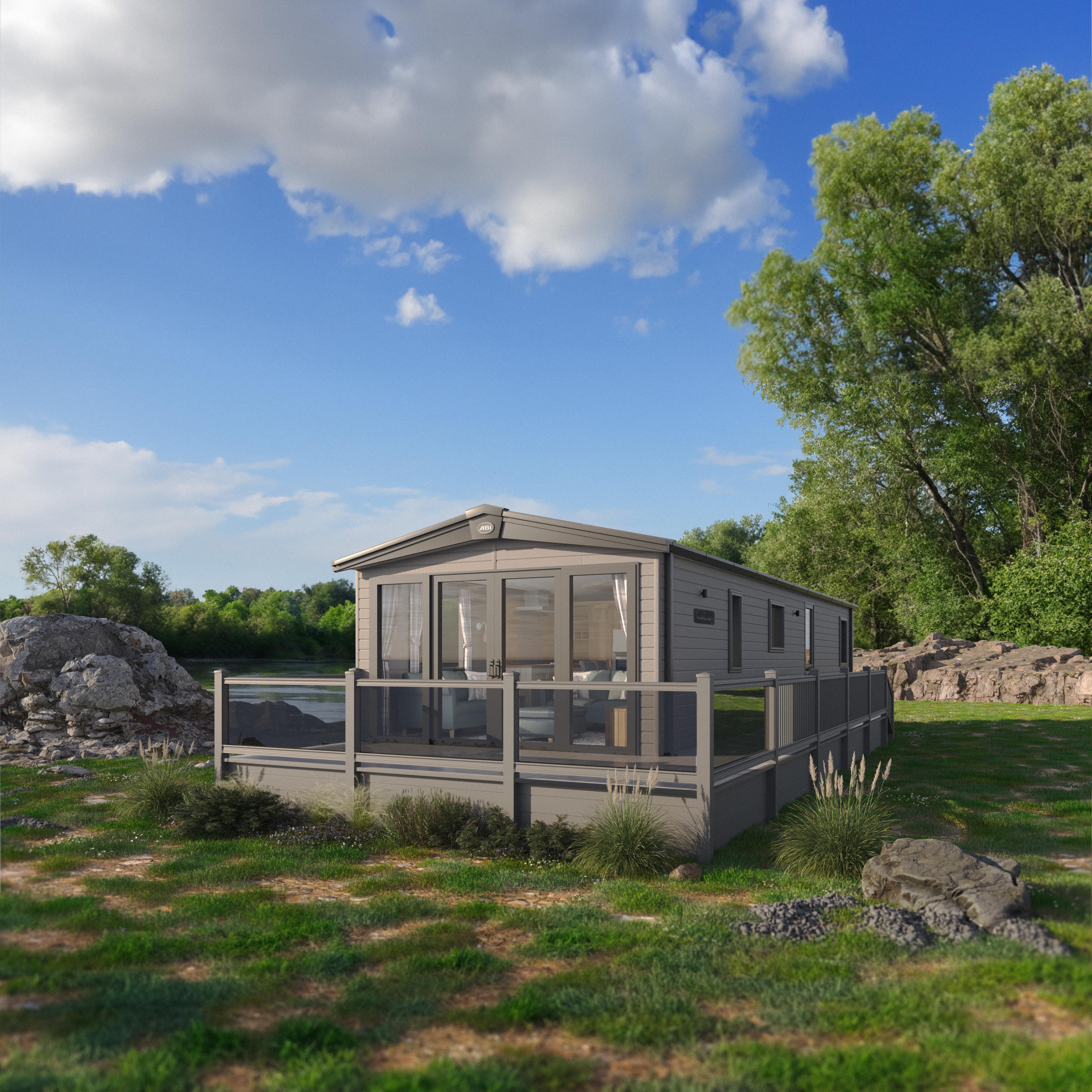 The Beaumont Lodge  
Also brand-new for 2024, this larger home offers an opulent feature window and a beautiful wood panelled accent walls create a relaxed vibe. This home comes with the option of adding deluxe NEFF kitchen appliances and a luxury en suite with a domestic-style bath.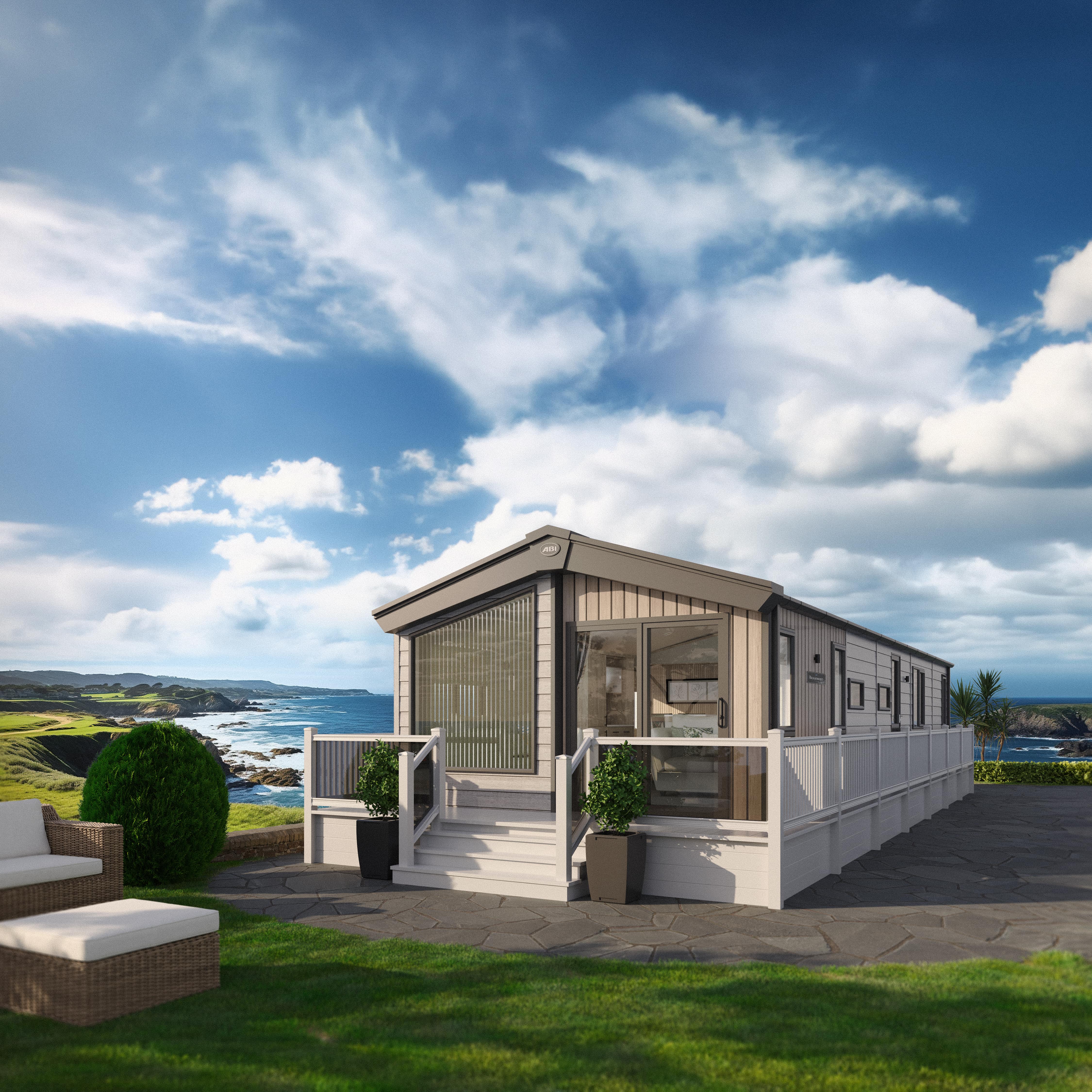 The Westwood Lodge  
This lodge is very unique, with stylish wall lighting, statement mirrors, a sommelier-worthy wine cooler and a VELUX® rooflight window in the kitchen. The interiors include contemporary styling throughout with blue tones. 
But it doesn't stop there, we have also added three large lodges to our new collection; The Kielder Lodge, The Kielder Exclusive and The Harrogate Lodge, which you can discover here 👉 https://bit.ly/ABI2024Lodges