At ABI we have a history of pushing the boundaries of what is possible when it comes to holiday home design, backed by 40 years of expertise and innovation.
Named after, and inspired by, the Manhattan district beloved by New York loft dwellers, the TriBeCa is strikingly cool inside and out. From freestanding bath through retro fridge-freezer to grass-look carpet in the second bedroom, every detail of colour, texture and design has been carefully considered and perfectly executed in a marvel of innovation for our industry.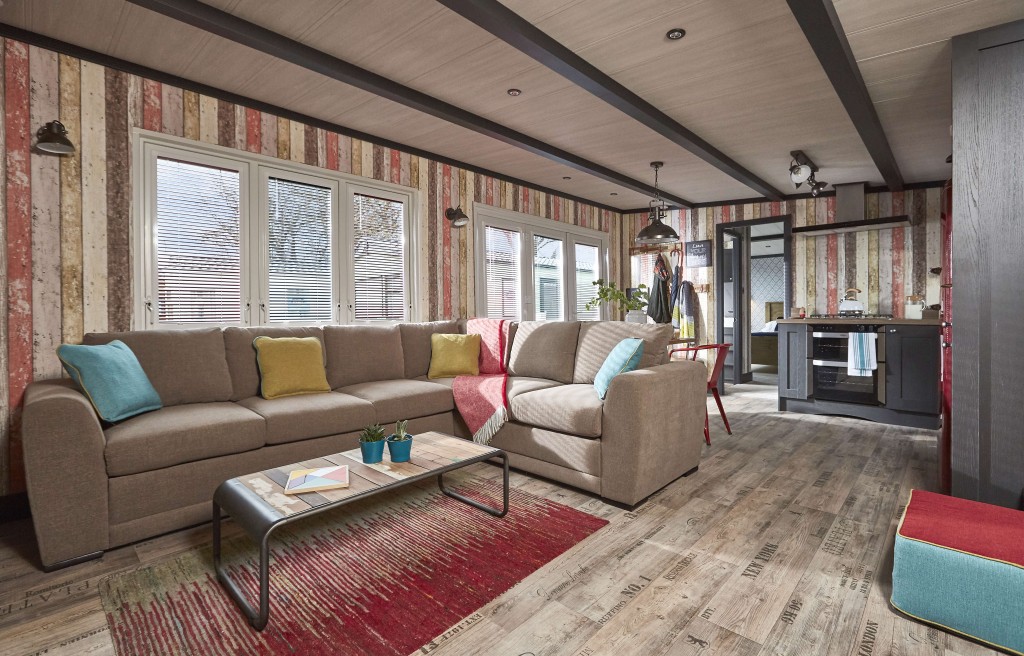 Developed over 12 months by ABI and Away Resorts, the design set out to meet the high expectations of modern holidaymakers – and the innovative end result is simply stunning.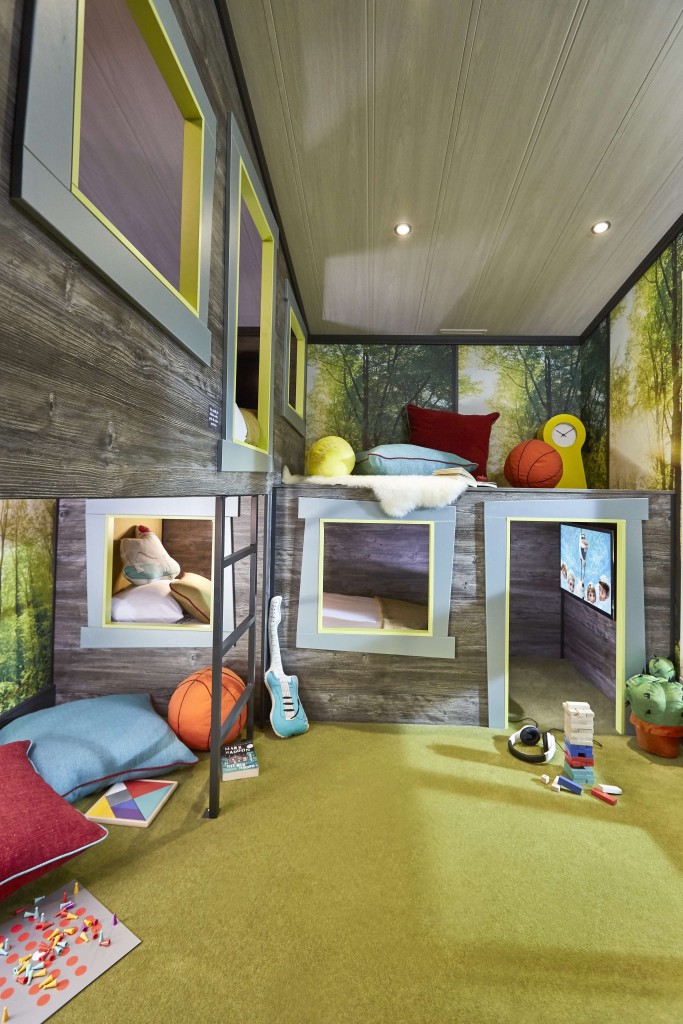 The TriBeCa will be on display at the Spring Caravan, Camping & Motorhome Show at the Birmingham NEC from 21st to 26th February.
If you can't make it to the show, keep an eye on our Facebook and blog for a full tour of this uniquely different holiday home.