As the leaves turn golden and the days become shorter, there are a number of ways to shake the post-summer blues. Whether you're spending a long weekend at your ABI or staying for the season, we have the autumnal activity for you.
Rainy Day Walks 
Embrace the dreary days by digging out your wellies and heading off into the great British countryside. Come rain or shine, the scenic views are guaranteed. Keep the kids busy or embrace your own childish side by jumping in puddles, collecting conkers and spotting wildlife. Round off the adventure with a trip to a cosy pub and indulge in a hearty hot chocolate or tasty tipple.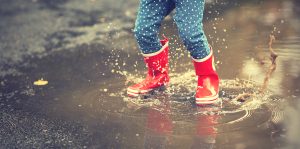 Culinary Creations
As the days get colder, it's the perfect time to revisit your favourite autumnal recipes. Well-equipped ABI kitchens with carefully considered designs provide plenty of space to cook up a storm. Depending whether you have a sweet tooth or not, a pumpkin spiced pie with cream cheese icing or a hearty slow-cooked stew would go down a treat.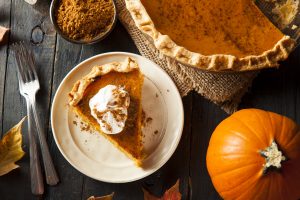 Games Galore
A timeless afternoon activity that suits the whole family. The open plan living space is ideal for hours of quizzes, board games or charades! Reconnect with family or friends and spend some quality time playing your old favourites. Try not to get too competitive!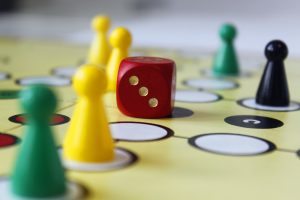 Watch the Sunrise 
Now that we have left summer behind, you don't have to rise all that early to capture a stunning sunrise. A misty autumn morning can make for some of the best ones of the year! Drive to your favourite spot near your ABI, whether it's a woodland or a beach. Better yet, watch from your decking if you're lucky enough to have the view. Don't forget your blanket and flask of tea.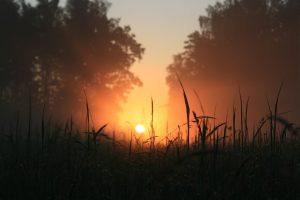 Movie Marathon 
What better way to spend a cold and rainy afternoon? Grab some snacks, fluffy blankets and your favourite films before settling in on your sofa. With a TV point in both bedrooms of your ABI, you could even stay in bed for your movie marathon! Wait until it gets dark and stick on a spooktacular special to celebrate Halloween season. Pass the popcorn!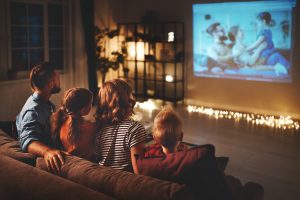 Local Scenery
Have you explored everything that your local area has to offer? Even if you live at your ABI full time, the answer is probably no! Autumn is one of the most stunning seasons, with woodlands blanketed in multicoloured leaves and golden sunsets seemingly every evening. Why not look at an ordnance survey map and take a public route you've yet to try?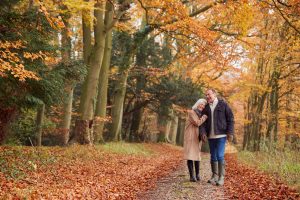 We'd love to see how you make the most of Autumn in your ABI. As always, be sure to tag us in your photos on Facebook, Twitter or Instagram and you may find yourself featuring on our page!