It's officially National Picnic Week! That means summer is almost here ☀️
Can you think of a better way to start summer off than having a picnic in the sunshine with your family? Whether you prefer a mesmerizing view of the Derwent Dam or a peaceful beach in Studland, Dorset, we have you covered.
No picnic is complete without the right location to sit down and relax 🥰
Cannock Chase, Staffordshire
Cannock Chase is loved for its outstanding beauty, breath-taking landscapes and varied number of wildlife. There are many walking and cycling trails, as well as museums and play areas for the children. There is something for everyone in the family 👨‍👩‍👧‍👦
This is a beautiful place to sit down, enjoy the view and have a picnic. There are plenty of areas to catch some sun and have a peaceful walk back to your car 🌅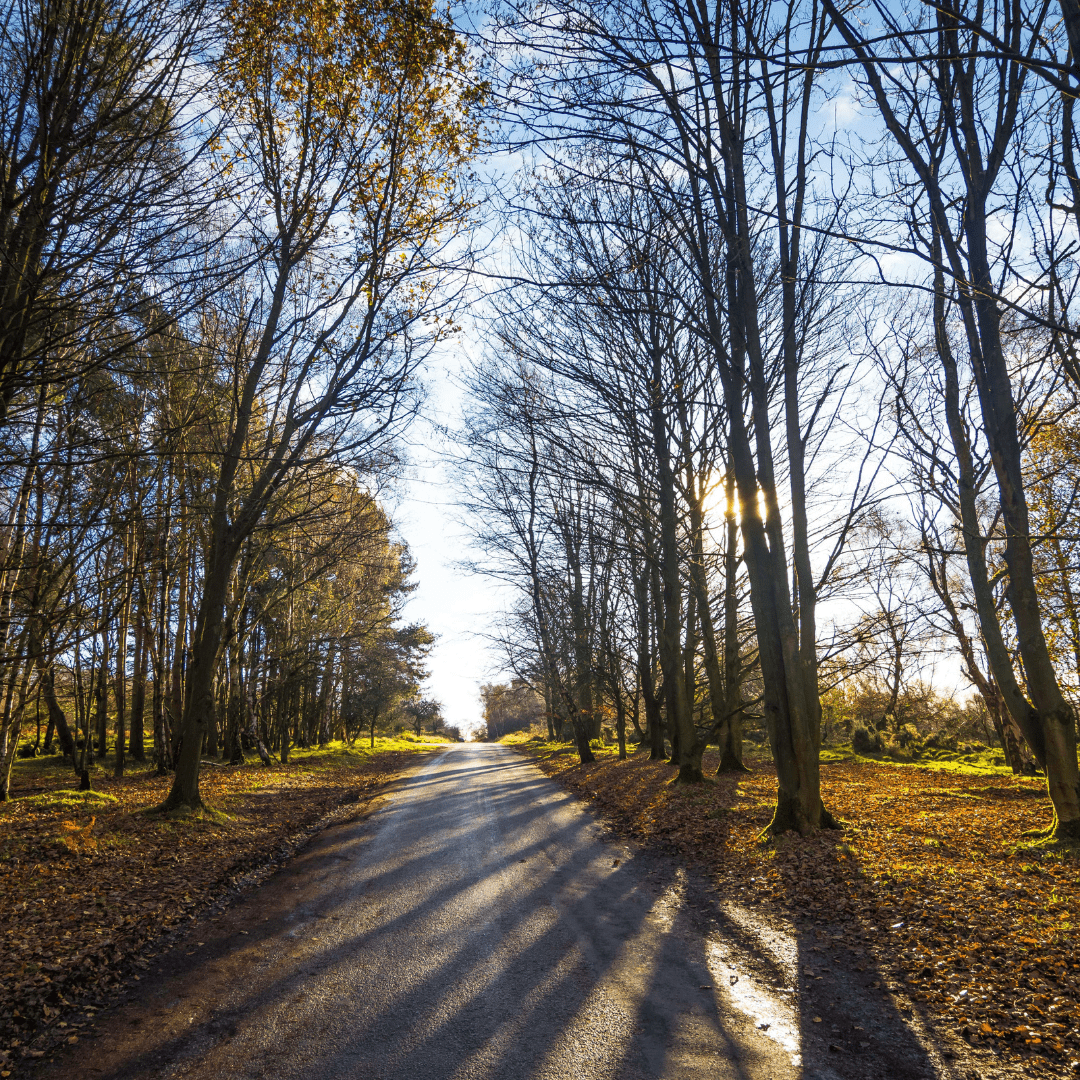 Lordenshaw, Northumberland
If you're looking for a walk to find the next 'picture perfect' spot for your picnic, then Lordenshaw is the place for you! Head up the hill and look out for red grouse. Once at the top, you'll probably be hungry 😋
So find a smooth, warm rock and enjoy the 360° view over the gorgeous Northumberland countryside while you tuck into your lunch. Afterwards, you can do a loop around or head back down the way you came 🥾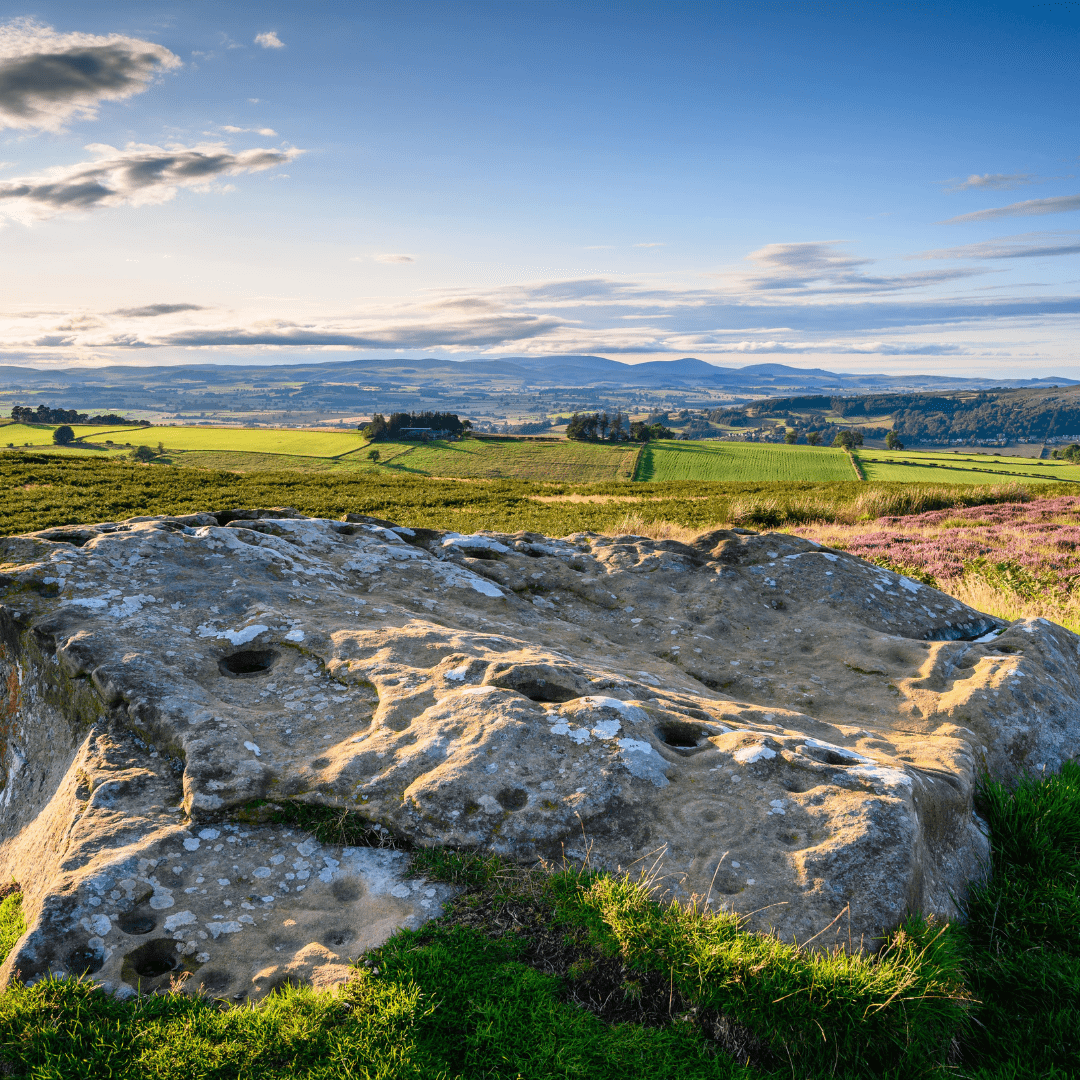 Loch Lubnaig, Highlands
This is a great stop if visiting the Highlands. There are picnic tables set on the beach of Loch Lubnaig, ready for visitors. There is also a lovely cabin which sells hot and cold food if you happen to run out of any drinks or snacks 🥪
Not only can you sit out on this extraordinary beach front, but if you're experienced, you can also take a swim in the shallow area of the water. If swimming isn't your thing, you can take a nice walk back to the car park 🏞️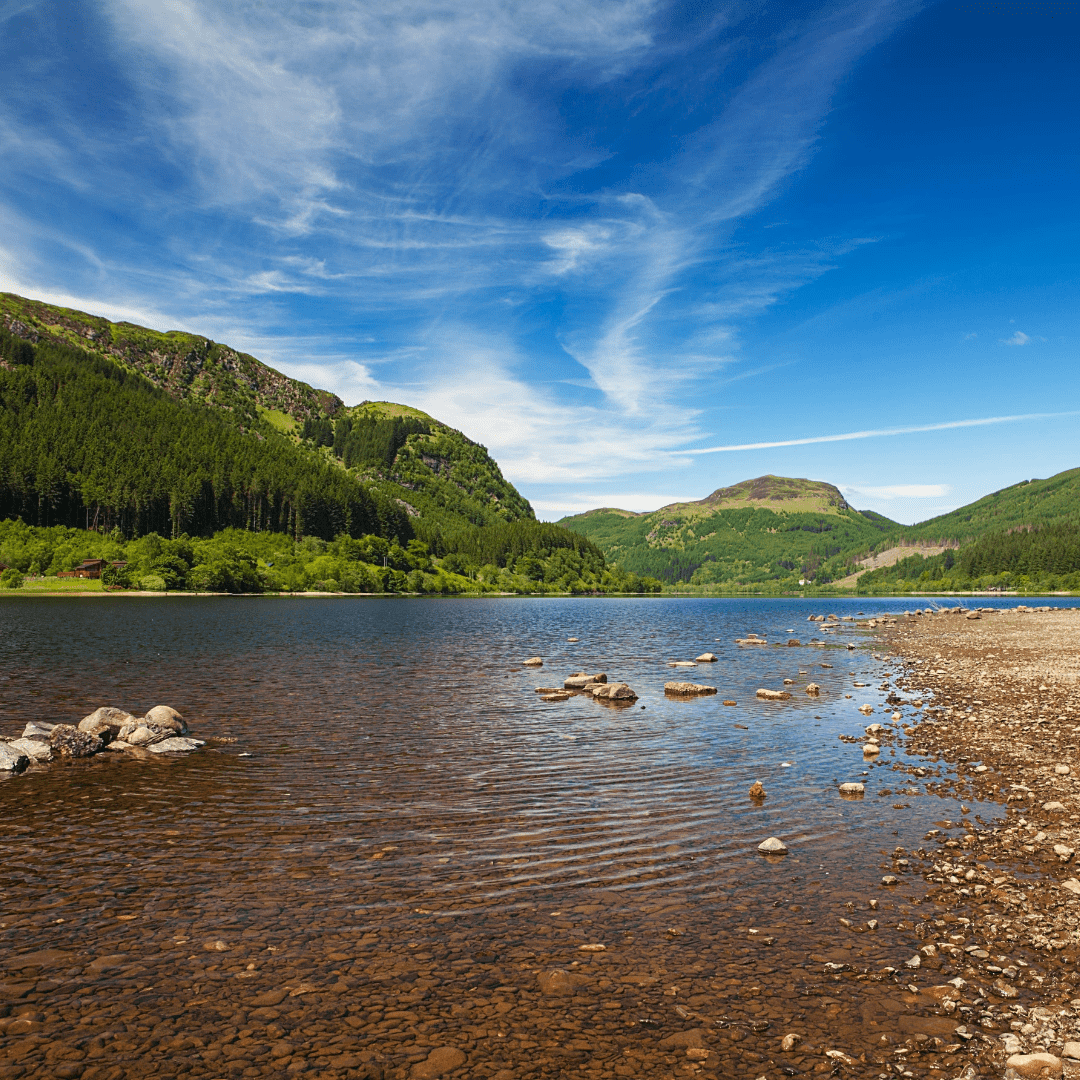 Studland Beach, Dorset
Studland Bay is the perfect place to have a relaxing family picnic, with 4 miles of soft sands and shallow glistening waters; it's perfect for a quick swim before you eat! This is a safe traffic-free spot, great for children and pets to run around and have fun 🏖️
Stack up your food with some local shops nearby, selling pasties, sausage rolls and much more to fill you up. Studland is well known for its unspoilt land, teeming with wildlife and its breath-taking restaurants. So what are you waiting for?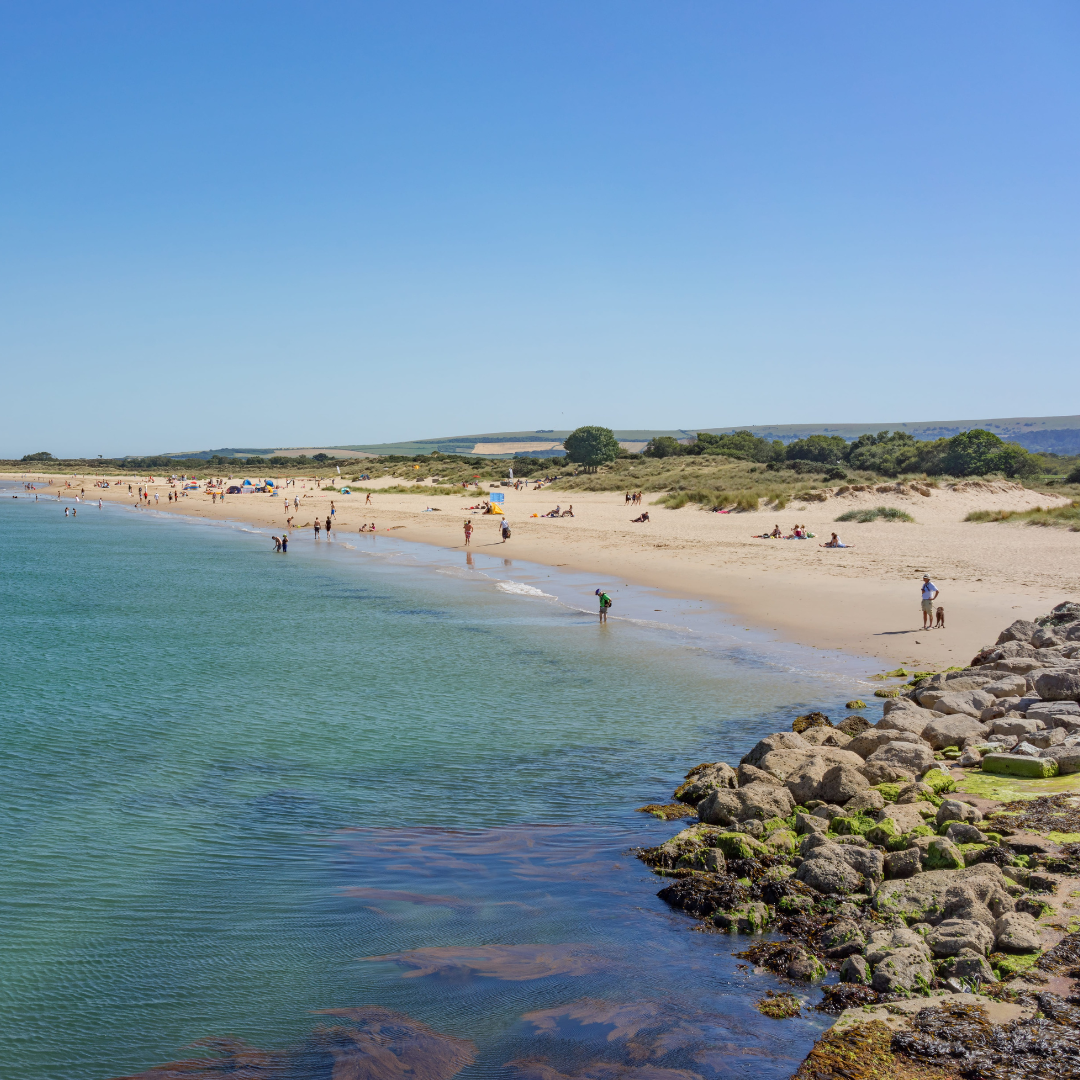 Derwent Dam, Peak District
The dam itself is protected by the Peak District hills and extraordinary woods. Derwent dam has a gorgeous place for a picnic with a little table situated slightly south of the dam 🥗
Just beneath the dam is a great spot to listen to the amazing water falling, loudly roaring from above, you will never want to leave!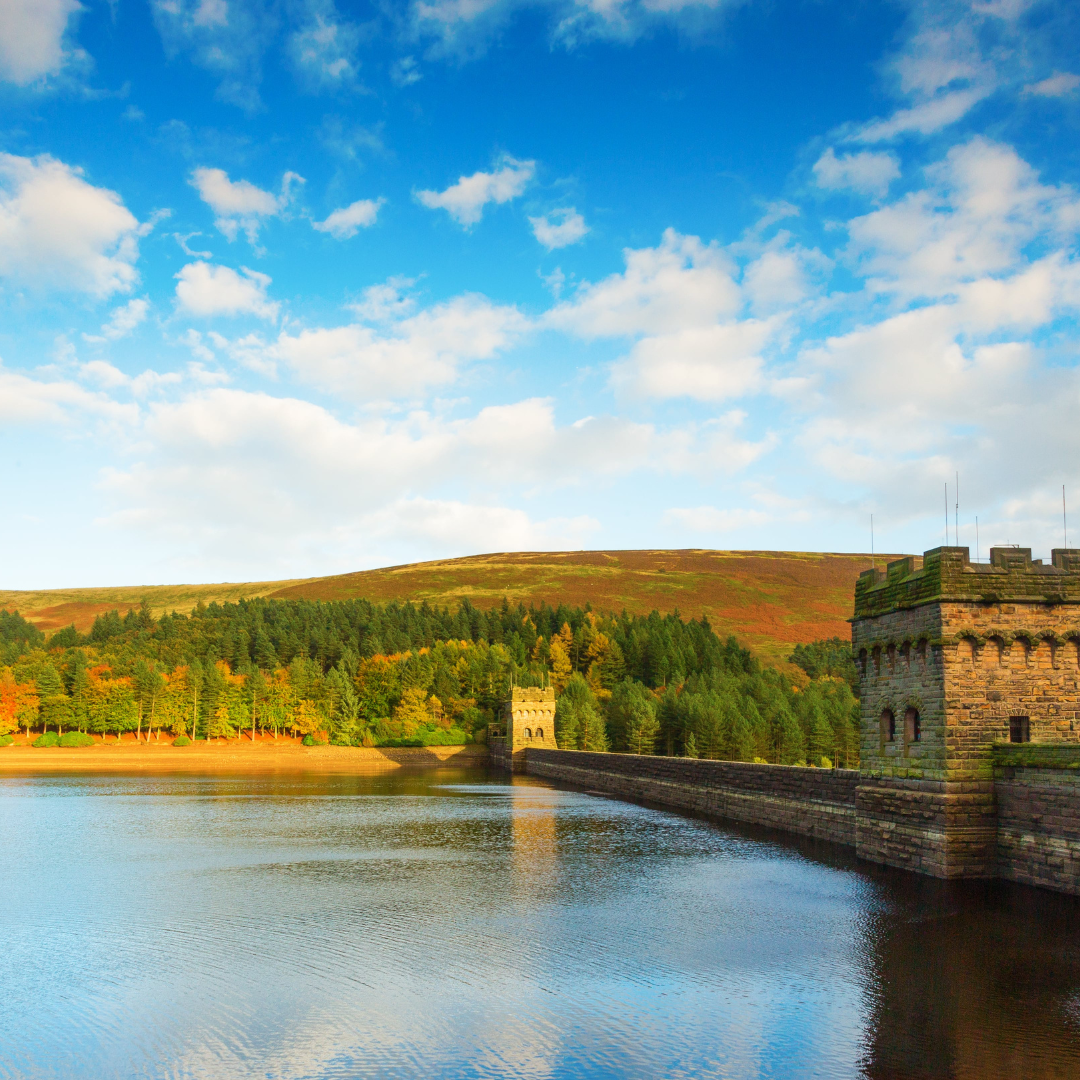 We would love to see where you visit for your picnic. Please make sure to tag us on our Facebook, Instagram and Twitter 🤗