With springtime on our doorsteps, it's the perfect time to get your holiday homes all bright and colourful 🌞
We have 5 top tips to help get your ABIs ready and prepared for all the fun activities that spring brings!
Brighten up your outside space
Who doesn't love waking up to colourful flowers surrounding their home? 💐
Now is the perfect time to get your gardening tools out, get rid of any pesty weeds and get planting some seasonal plants and flowers. For this you can use either plant pots, flower beds or hanging planters!
Just in time for spring, we recommend planting; petunias, nigellas, gazanias or even marigolds. You can pick any of these up from your local gardening shop/centre. You could even bring the children along to help 🧑‍🌾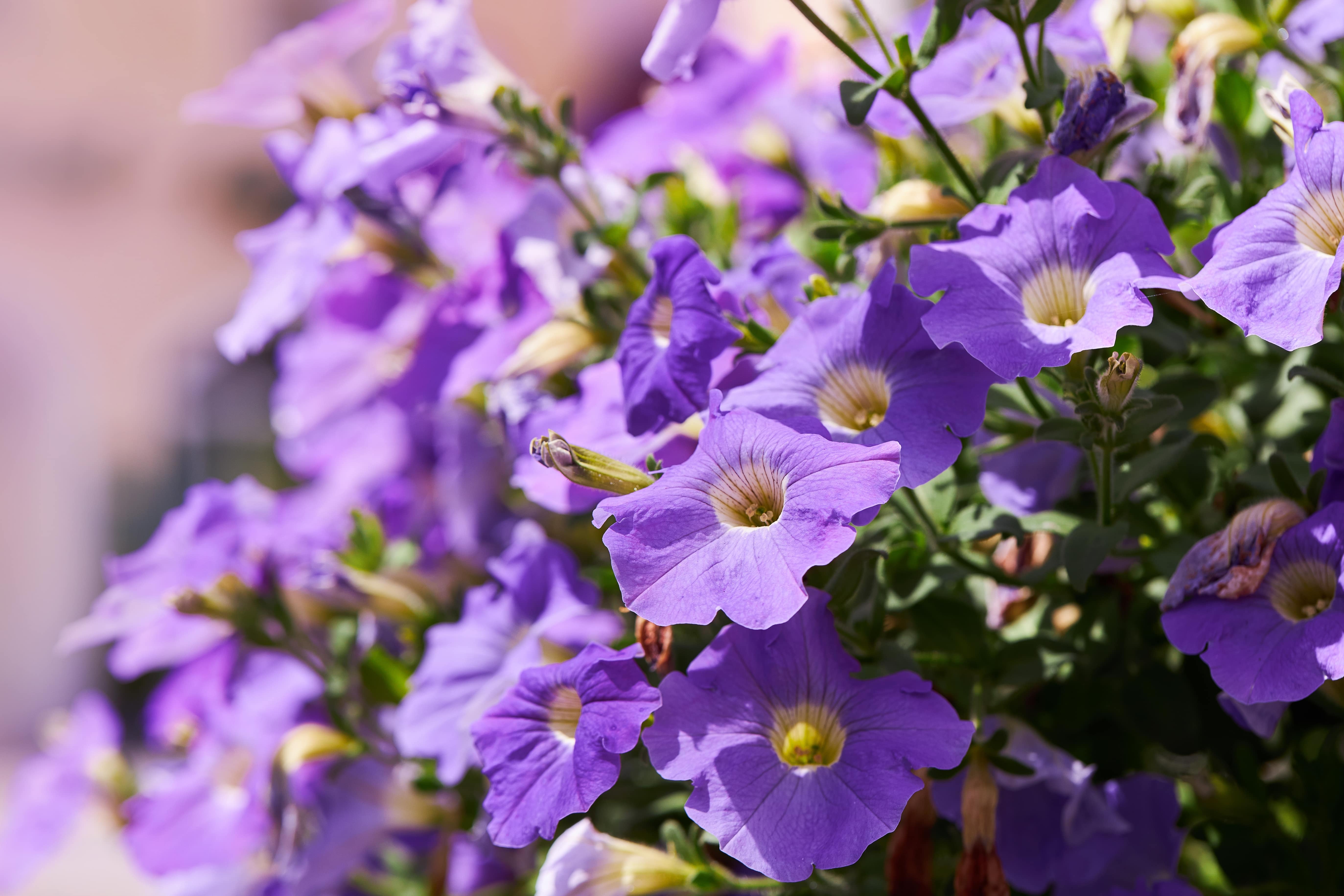 Prep for the sunshine
Cleaning your outside furniture and windows is something people often forget, but it's key! Doing this means that you can let the sunshine shine through into your home and means you have something to sit on when the weather starts to heat up! ☀️
Grab a bucket of warm, soapy water and a sponge, then set to work on all your outside furniture, any decking and windows 🧽
You want to make sure you get all that winter dust and muck off. Once you have scrubbed it all down, grab a squeegee for your holiday home windows and wipe them down, removing all the water. For the rest of the furniture, leave it to air dry until spring begins! 🙂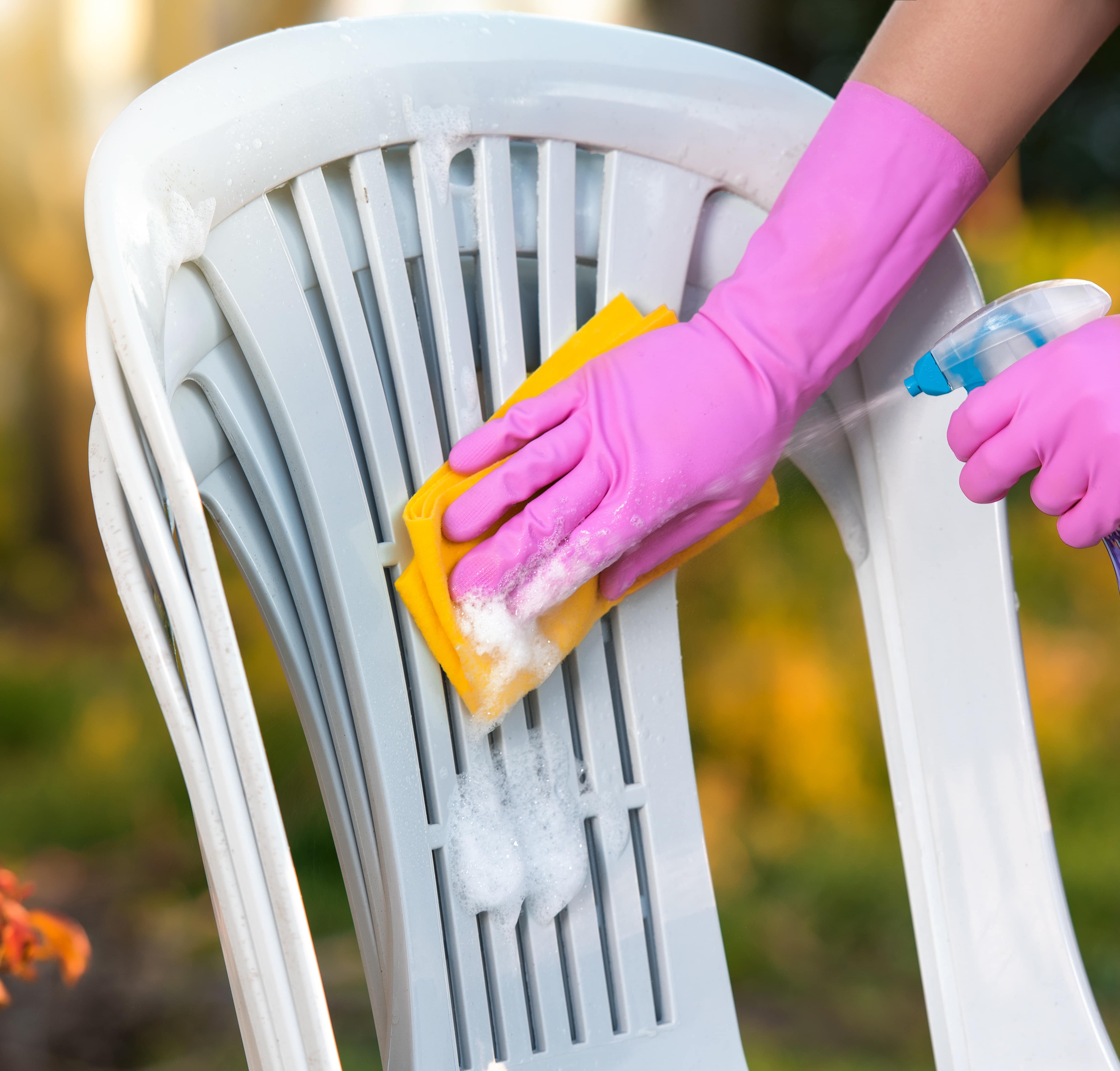 Decorate with some colour
To be spring ready, you want to bring those bright colours from the outdoors, inside as well ✨
Head down to your local homeware shop in search of throws, bedding, curtains and accessories. Perfect colours for spring are pale yellow or green tones. These bring out a lovely fresh look. As a finishing touch, why not add some flowers in some decorative vases. You can dot them around your ABI, and not only will it look good, but it will smell divine 😊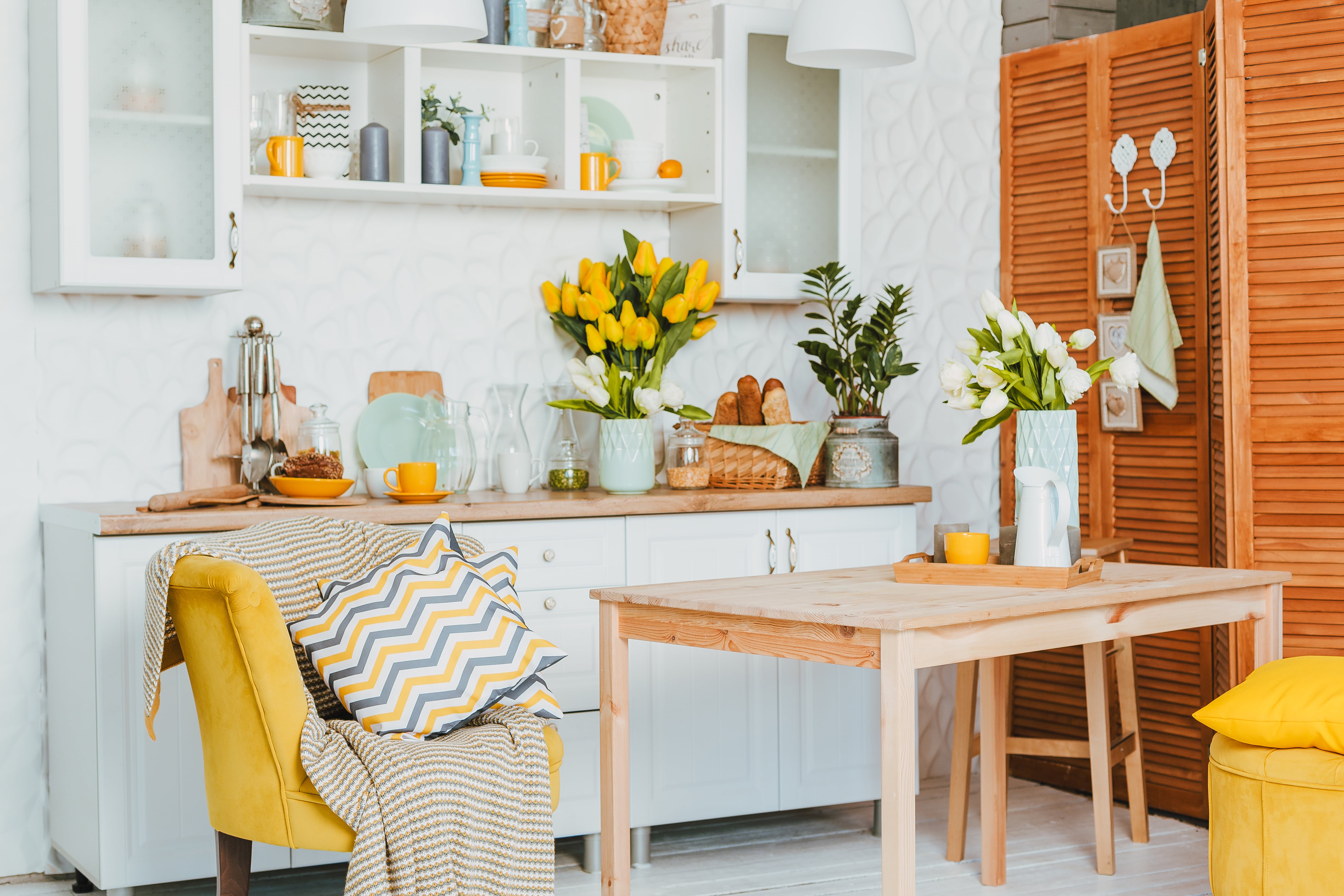 Cleaning those forgotten places
If you haven't given your ABI a good clean down since your winter shutdown, now is the time!
We are here to remind you of those forgotten corners that need some love 💙
Get your mop, cloths, surface spray and a hoover. Most people forget about wiping down the bathroom tiles and faucets. We recommend using your cloth and a bathroom spray to remove any dirt and dirty water💦
Grab your hoover and ensure that you get underneath your furniture and dust any high spaces such as above your kitchen cupboards. For any uncarpeted areas, make sure you use your mop to make your floors sparkling clean.
These are things that will make a huge difference to your ABI😊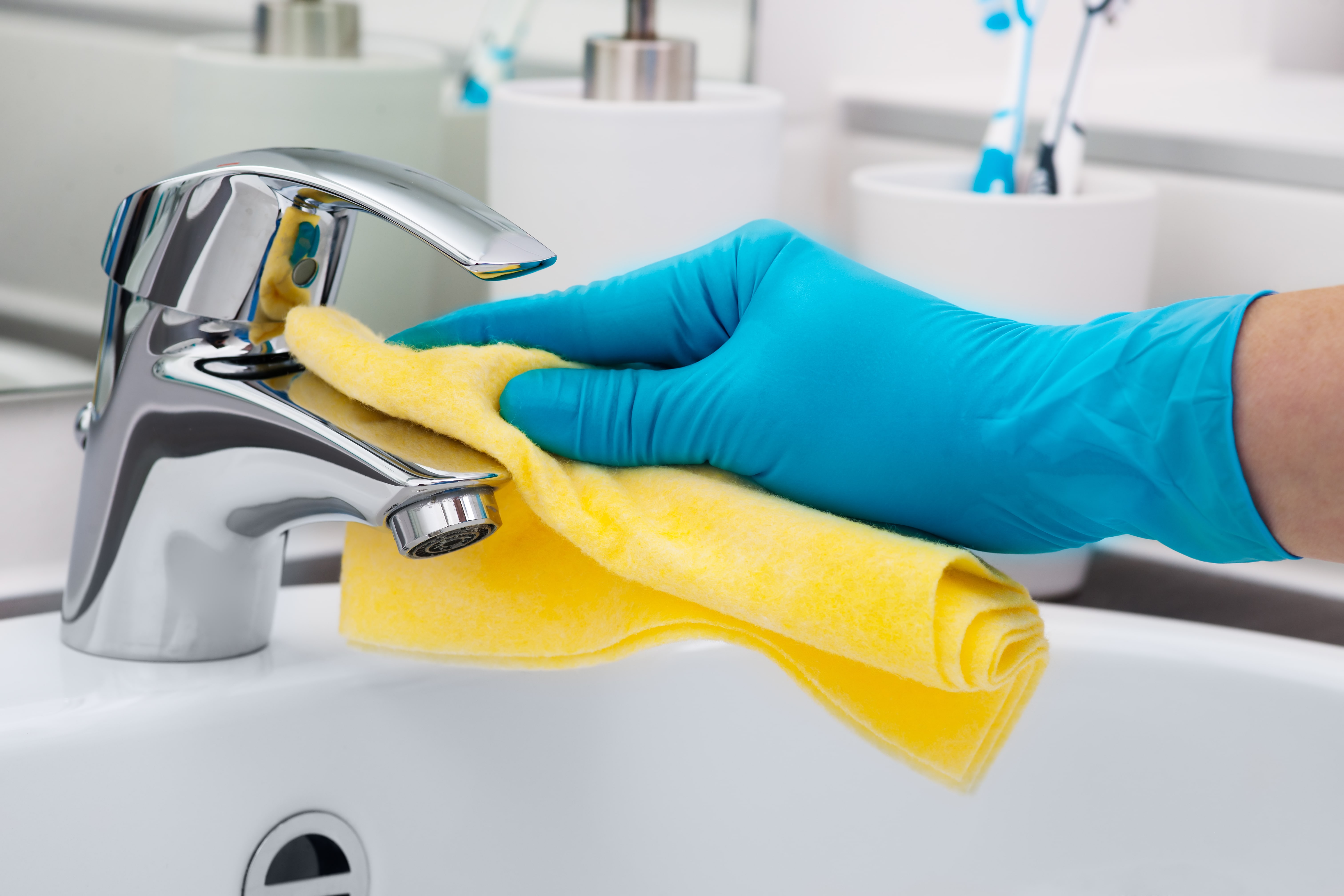 Add some spring fragrances
A new season means new scents, and spring has some of our favourites!
You can use candles, wax melts, room sprays, or even incense sticks. Some of our favourite scents to get that fresh spring smell in the air are lavender, lilac, lemon and white cotton 😍
Another great accessory to add to your home is a diffuser. These can be used all year round, using different essential oils to match to the current month/mood you're in 😊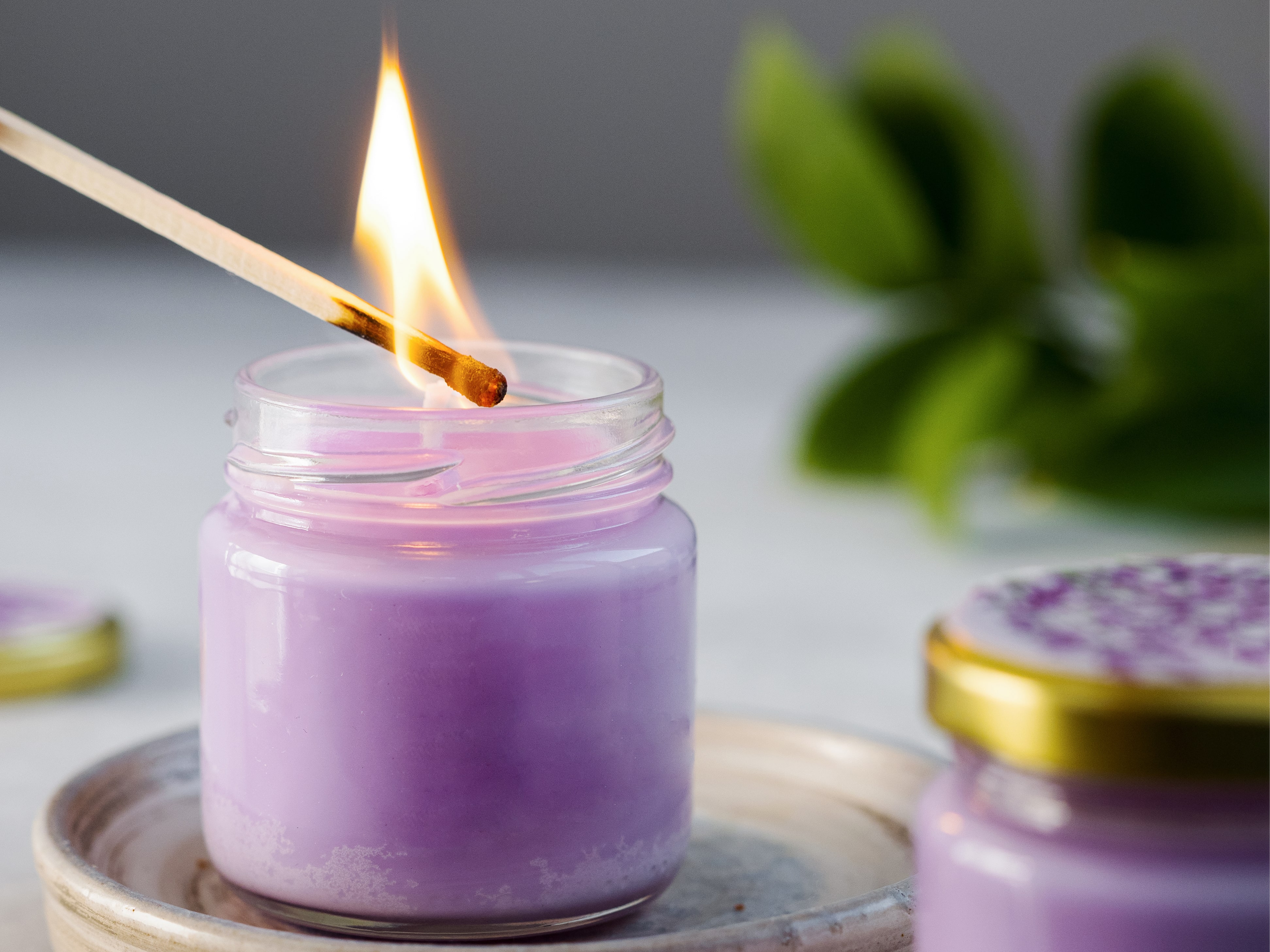 We can't wait to see what you get up to over spring, so when it arrives send us some pictures on our Facebook, Instagram and Twitter 🤗