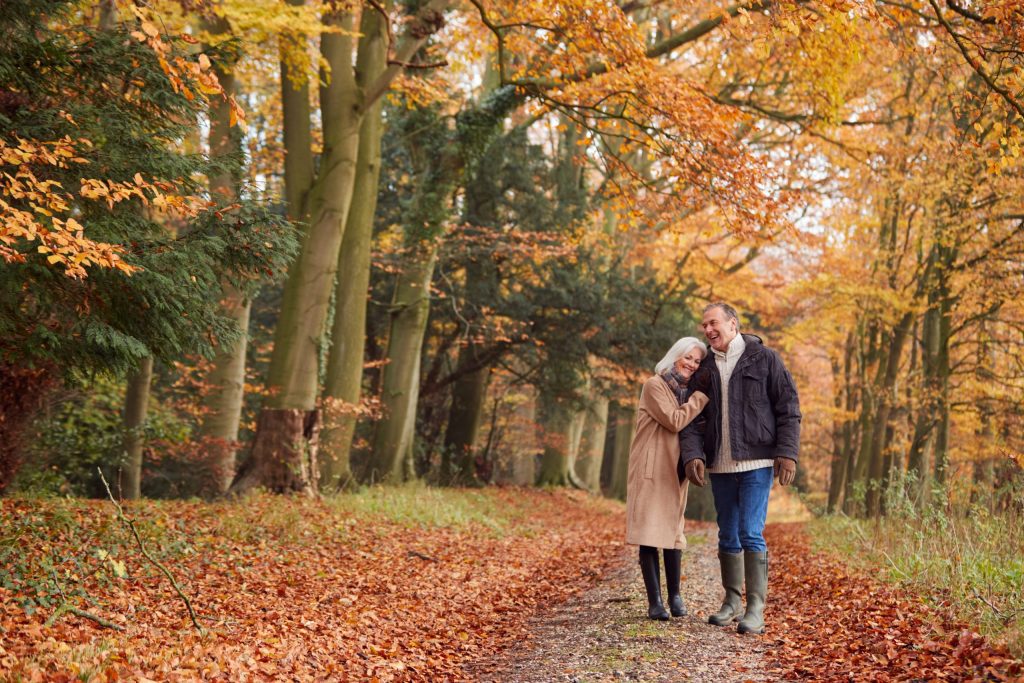 What we do

Little things. Big impact.
As well as thoughtfully designing every detail of your ABI for wonderful stays, there's something else we do to help you enjoy your holiday home even more. We offset the carbon emissions generated in the production of every ABI. 

How we offset each ABI's carbon
For every ABI we build, we plant a tree in the UK and support projects around the world that reduce the impact of carbon emissions. The trees we plant here in the UK, with schools up and down the country, offset the carbon we produce building each holiday home over the tree's lifetime. The other global projects we support immediately offset any carbon created when we build your ABI.
Making a difference

Good for the planet
Offsetting the carbon produced in building your ABI here in the UK and supporting international Carbon Neutral projects, we hope to make a difference to your world.

Good for the community
We also donate £10 for every ABI we build. With us making thousands of holiday homes every year, that soon adds up.