To celebrate the nation's favourite dish, we asked you to nominate your top fish and chip shop that you visit whilst at your ABI. We received some great entries from up and down the UK so we've collated the top local chippies to feature in our Guide to Britain's Best Fish and Chips.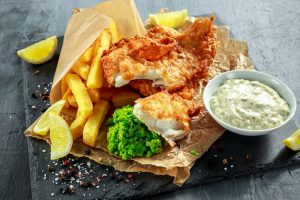 Before we begin, we need to do a special shout out to a popular choice – The Crispy Cod in New Mills. This fan favourite received not 1, not 2, but 4 nominations making it top of our fish and chips guide. If anyone is passing through the High Peak District, make sure to pop in!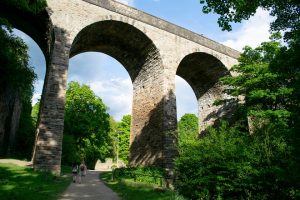 1. The Crispy Cod, New Mills
Top of the list goes to this town centre favourite, with famously friendly staff.
2. Ship to shore, Bridlington
Home to sustainably sourced fish with total traceability and locally sourced potatoes, to provide top quality fish and chips in Bridlington.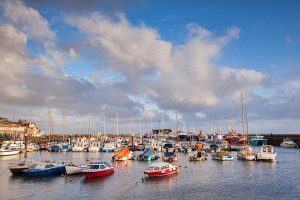 3. Long John's, Dorset
Traditional fish and chips with four generations of a passion for quality.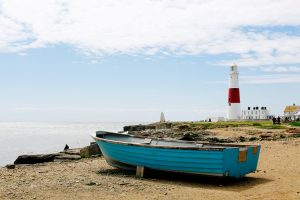 4. Sally's shack, Hunstanton
They are a small family run business, with over 30+ years of experience in the trade.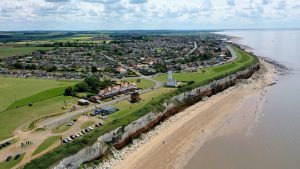 5. West Park Chippy, Plymouth
A legendary establishment with glowing TripAdvisor reviews.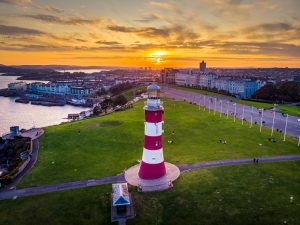 6. Chez Fred, Westbourne
Run by three generations since opening in 1989, Chez Fred offers a warm welcome and the simple pleasures of great fish and chips.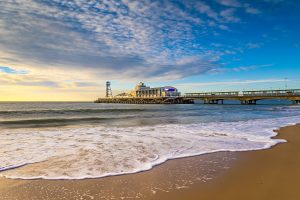 7. Mary Janes, Norfolk
Providing the Norfolk coast with the finest fish and chips since 1977.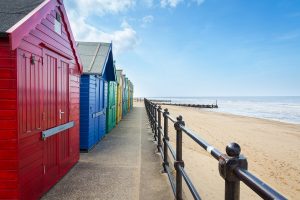 8. Mackays of Eyemouth
Situated in the heart of Eyemouth, nestled overlooking the beach and harbour, amongst the fishing cottages and rich history of the town.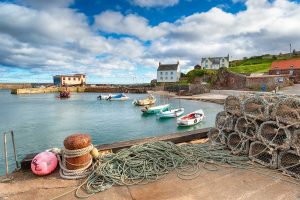 9. Salty's, Mablethorpe
Family run traditional fish and chip take away and restaurant.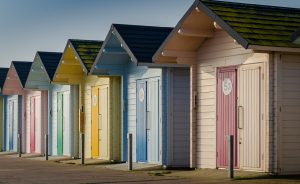 10. The Magpie, Whitby
Known throughout North Yorkshire and beyond as one of the finest fish restaurants in the area.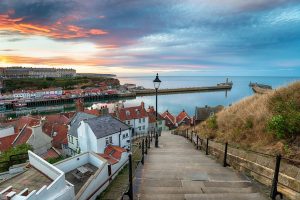 11. Compo's, Holmfirth
A fish & chip shop that has been serving the Holme Valley area for 40 years.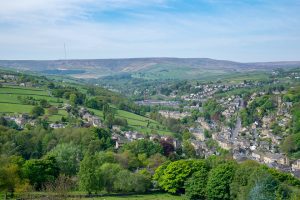 12. Jackson's, Bridlington
This takeaway is in the seaside town of Bridlington and has shining TripAdvisor reviews.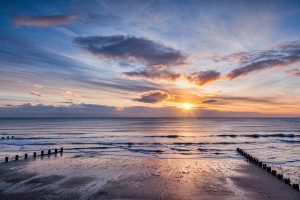 13. Marino's, Rye
Fish and chips and other old-school favourites in a simple and relaxed restaurant.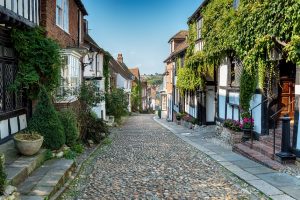 14. Coastal Café, Moelfre
If you are this side of the island, you can't go wrong here.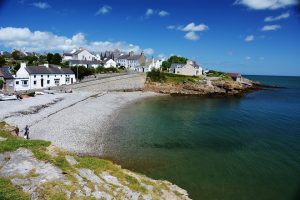 15. Seniors, Blackpool
A modern shop group with a focus on fresh, tasty fish and chips.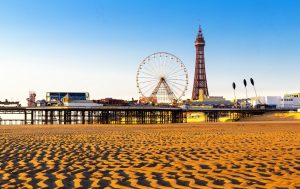 16. Renfrew's Chippy, Manchester
Awarded the best English fish and chips in the UK by Trip Advisor.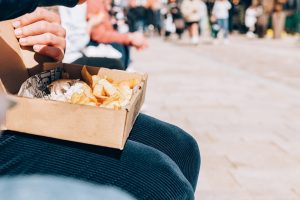 Do you prefer to eat your fish and chips by the sea or take them back to your holiday home to enjoy? Owning an ABI allows you to uncover hidden gems right on your doorstep and support local businesses just like these amazing chippies! After all, you can't beat the iconic taste of the Great British fish and chips.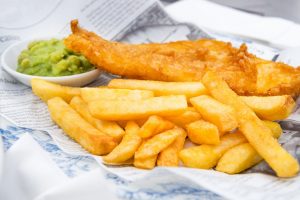 There are over 10,000 fish and chip shops in the UK, serving over 400 million meals every year so congratulations to everyone that made it into our guide. You've got some very happy customers!
Did your favourite chippy make an appearance? If you think any were missed, make sure to let us know on our Facebook, Twitter or Instagram!