Ready to escape the hustle and bustle of the manic Christmas shoppers and put your feet up? If your park is still open during the season, we can think of no better place to enjoy your winter than in an ABI holiday home. ABI homes aren't just for summer they are a great retreat during the colder months! Take a look at our top tips for making the most of winter in your ABI:
Get the fire on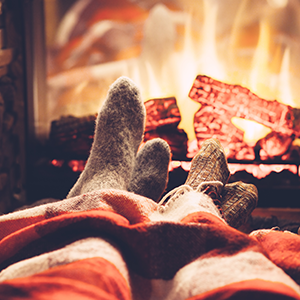 Many of our ABI homes include an electric fire or log style burner which you don't get to use much through the summer season. Winter is the perfect time to make the most of this feature, it will instantly make you feel relaxed and ready to snuggle up with a great film. Additionally, our homes have Low-E Thermaglass Double Glazing, so you can count on staying warm and cosy this winter while keeping the heating bills low.
Bring whatever you need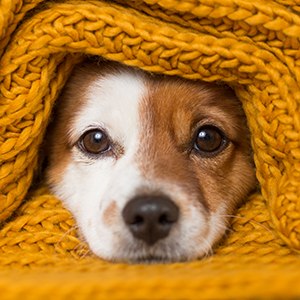 Not sure the electric fire is enough? No worries, if you're lucky enough to own an ABI home you can bring as much with you as you want. Add some extra throws to the sofa and through the night why not use an electric blanket for extra warmth?
Make the most of the kitchen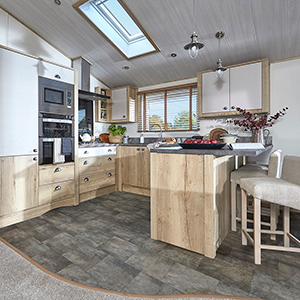 One of the best things about ABI homes is that you have your own kitchen. Winter is the perfect time to overindulge, so don't forget to stock up on all your favourite nibbles! You could even cook a full roast dinner!
Plan your trip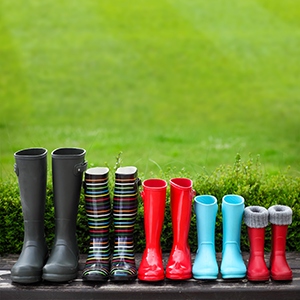 Our holiday homes are placed in scenic locations, so we can see why you would want to enjoy the area, even in winter. We would recommend planning what activities you may do during your stay, whether that's visiting the local town or taking a walk around the countryside, you wouldn't want to forget your wellies!
Play games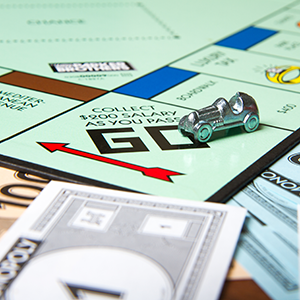 Want something to do that the whole family can enjoy? Winter is the perfect time to bond with the family through board games and puzzles. If you have forgotten to pack any of these, why not take a look at our Fun & Games page?
An ABI holiday home is perfect for all seasons and can be especially cosy during the winter months. Click here to find your family's dream ABI. We look forward to seeing you and your family at one of our holiday parks soon!