The ABI Life is all about spending quality time with loved ones, cherishing the little things, going on adventures and making the most of UK holidays. That's why it's so important to make lots of considerations when you are deciding which park you would like to be located at. This is so you can ensure that you can live your best ABI Life 🤗 
If you've been looking to purchase a holiday home, then read on for some tips on making the journey a whole lot easier! 
Distance & Location 
First things first, the location is very important when it comes to finding the perfect park, so you need to think about many things to make sure the park suits you!  
How far away from your home would you like to be? 

 

Are you going to be using your ABI as a holiday getaway or a second home?

 

Where would you like your ABI to be in the UK? 

 

Would you like to be near the city or the seaside?

 

What amenities would you like to be available in the local area?

 
We have ABIs situated on Holiday Home Parks all across the UK, meaning that the choice of location is vast! You can find out the names and locations of all parks and locations here 👉 http://www.abiuk.co.uk/where-to-buy/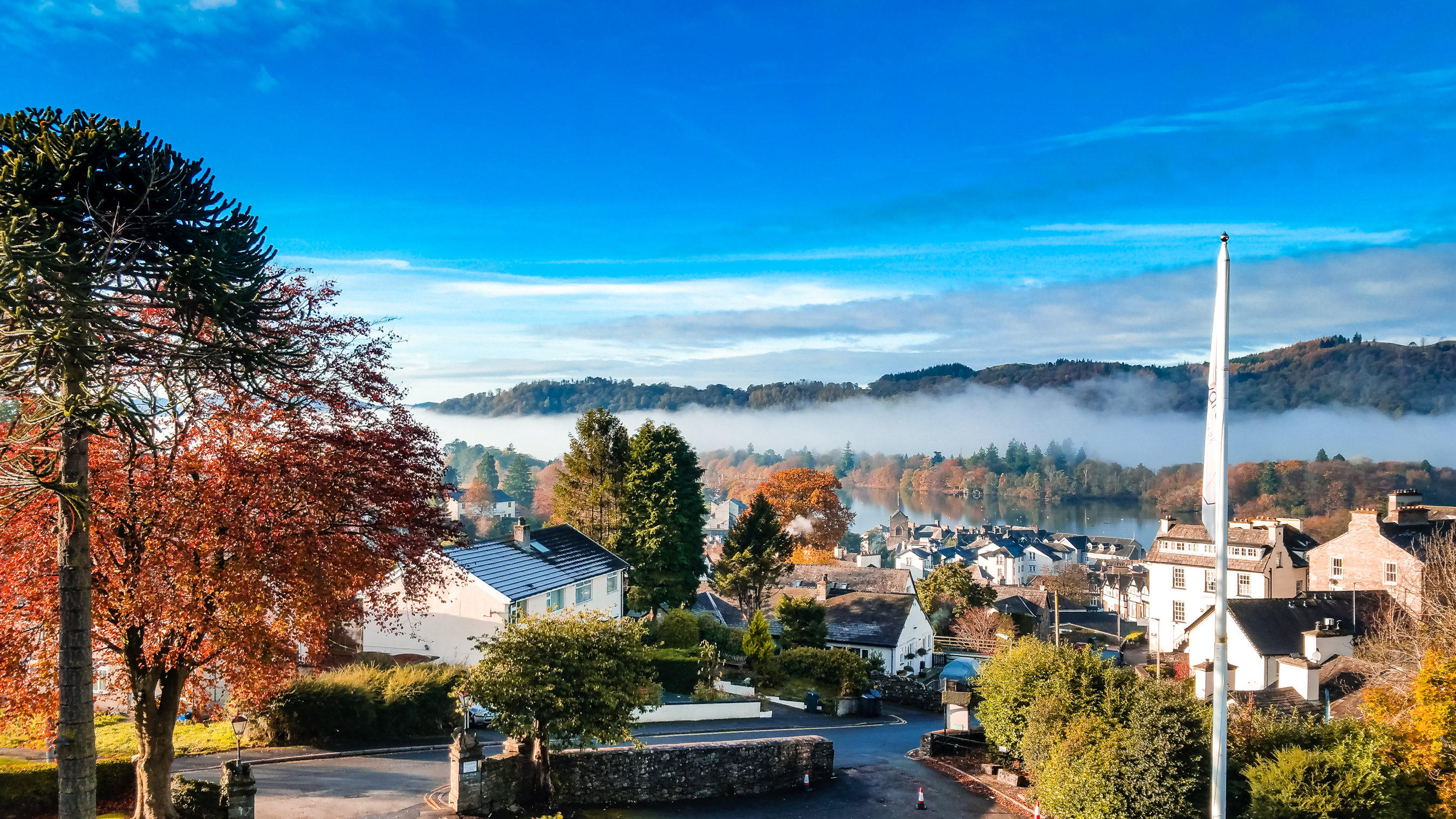 The Park  
Once you have found the area you would like your park to be located, the next step is to do some research into what the parks in that area offer. 
Is the park pet friendly?

 

Does it have a children's play area?

 

Are there gym facilities? 

 

Is the park cycle friendly?

 

Are there any onsite sport activities? 

 

Does the park have its own restaurant & bar? 

 
Next, you may want to look into the park costs to see which one fits the best within your budget. Some of the costs you will need to think about are below:  
Annual site fees

 

Electricity fees 

 

Water

 

TV licence

 

Insurance 

 
To get details on this for your preferred parks, you can visit the park websites or contact the park directly. Whilst doing this, you may want to make sure that they have the availability on site for your ABI 🏠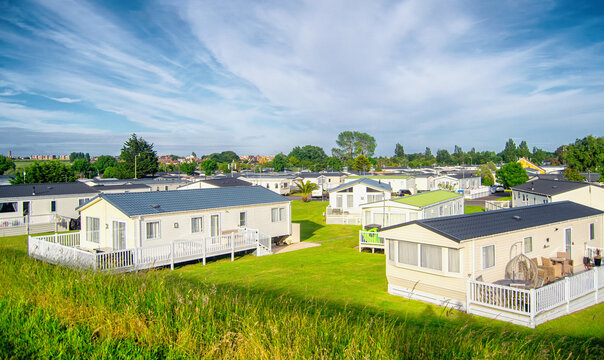 ABI Holiday Home 
The final step in your journey (and the best part) is picking your ABI holiday home 😆  
We have a holiday home to suit everyone. All our homes have different qualities but if you're into listening to music around the house, the Westwood Lodge has an option for a built-in Bluetooth sound system. Or if you're looking for a kitchen space that has it all, the Beverley would be perfect for you as it has an integrated washing machine and microwave. 
Take your pick from our current collection of wonderful Holiday Homes: http://www.abiuk.co.uk/our-collection/. Each current home has its own page, including specs, features and more. To find out more about our holiday lodges, visit our website: http://www.abiuk.co.uk/holiday-lodges/.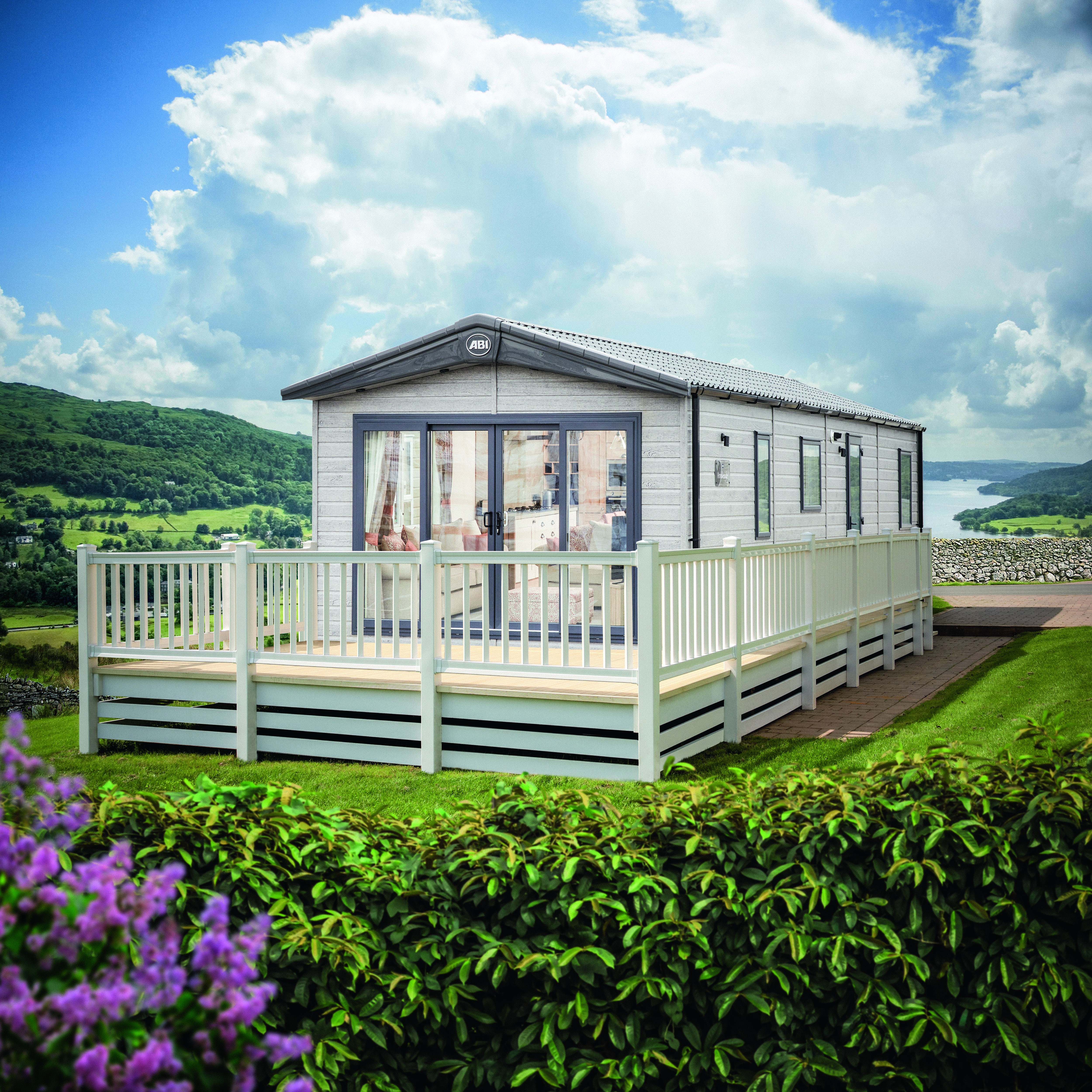 For any further help you may need, visit our FAQs 👉 http://www.abiuk.co.uk/help-and-advice/?tab=faqs  
Or contact us via email – info@abiuk.co.uk 😊