The travel restrictions of 2020 meant it became the year of holidaying at home and despite the unpredictable weather, we are continually in awe of what the UK has to offer. There are endless reasons to stay local; from being rich in history, to unrivalled diverse landscapes. There is no denying that on this little island we call home, we really are spoilt for choice.
Right now, in the middle of lockdown 3.0 and uncertain international travel ahead, it is the perfect time to start daydreaming about a new UK adventure. And to get you started, here are 10 destinations you wouldn't believe are in the UK.
Deans Village, Edinburgh, Scotland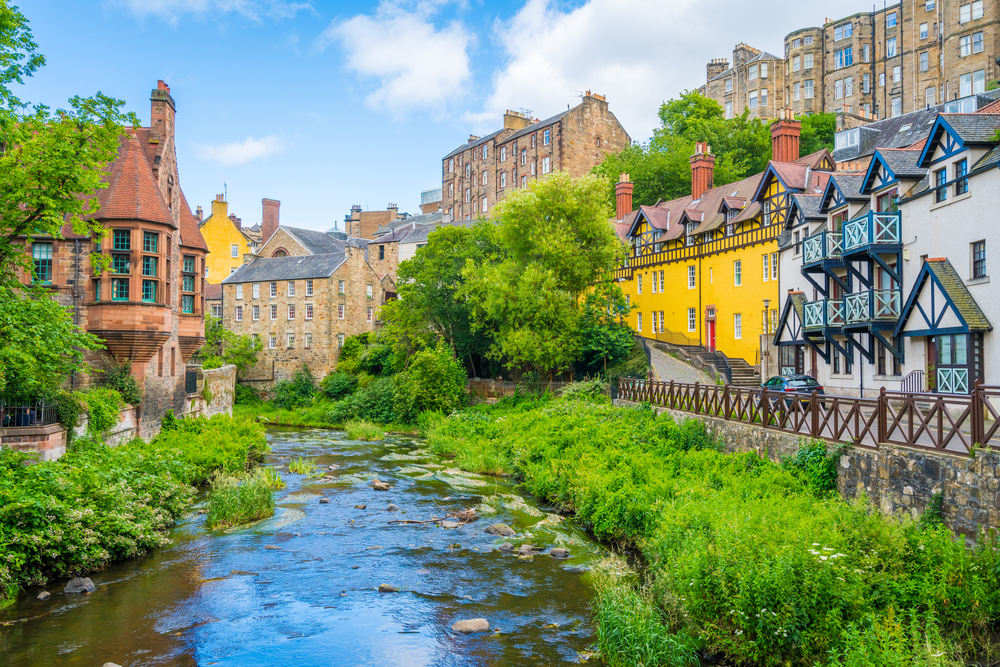 A quiet, nature filled oasis in the middle of Scotland's capital, Dean's Village is not to be missed. Only a 15 minute stroll from Princes Street, you can quickly escape the busy, tourist filled streets of Edinburgh. Take a walk along the water of Leith and on the way, you can choose to climb up the steps to the fantastic National Modern Art Gallery or continue to follow the peaceful river. You might even be lucky enough to catch a glimpse of a Kingfisher!
St Michael's Mount, Cornwall, England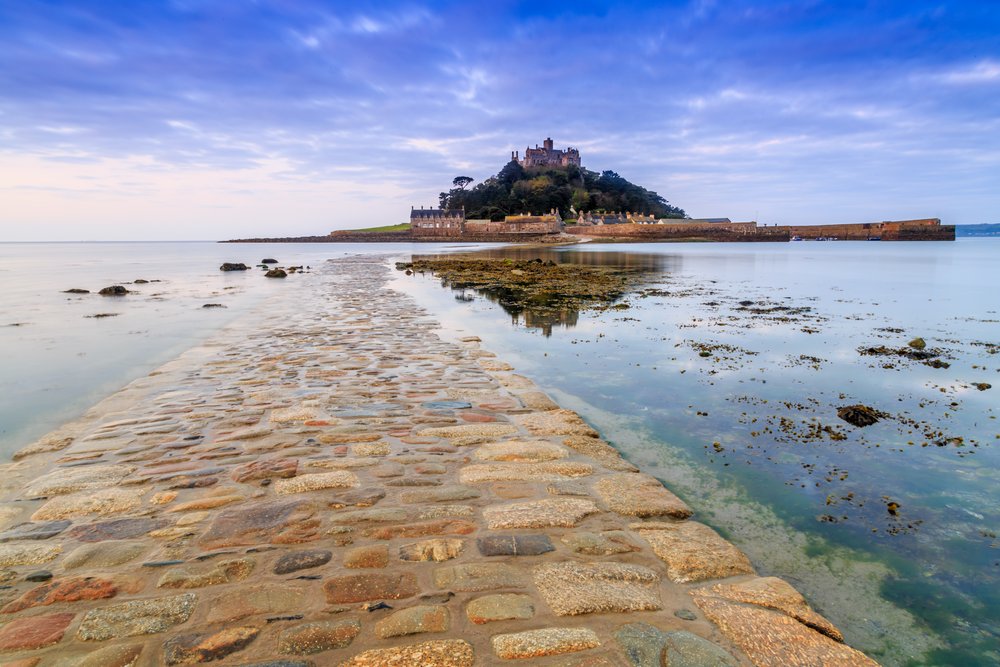 Steeped in fascinating history and many legendary tales, St Michael's Mount is one of Cornwall's most famous landmarks. It offers an impressive castle with majestic gardens, a picturesque harbour and spectacular panoramic views of the Cornish coast. With similarities to its sister across the Channel, St Mont Michel, it's just like being in Normandy – granted the weather is warm!
Isle of Mull, Inner Hebrides, Scotland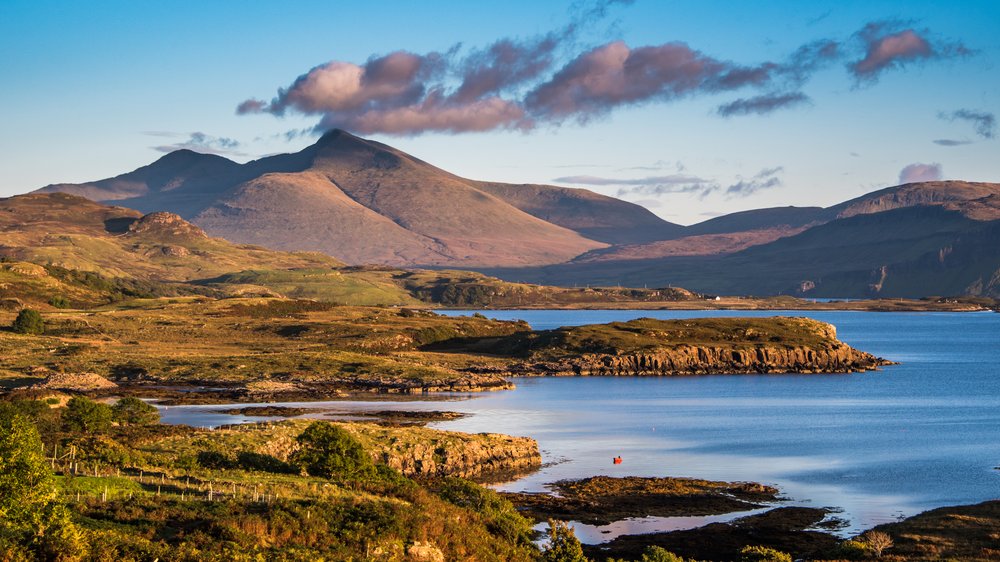 With the Isle of Skye being the most popular isle in the Inner Hebrides, often the Isle of Mull is mistakenly overlooked. Despite being small, it possesses a variety of striking landscapes. From the dramatic cliffs of the West to the lush, idyllic hills of the East.  The island is packed with tumbling waterfalls, beaches with turquoise waters, enchanting Northern Lights (if you're lucky!) and the charming, colourful capital Tobermory. Although only a stone's throw from mainland Scotland, it makes you feel like you are worlds away.
Portmeirion, Gwynedd, Wales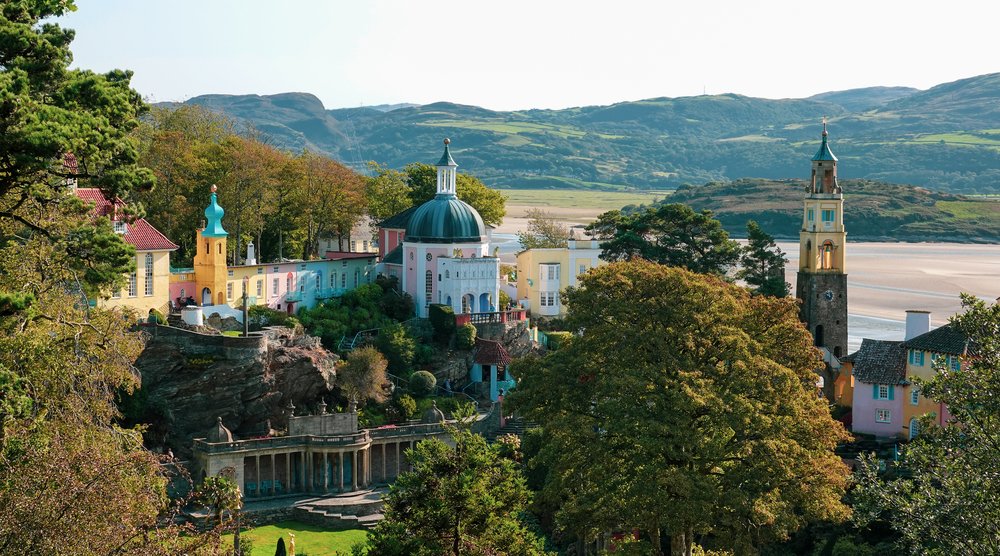 Fancy a trip to the Mediterranean but travel restrictions won't permit? Look no further. The village of Portmeirion gives you the feeling of being in Italy, but in… Wales? Inspired by the facades of Portofino from architect Clough William-Ellis, the history of this coastal village is just as interesting as its looks. Better yet, the magical colours of Autumn and its fortunate microclimate makes it an all-year-round destination.
Glens of Antrim, County Antrim, Northern Ireland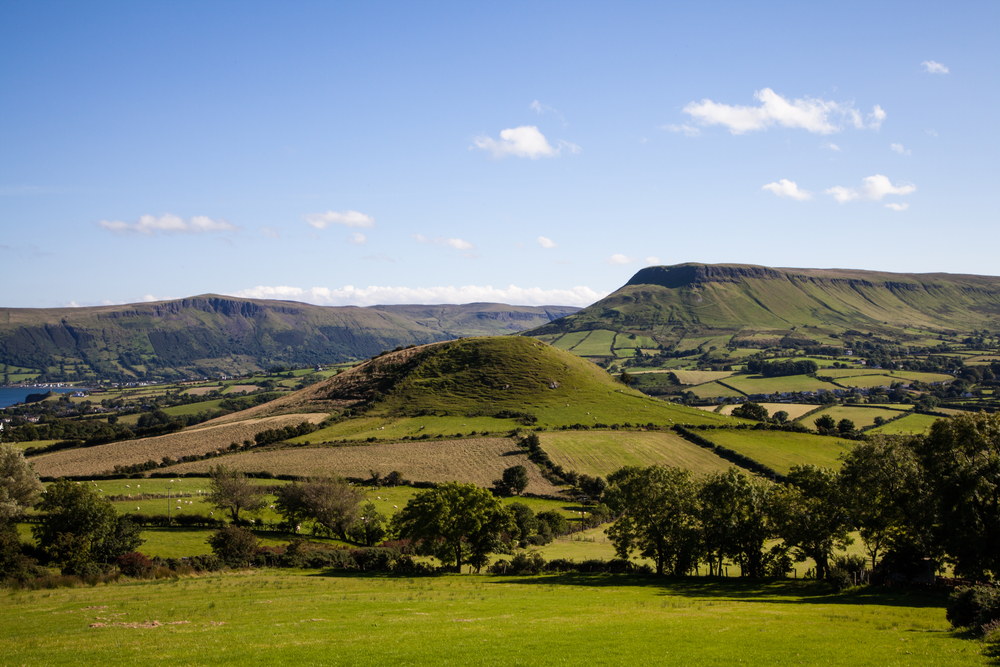 Made up of nine magnificent valleys that branch out from the Antrim Plateau to the Causeway coast, the Glens of Antrim are a must see when holidaying in Northern Ireland. Each glen has its own name and unique character. You can find beaches, waterfalls, picturesque villages and spectacular views across to Scotland – no wonder it was ranked by Lonely Planet as a top region in the world to visit! Whether you choose to trek, cycle or road trip through the Glens, you certainly won't be disappointed.
Malham Cove, North Yorkshire, England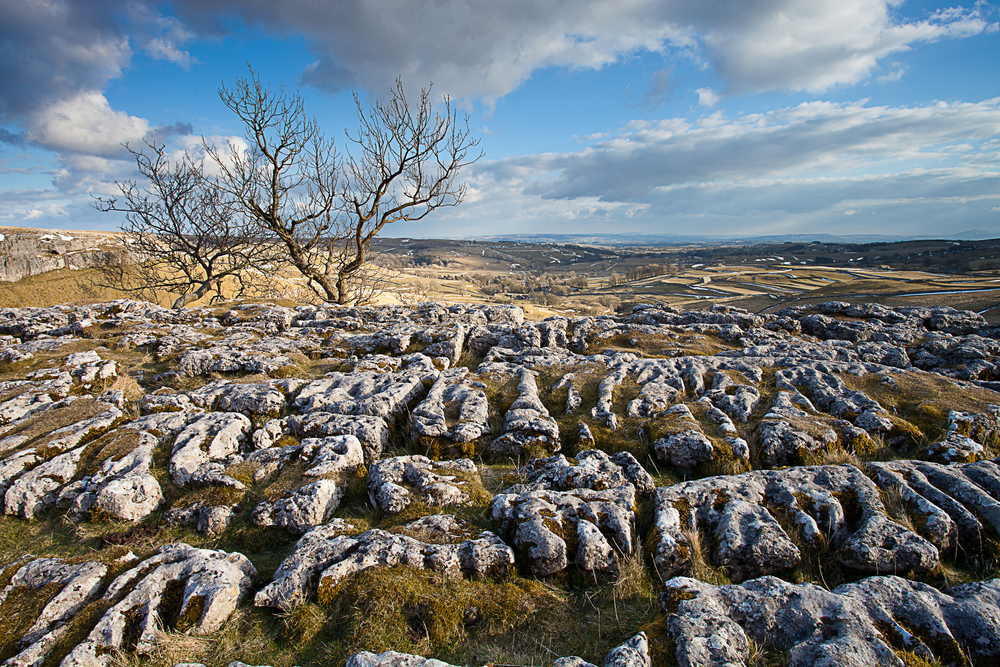 With an impressive natural amphitheatre, powerful waterfall and sensational views, Malham Cove is the place to go if you want to see an out of the ordinary landscape. Being home to a weird and wonderful limestone pavement, formed 300 million years ago, it is hardly surprising that it was used as a filming location for Harry Potter and the Deathly Hallows Part 1.
Holkham Beach, Norfolk, England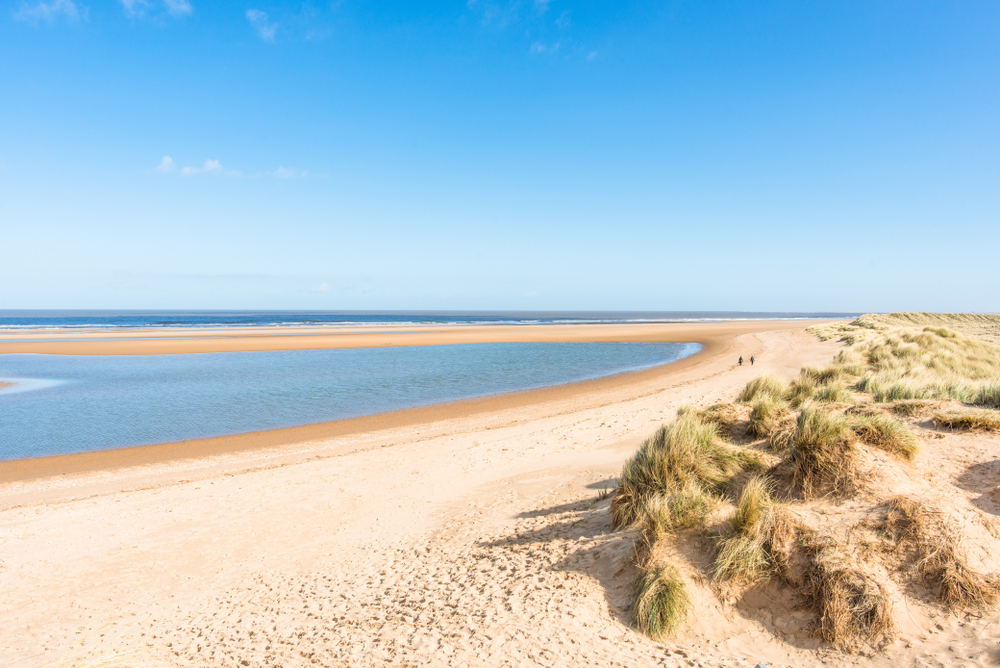 If you're looking for a beach holiday, something like the Portuguese Algarve, be sure to put Holkham at the top of your list. Described as the 'jewel of the Norfolk Coast', it is one of the most beautiful stretches of unspoilt sand in the UK. As well as a stunning beach, it is a nature reserve rich in flora, fauna and wildlife – so you can spot a few birds whilst catching some rays!
Brecon Beacons National Park, Wales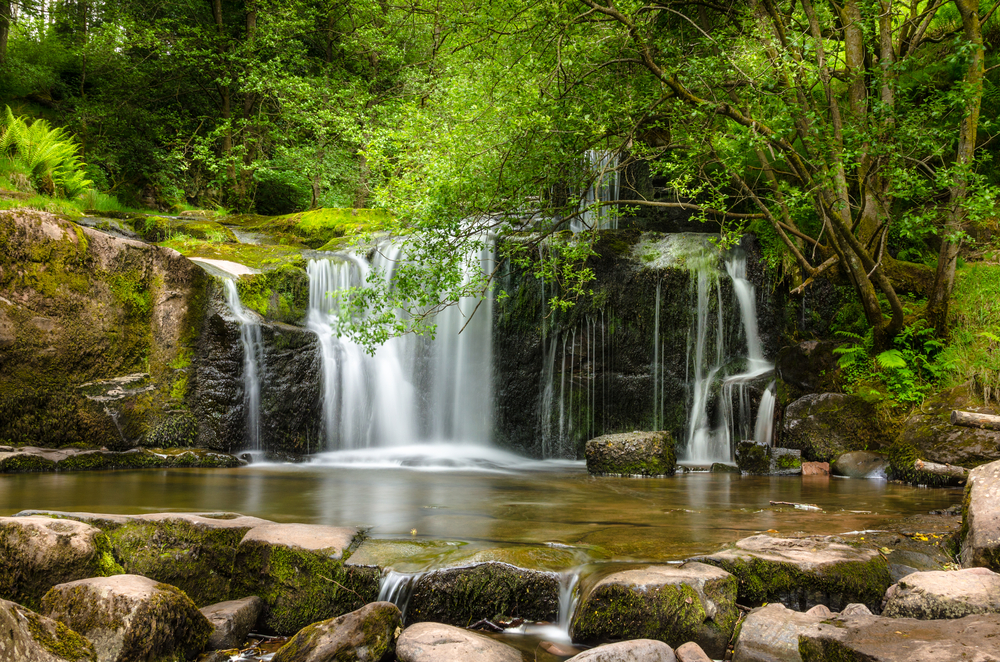 Brecon Beacons is home to a breath-taking mix of castles, mountains, wildlife, waterfalls and moorland, making it the ideal place to visit for an adventure packed holiday. There are not many places in the UK that are free from light pollution, so make sure to take advantage of the dark skies and go stargazing.
Denbies Wine Estate, Surrey, England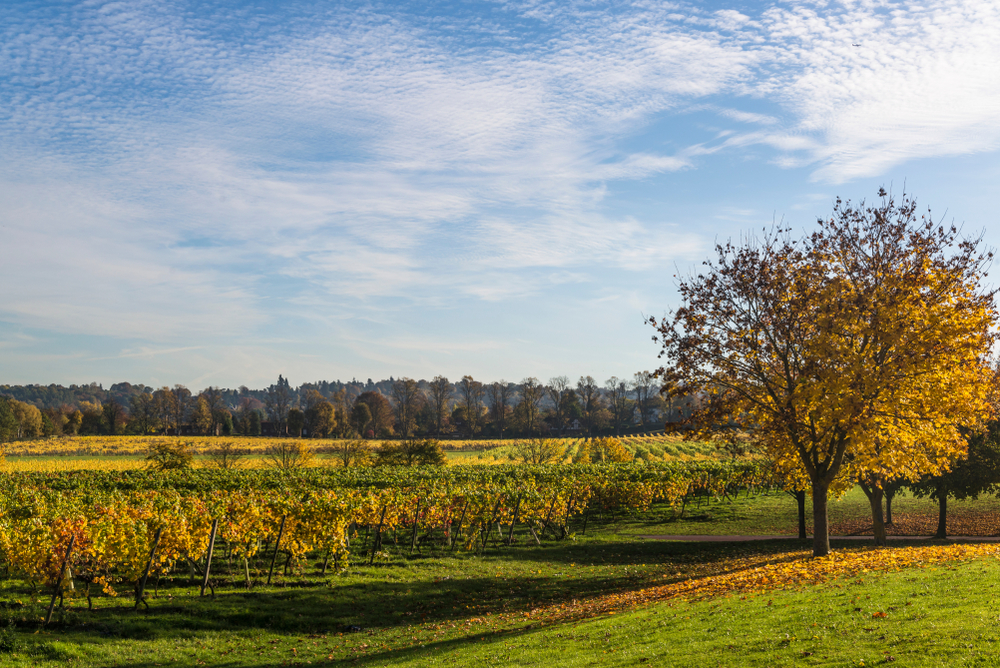 It's hard not to mistake the vineyards of western France for the Denbies Wine Estate in Surrey. Backed by stunning views across the open countryside, on a warm day you might just believe you are wine tasting in Bordeaux. But even better still, you're tasting award winning wine from our own British soil. If you are looking for an escape that feels far away from home, a trip to this beautiful vineyard in the North Downs is completely necessary.
Isles of Scilly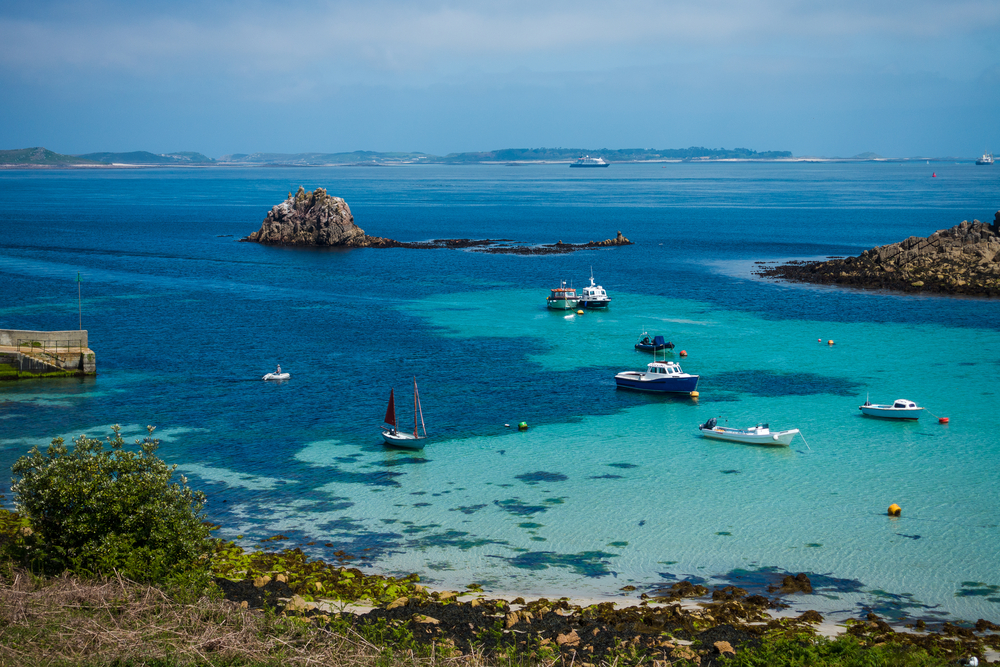 It may feel a world apart, but the Isles of Scilly only lies just off the coast of Cornwall and is the UK's very own answer to the Maldives. If you're looking to find some peace and move at a slower pace, it's worth planning a trip to Scilly. With a population of just over 2,000, very few cars and a fair amount more animals than people, it is a nature lovers dream. You can spend your days exploring the turquoise seas, white sand beaches and relax under palm trees – now doesn't that sound like a staycation worth going on?
An ABI life is experiencing the great outdoors with no compromise on luxury home comforts. And even if we can't appreciate these breath-taking destinations in person just yet, they will all be eager to be explored once it's safe to do so.
Follow us on Facebook, Twitter and Instagram for more staycation inspiration.