To celebrate Bike Week, we've put together some cycling routes for you to partake in. Whether you're a beginner/looking for family-friendly routes or you're a more advanced cyclist, we have the route for you🚲 
The Strawbery Line, Somerset (Beginner) 
The Strawberry Line is a 10 mile stretch between Yatton and Cheddar and can be completed within around 2-3 hours. The route is mainly traffic-free with no steep gradients, making it a great family cycle ride. For this trail, you will need to use a bike with bigger tyres (eg. a mountain bike), but road bikes are not suitable.  
This route starts at Yatton railway station near the Strawberry Line Café. You will need to head south, passing Congresbury and Axbridge before finishing in Cheddar. This line travels along an old rail path towards the Cheddar Reservoir and Cheddar Gorge, meaning you get to appreciate the beauty of Somerset, as you pass through the cider apple orchards.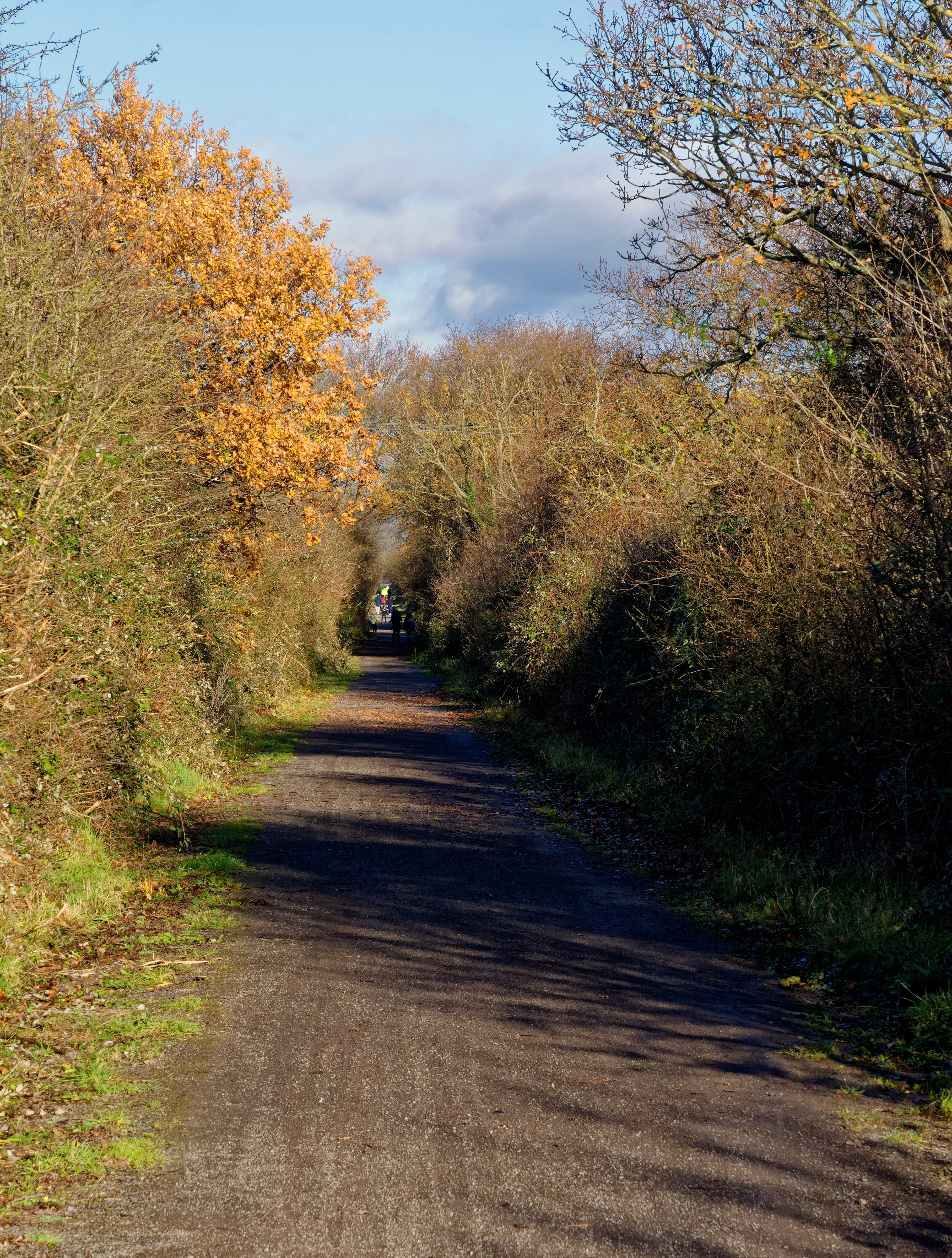 Tissington Trail, Derbyshire (Beginner) 
This bike trail is also ideal for family riders, making for the perfect family day out together! The trail is 13 miles and it's advised to use a gravel bike. The route runs from Parsley Hay to Ashbourne, running alongside the famous Ashborn-Buxton railway track bed, which was deserted years ago. The line opened in 1899 with a daily train that delivered milk from the Peak District farms until after the Second World War.  
This is a good route for all riders as it is mostly flat and traffic-free, making it easy to complete. On your way to Ashbourne, you will pass through Tissington village, which provides some lovely picnic-friendly spots for a lunch break 🚴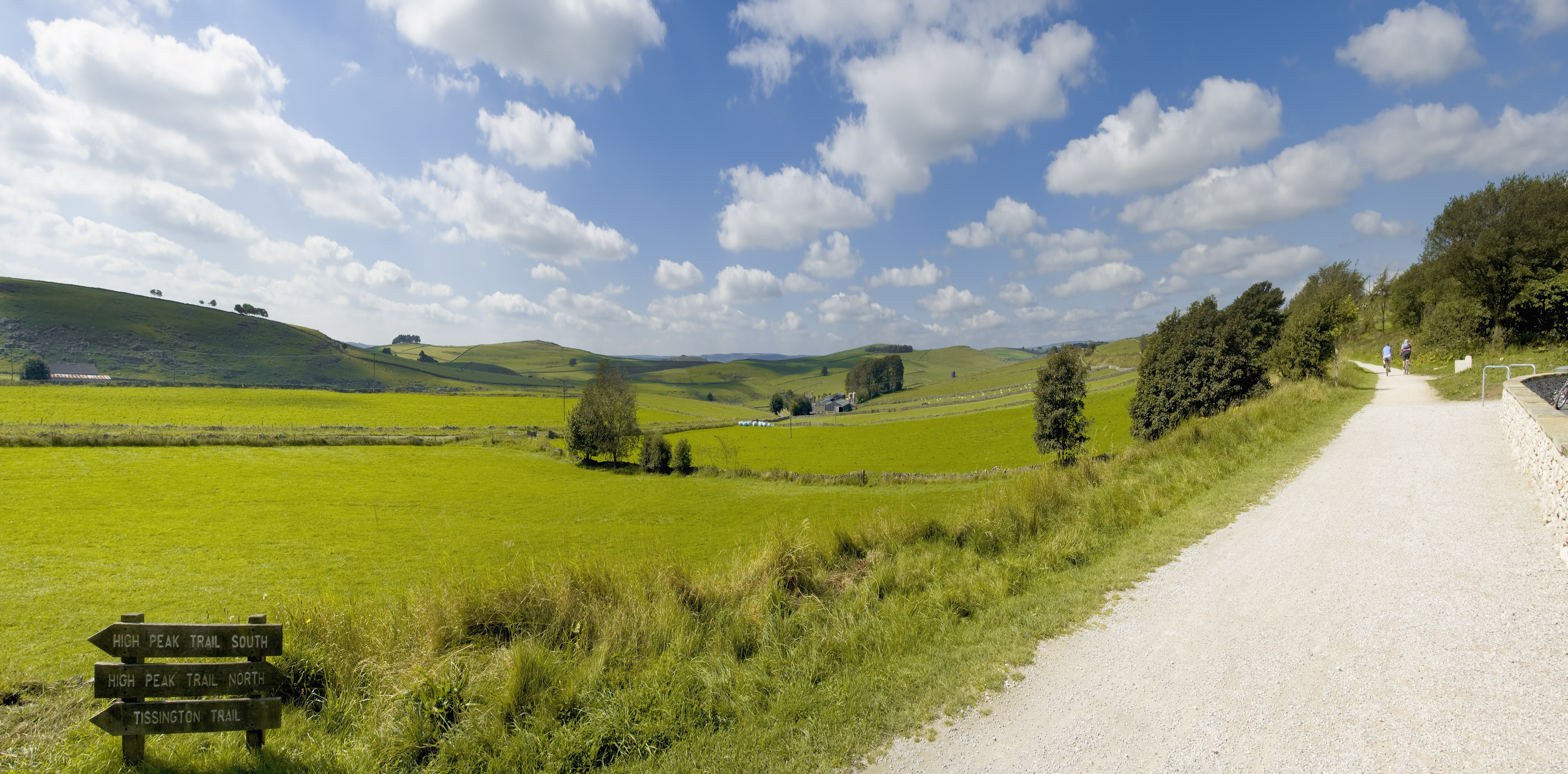 Loch Leven Heritage Trail, Scotland (Beginner) 
The Loch Leven Heritage Trail is a circular route that passes through historic and cultural heritage areas such as Lochleven Castle, which sits on a small island in the Loch. This makes for the ideal route for a family bike ride or for those looking for an interesting route. The route is around 13 miles around the Loch and a mountain bike is recommended.  
To enter this trail, you can start from all different points of the loop, such as; Kinross Pier, Kirkgate Park, Burleigh Sands, Loch Leven's Larder, or Findatie Car Park. The trail is great for wildlife spotting, you may notice kingfishers, otters or osprey. There are also opportunities to make a café stop at places such as RSPB Loch Leven ☕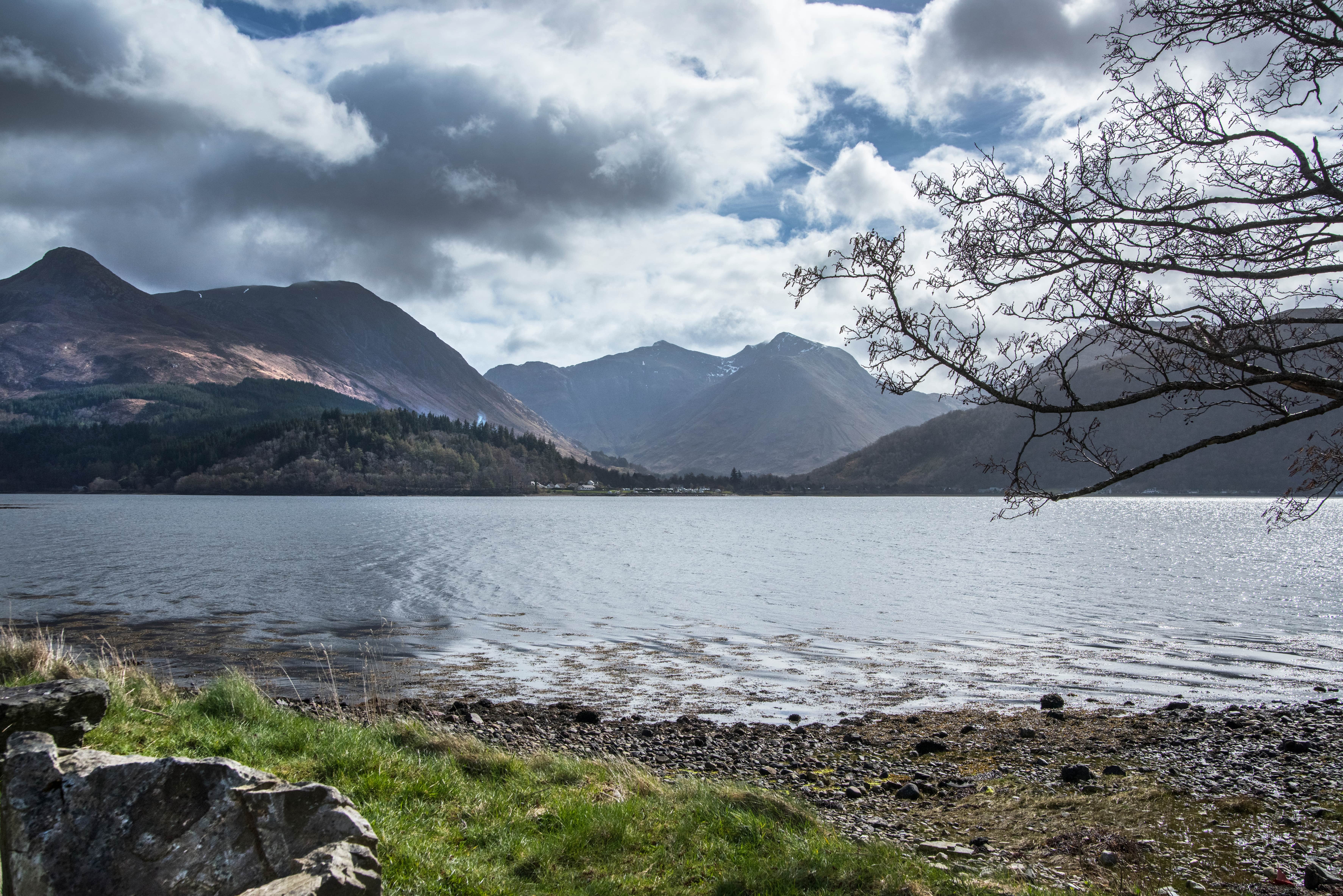 Bewl Water, East Sussex (Intermediate) 
This route is 12½ miles long, usually taking around 2.5 hours to complete, when cycling at a good speed. The route takes you around the Bewl Water Reservoir and on your way round, you'll be able to take in some beautiful countryside views and see some of the local farms. For this route, you will need to use a gravel cycling bike.  
If you enjoy a good view, then this route is for you as there is beautiful scenery all the way around this large loop. The area is also great for wildlife spotting. You may spot goldcrests and wagtails in the woods or kingfishers in the water. To the west of the reservoir, you'll also find a choice of pubs in Wadhurst for a refreshment afterwards! 🤗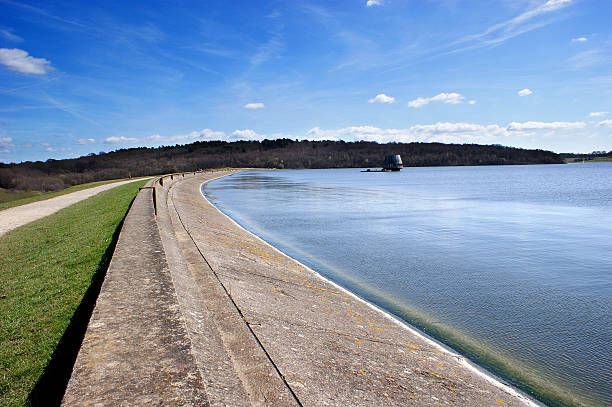 The Cinder Track, North Yorkshire (Advanced) 
If you are up for a challenge, The Cinder Track is 21 miles long! You can begin this route in Scarborough and end in Whitby or if you like, you can start the route in Whitby and end in Scarborough. The route comprises of passing under several bridges and cycling alongside playing fields and countryside. For this track, it is recommended that you have a hybrid or mountain bike. 
Along the way, you will pass through Robin Hood's Bay, which is an old fishing village on the coast of the North York Moors. You'll also pass by two bays called Hayburn Wyke and Maw Wyke Hole, if you fancy having a bite to eat by the sea with your own picnic 🏖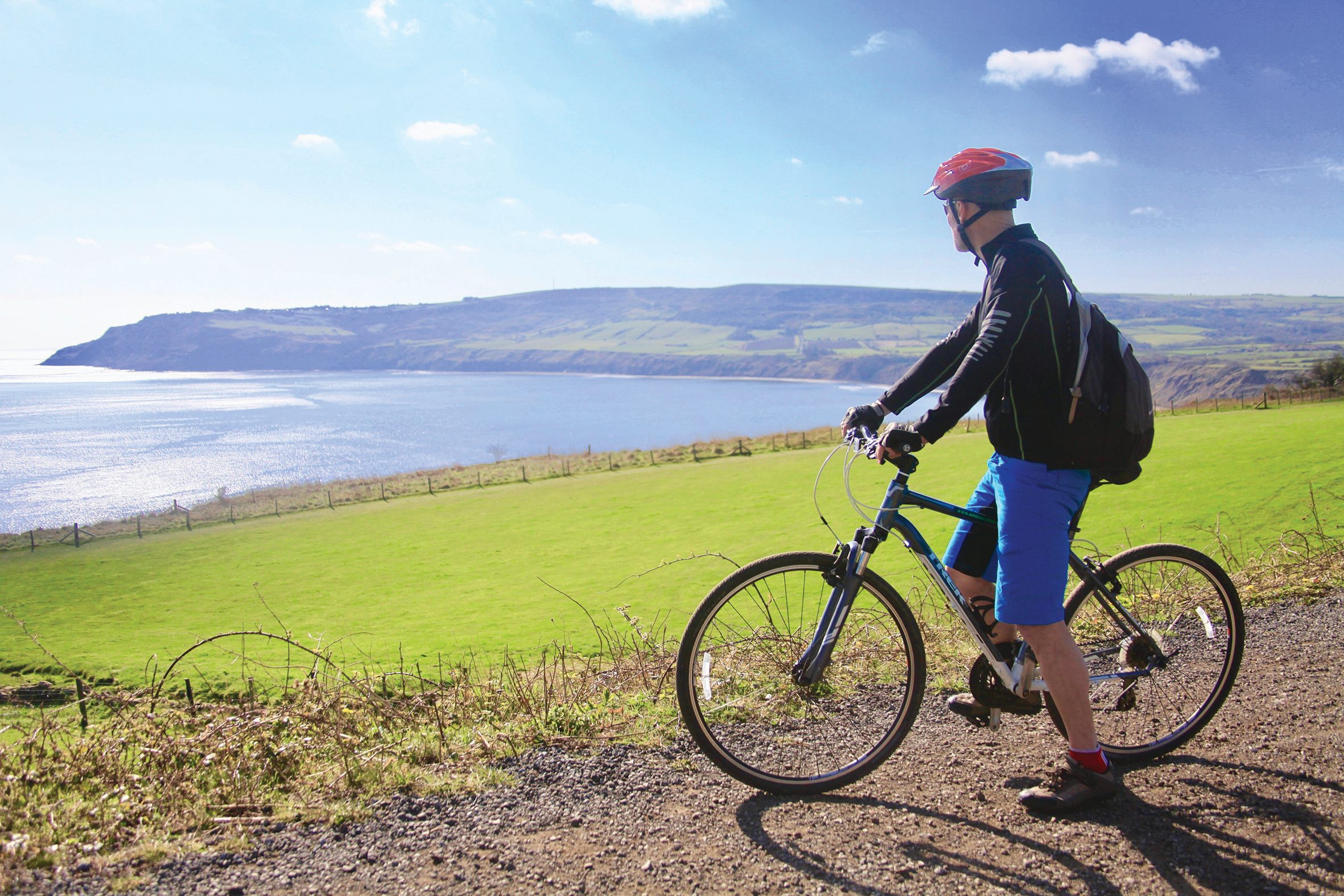 We would love to see where you explore on your bike rides! Don't forget to tag us in your photos on Facebook, Instagram and Twitter 🤗