With Valentine's Day just around the corner, we know you will all be looking for some
locations to spend with your loved ones. Visiting a new place is the perfect way to
spend Valentine's weekend❤️
South Stack Lighthouse – Anglesey
Positioned on a small island, north-west of Holyhead in Wales, this beautiful
lighthouse is a very popular location for couples🏖️
The lighthouse was placed on the island, all the way back in 1809! It is the perfect
place to be when the sun sets over the water, taking in the gorgeous view. There is
also a selection of eateries close to the lighthouse if you get hungry.
The bistro Paddler's Return has excellent customer reviews 😊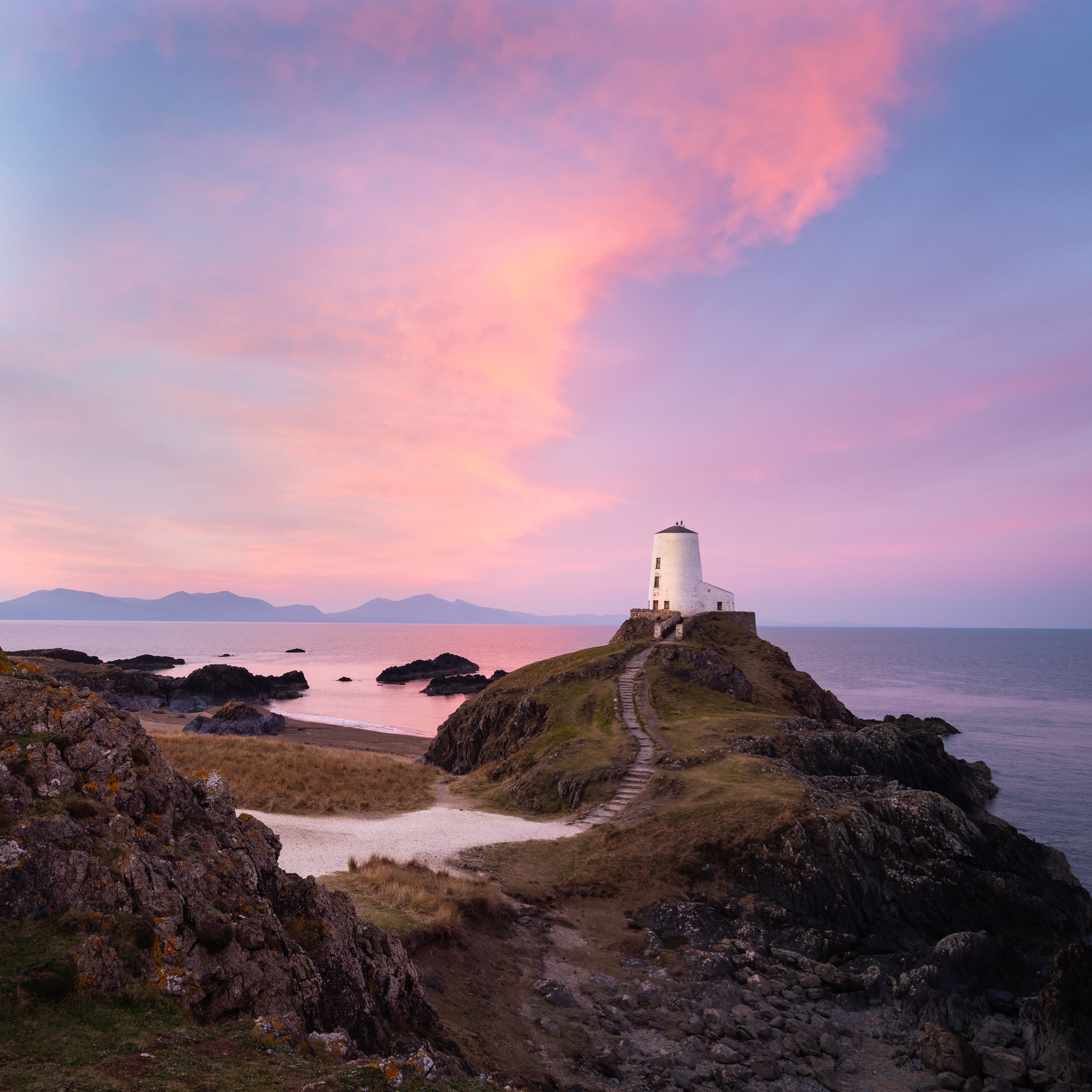 Bracklinn Falls – Loch Lomond
It would be wrong if we didn't talk about Loch Lomond for Valentine's Day. This
stunning place has some of the prettiest waterfalls in the UK.
Not to mention this area is a very popular walking spot, perfect if you're feeling
adventurous! You can take a walk just north of Callander through beautiful
woodlands. If you're looking for something relaxing, you could spend your
Valentine's Day having a picnic whilst listening to the water calmly swishing over the
rocks 🌊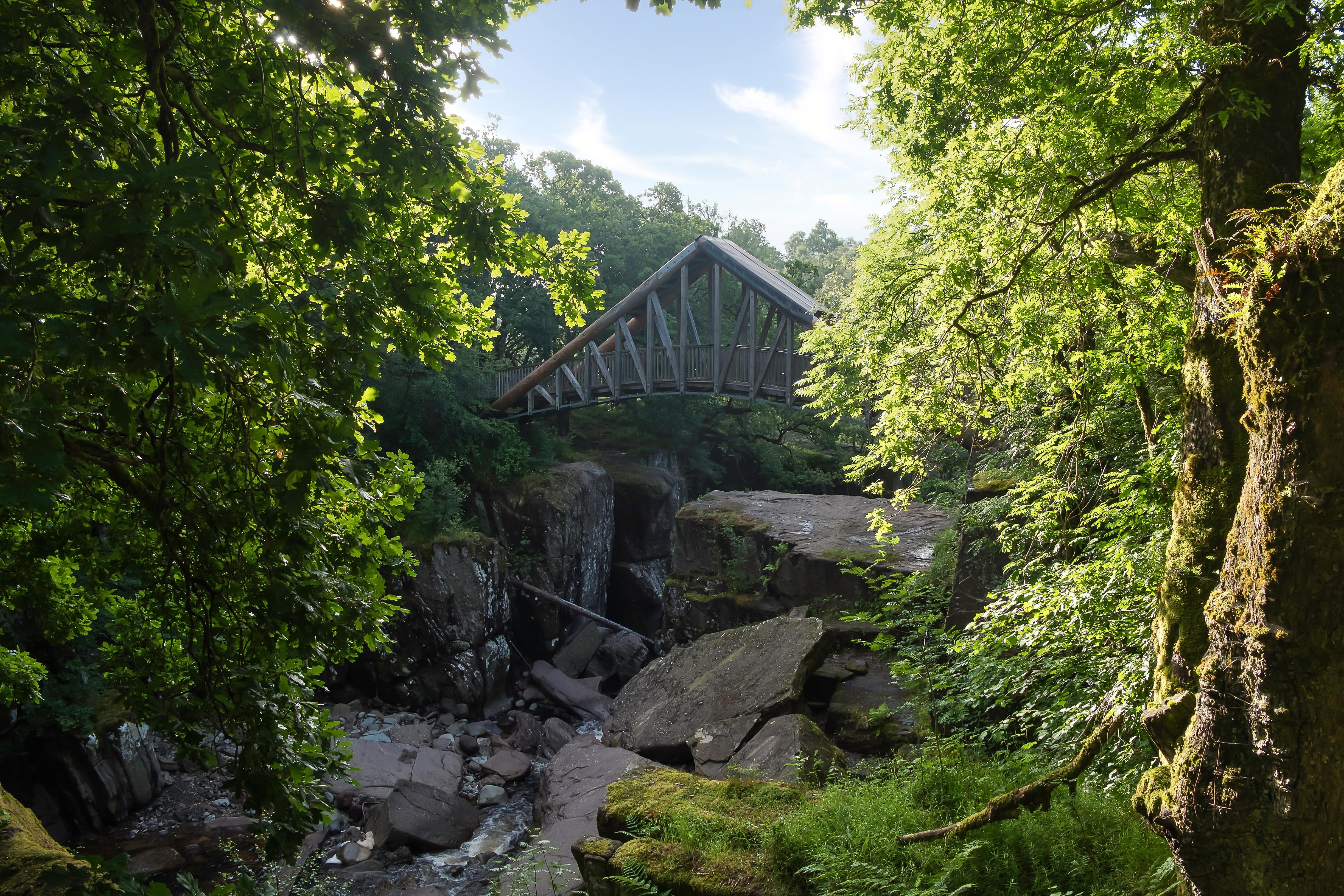 The Brecon Beacons National Park – Wales
This area contains mountains, moorlands and fells where everyone is welcome.
Horse riders, hikers or bikers, this is a beautiful place to bring people together in the
outdoors 🌲
Staying in the park overnight is also an option, so you can witness the spectacular
starry nights with a chance of meteor showers. The lack of light pollution in the park
makes it just perfect ✨
The star gazing is that so impressive that this Welsh national park has been granted
'International Dark Sky Reserve' status 😮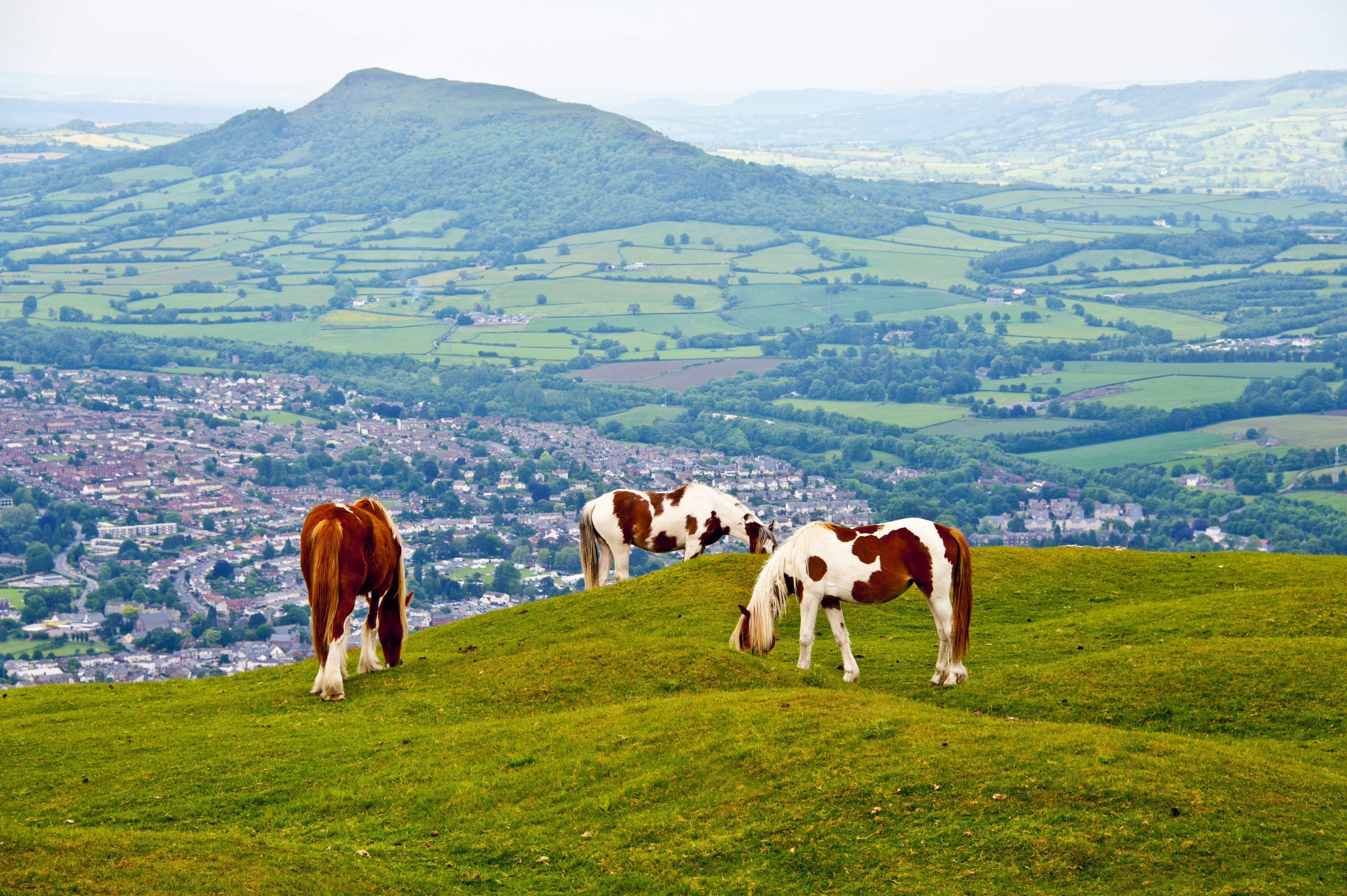 Little Venice – London
London is full of things to do for Valentine's Day, you could take a boat trip on the
Thames or check out the beautiful flowers of Kew Gardens, but you really don't want
to miss out on a visit to Little Venice.
Little Venice is a neighbourhood near Paddington with amazing architecture. You
can take the most romantic boat trips down the canals. The trips allow a 45-minute
stop off at Camden Lock Market, giving you the chance to shop! 🛍️
The area also offers a quiet 2.5 mile walk, closer to nature and away from the
crowds. You'll forget you're still in the capital city! 🗺️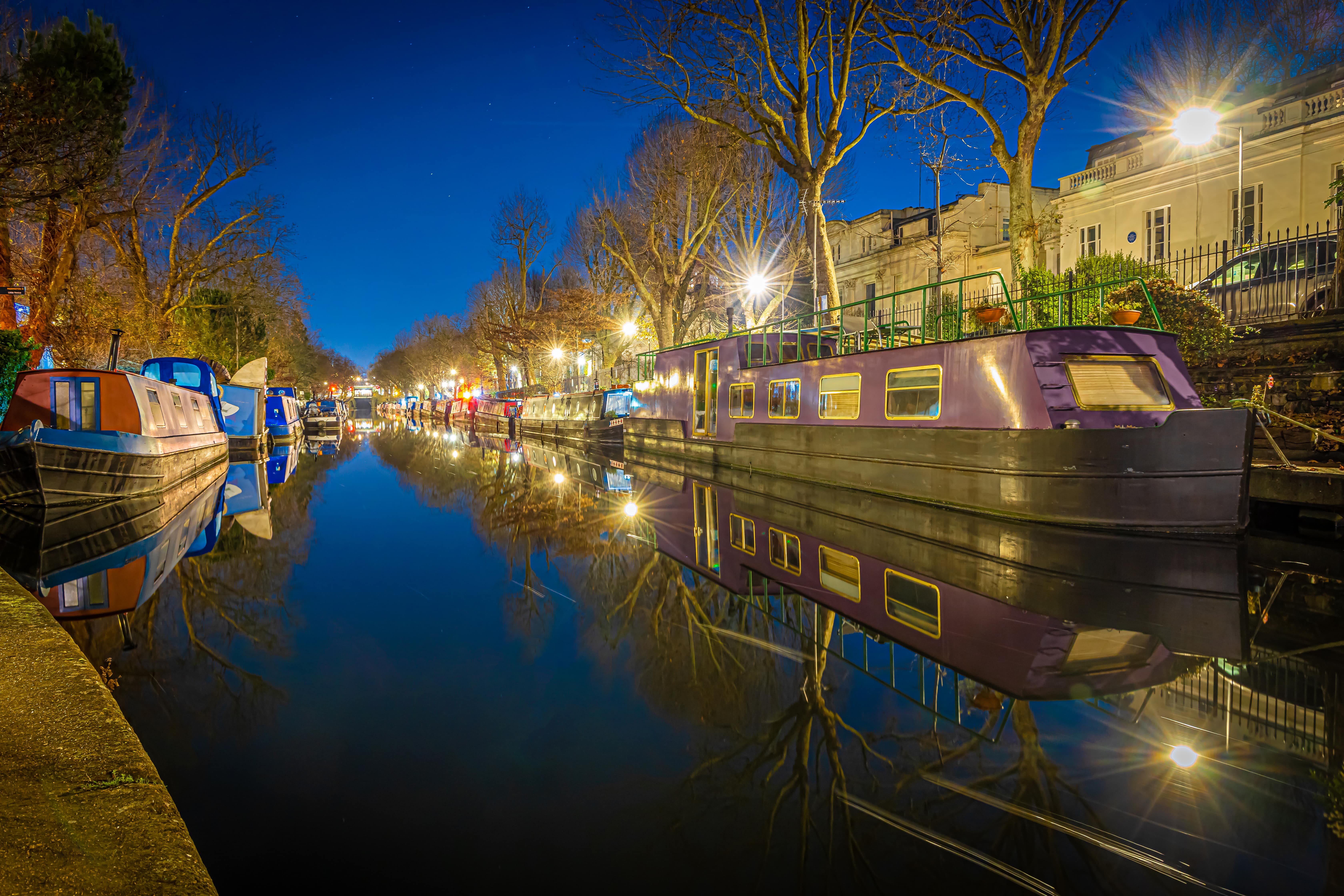 The Cobb – Dorset
Last but not least!
Located in Dorset, The Cobb is a highly recommended destination for couples with
some of the best beach walks in the UK. You can spend hours exploring the scenic
views 🥾
The curve of The Cobb forms a fine promenade through its upper slopes to the sea,
giving a glorious view as far as the eye can see 🌞
Located along the wall itself is Lyme Regis Marine Aquarium. This is a great
attraction to visit if you're looking to spend your Valentine's weekend as a family 👨‍👩‍👧‍👦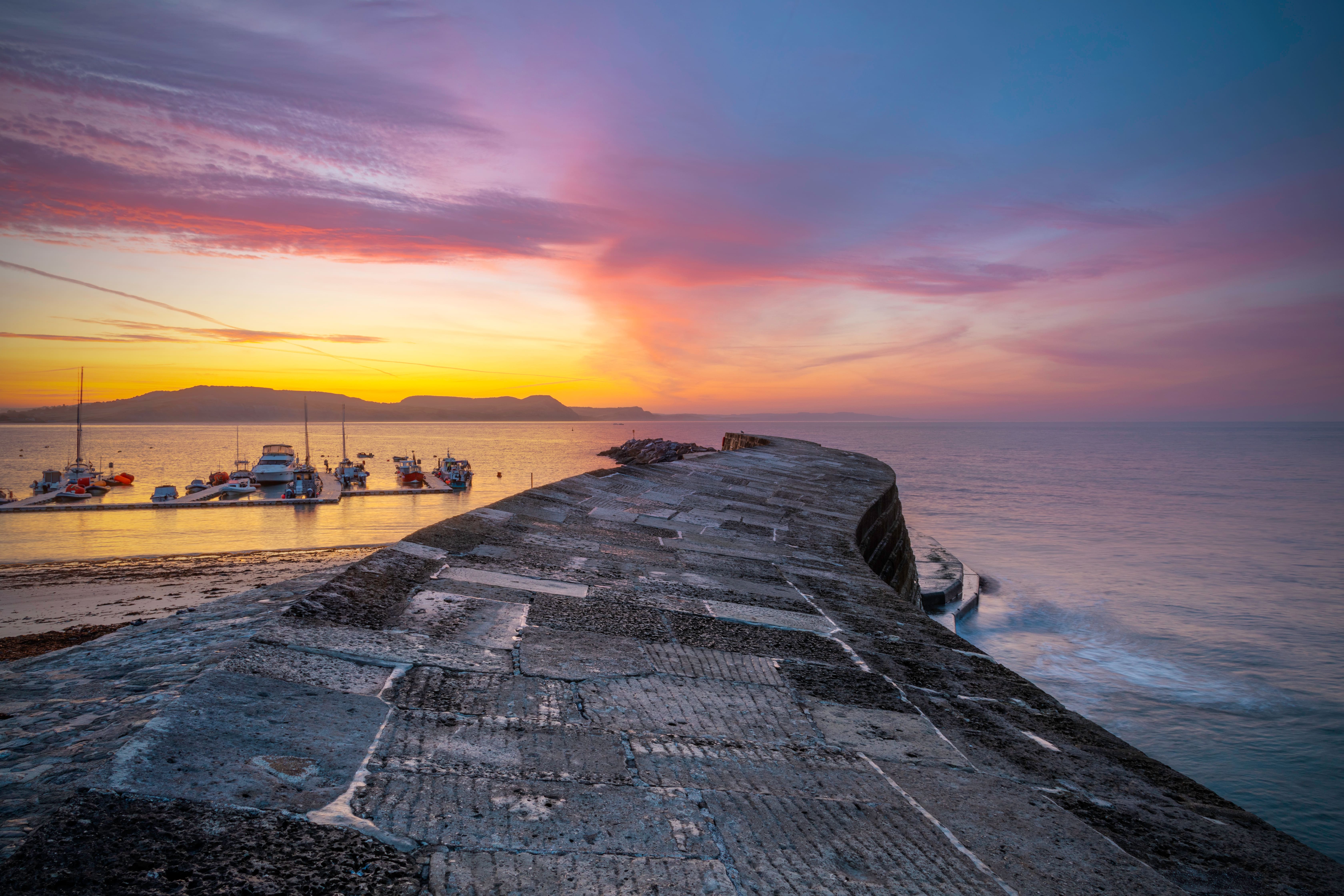 Take a trip this Valentine's Day and tag us in all the beautiful places you visit on Facebook,
Instagram and Twitter 🤗