Looking for some fun activities for you and your family? Well you're in the right place – we have put together the top 5 places you should visit! 😎
New Forest National Park
The New Forest National Park is perfect for autumn walks through the woods with your family, we recommend the Radnor Trail if you're looking for a steady walk with the children 💙
Why not stop at the highly recommended Bedford pub for a quick bite while being surrounded by beautiful bright autumn colours 🍁🍂
Filled with wild ponies and gorgeous autumn views, New Forest National Park is located in the heart of South Yorkshire 😍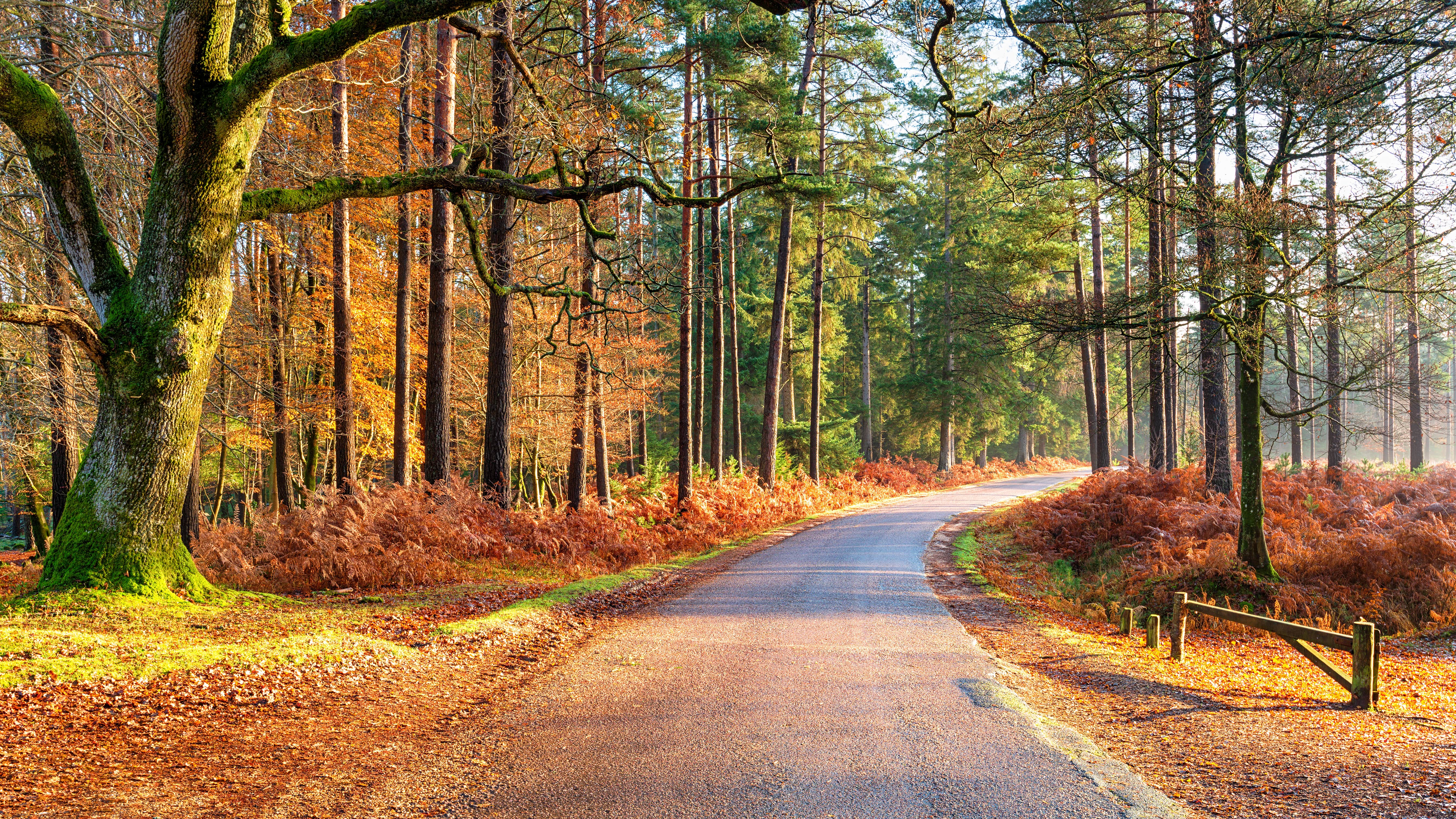 Cotswold Farm Park
Beauty is the first word that comes to mind when you think of Cotswolds Farm 😇
The trees burst with autumn reds and oranges and the leaves fill the ground with colour! It is the perfect place for a peaceful walk and picnic 🥐
Cotswold Farm Park potato patch is open and allows you to harvest your own and take them home for dinner!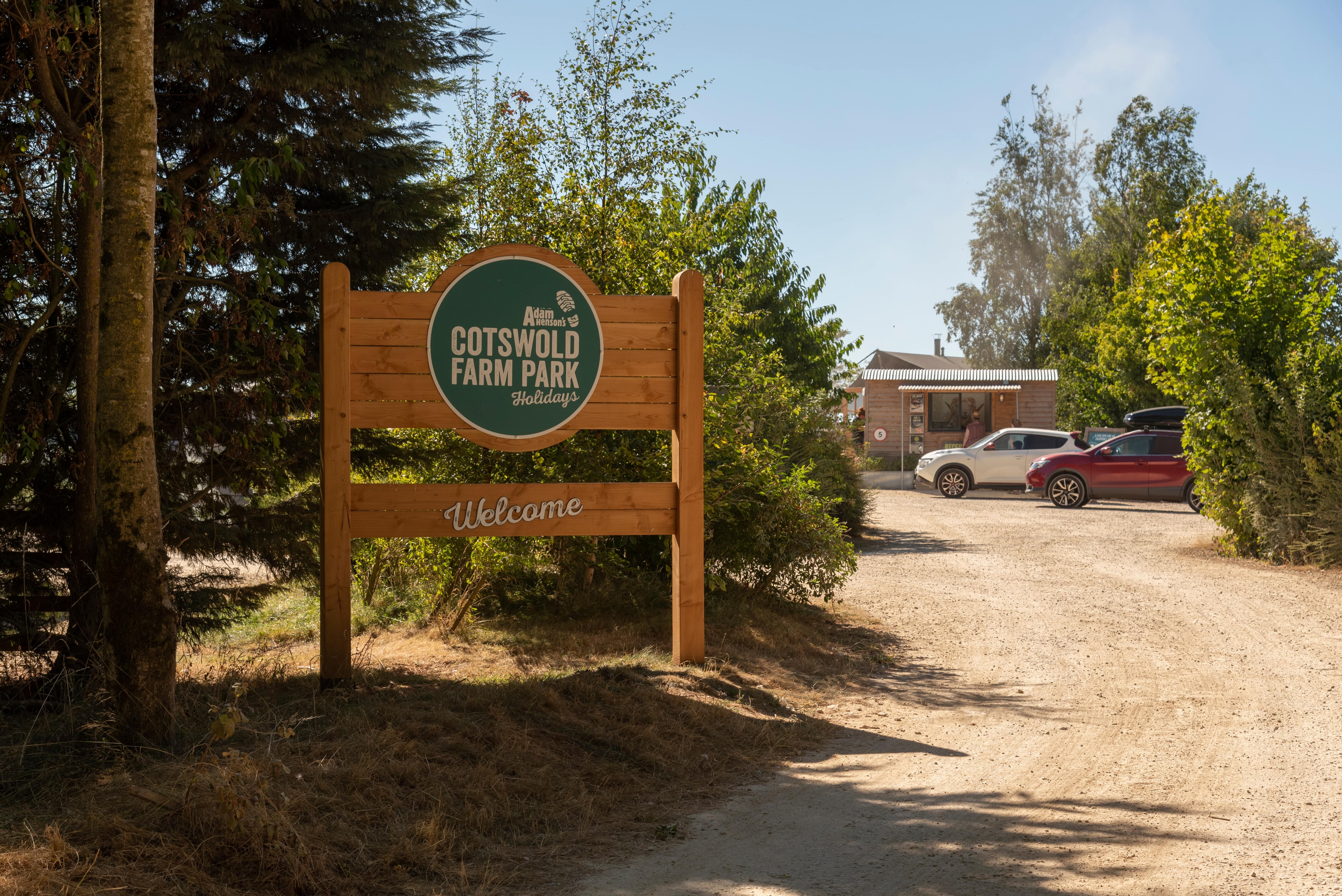 Sherwood Forest, Nottingham
There are tons of things for all ages to enjoy from peaceful walks, to seeing The Major Oak tree and even a few seasonal events 🌲
The Major Oak tree is between 800-1100 years old and it has an estimated weight of 23 beautiful tonnes 😍
Depending on your interests and fitness levels there are different trails, meaning you can walk nice and slow while enjoying the views or get a good morning run in 💪
Either way this is the perfect place for some peace.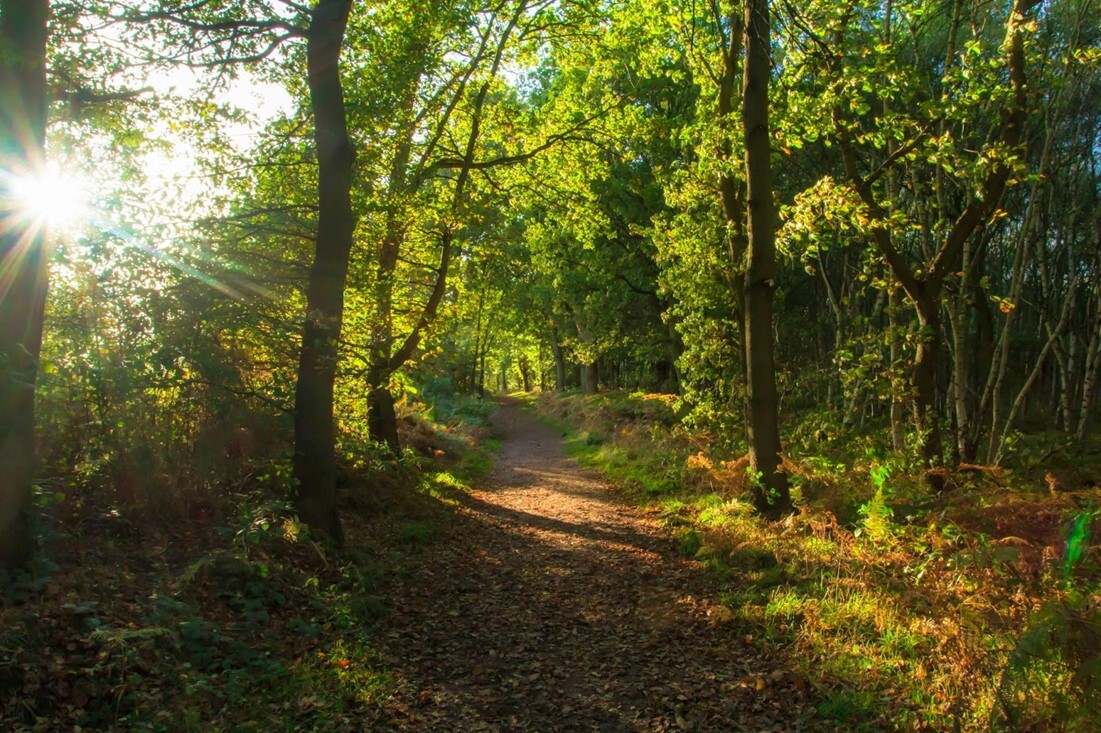 Scale Haw Force Waterfall, Yorkshire Dales
The Yorkshire Dales is perfect for enjoying the outdoors in the quieter months, meaning you can have all the scenery to yourself 💙
Scale Haw Force Waterfall is an outstanding place to visit and experience nature first hand 🌊
Afterwards, you can head back to your ABI for a lovely hearty meal to warm you up!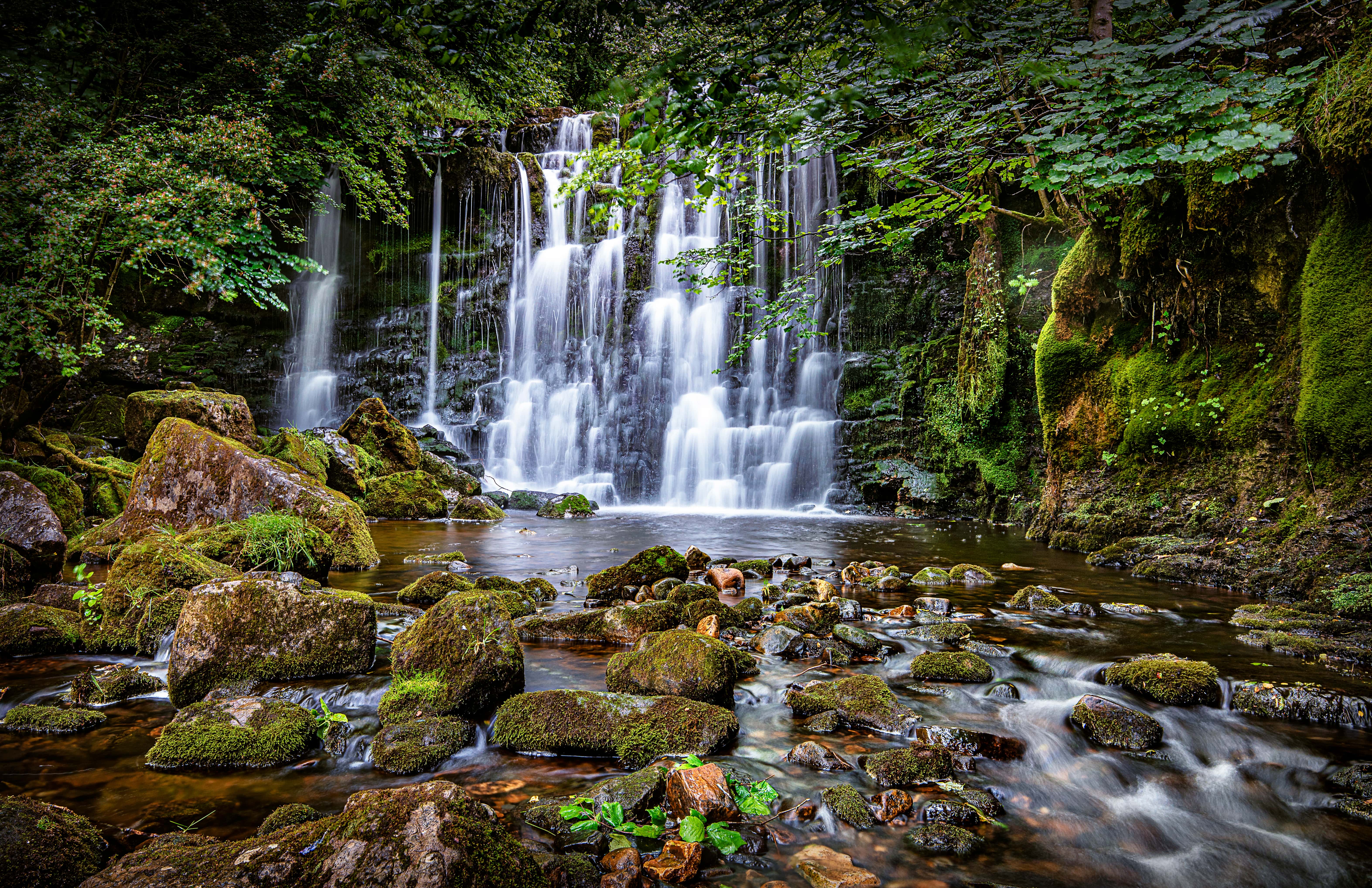 Penrhyn Castle
Located in Wales, Penrhyn is ideal for this time of year, when its famous red vines make an appearance!
This historic castle was built in the 19th century packed with turrets, gardens, towers and more 🏰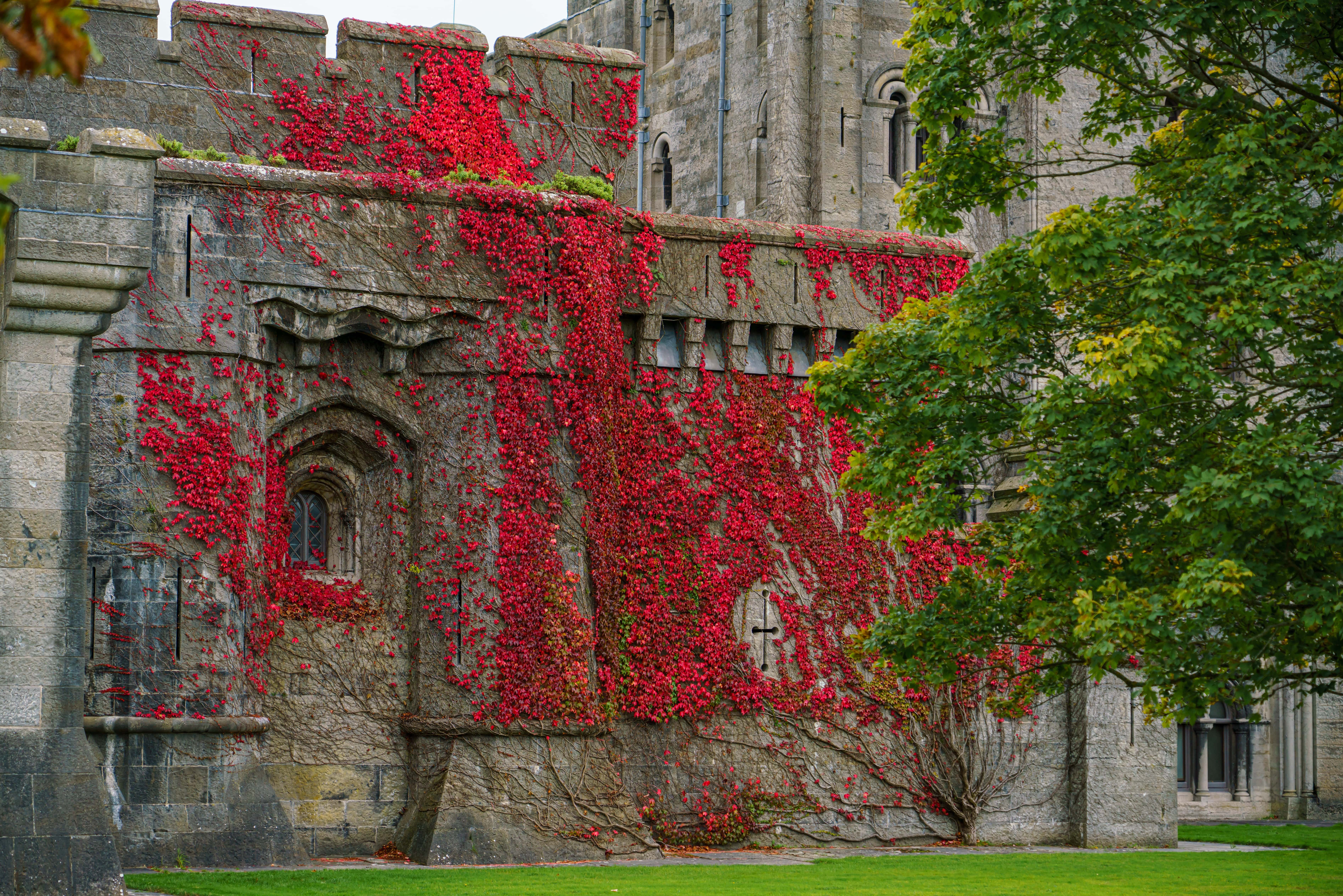 Tag us in any beautiful autumn scenery you see on your adventures on Facebook, Instagram and Twitter 🤗