As we're familiar with a mix of weather conditions in the UK during spring, we've put together some indoor and outdoor activities for you to do during this season, in or around your ABI. 
Design your own kitchen towels 
Add some colour to your kitchen by tie-dying your tea towels 🌈 
For this you'll need: 
2x white tea towels

 

Elastic bands

 

Bottles of fabric dye in your favourite colours

 

1x pack of disposable gloves

 

2x plastic bags

 

1x plastic tub

 
Start off by folding your towels in multiple ways and then wrap several elastic bands around each tea towel (this will form the patterns). Put on your gloves and pour the dye into the plastic tub, then place the towels in the tub, letting them soak up the dye for up to 24 hours. You'll need to remove the towels from the tub and leave them to dry for 6-8 hours. After this, cut off the elastic bands and rinse the towels under a tap until the water runs clear. Then make sure you wash the tea towels thoroughly and hang them out to dry before using them 😊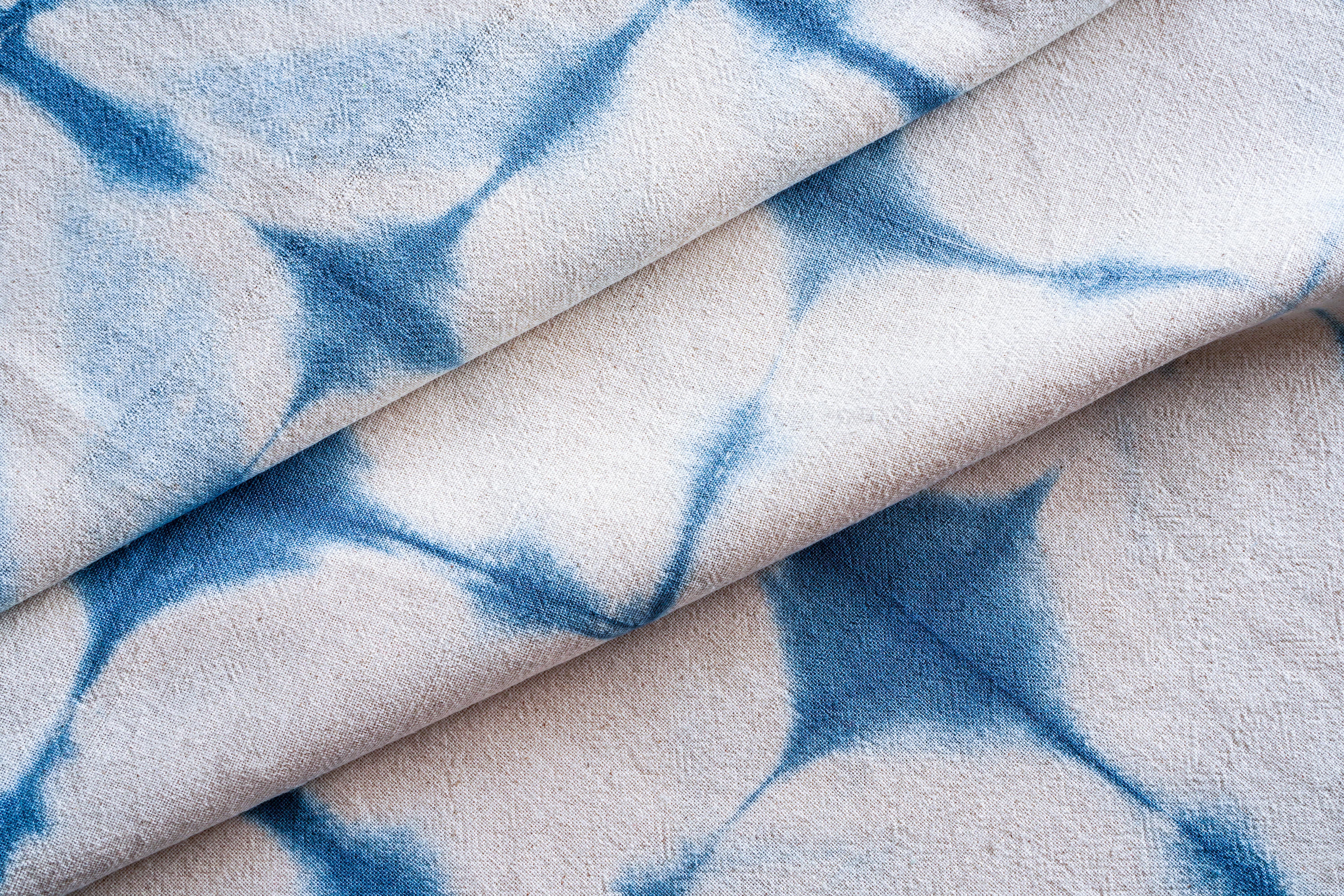 Create your own bird feeder 
Spruce up the outdoor space at your ABI with your very own DIY bird feeder 🐦  
Not only is this a great way to care for the wildlife around you, but it also allows you to be able to spend time birdwatching! 
This is a great activity to do with your children/grandchildren!  
To make this, you will need: 
1x used juice carton (make sure to wash it!)

 

Acrylic paint

 

1x paintbrush

 

String

 

A long, thin twig

 

Birdseed mix 

 

Scissors

 
Firstly, cut a large square/circle into the middle of each side of the carton to form some windows. Then with your scissors, pierce a hole on each side of the carton, beneath the windows. Next, you will need to grab your twig and thread it through the holes to create perches for the birds. Then, create two more holes through the lip at the top of the carton, and thread through your string, so you can hang the bird feeder somewhere outside your ABI! Next up, it's time to get creative and use some acrylic paint to decorate your birdfeeder.  
Lastly, grab your birdseed mix and fill the carton with it 😊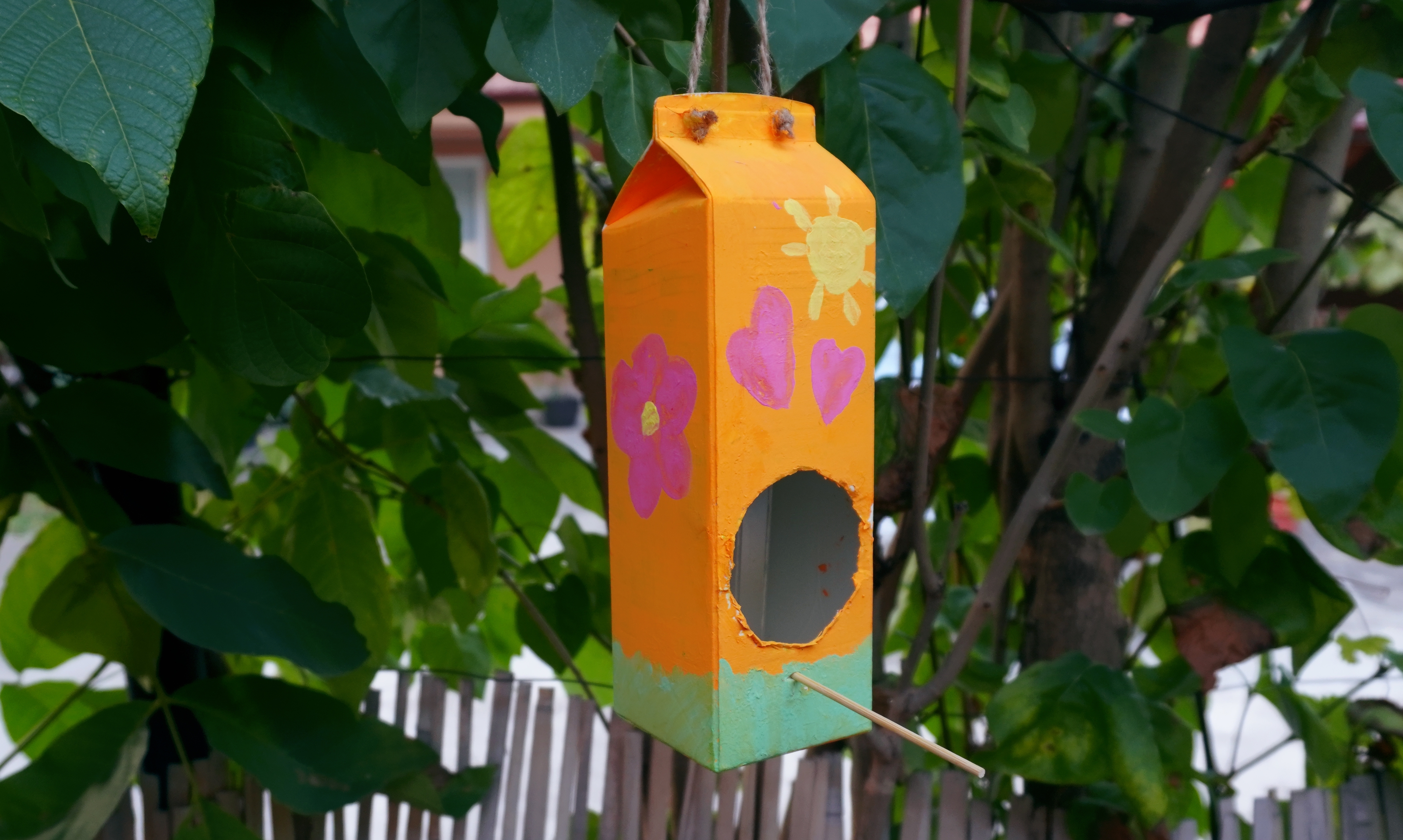 Bake butterfly buns  
Get your apron on and get ready to bake some delicious butterfly buns 🦋 
For the batter, you'll need:  
110g of butter

 

110g of caster sugar

 

2 eggs 

 

1/3 tsp of baking powder

 

1 tbsp of milk

 
For the buttercream, you will need:  
300g of icing sugar

 

150g of butter

 

2 tsp of vanilla paste

 

2 tbsp of milk

 
Firstly, preheat your oven to 180°C and line a baking tray with 10 bun cases.

 

To make the buns, add the butter, sugar, eggs, flour, baking powder and milk into a large mixing bowl and whisk all the ingredients together until smooth. 

 

Divide the batter into the bun cases and bake for 15 minutes until golden brown, then leave them to cool.

 

Next, on to the buttercream! You will need to beat together the icing sugar, butter and vanilla paste until pale and fluffy. Then mix in the milk, if the icing needs loosening. 

 

Once the buns are cool, use a knife to slice off the top of each bun and cut the pieces in half.

 

Pipe or spread the buttercream into the top of the buns. Then put the two halves of the top into the buttercream, to create your butterfly wings.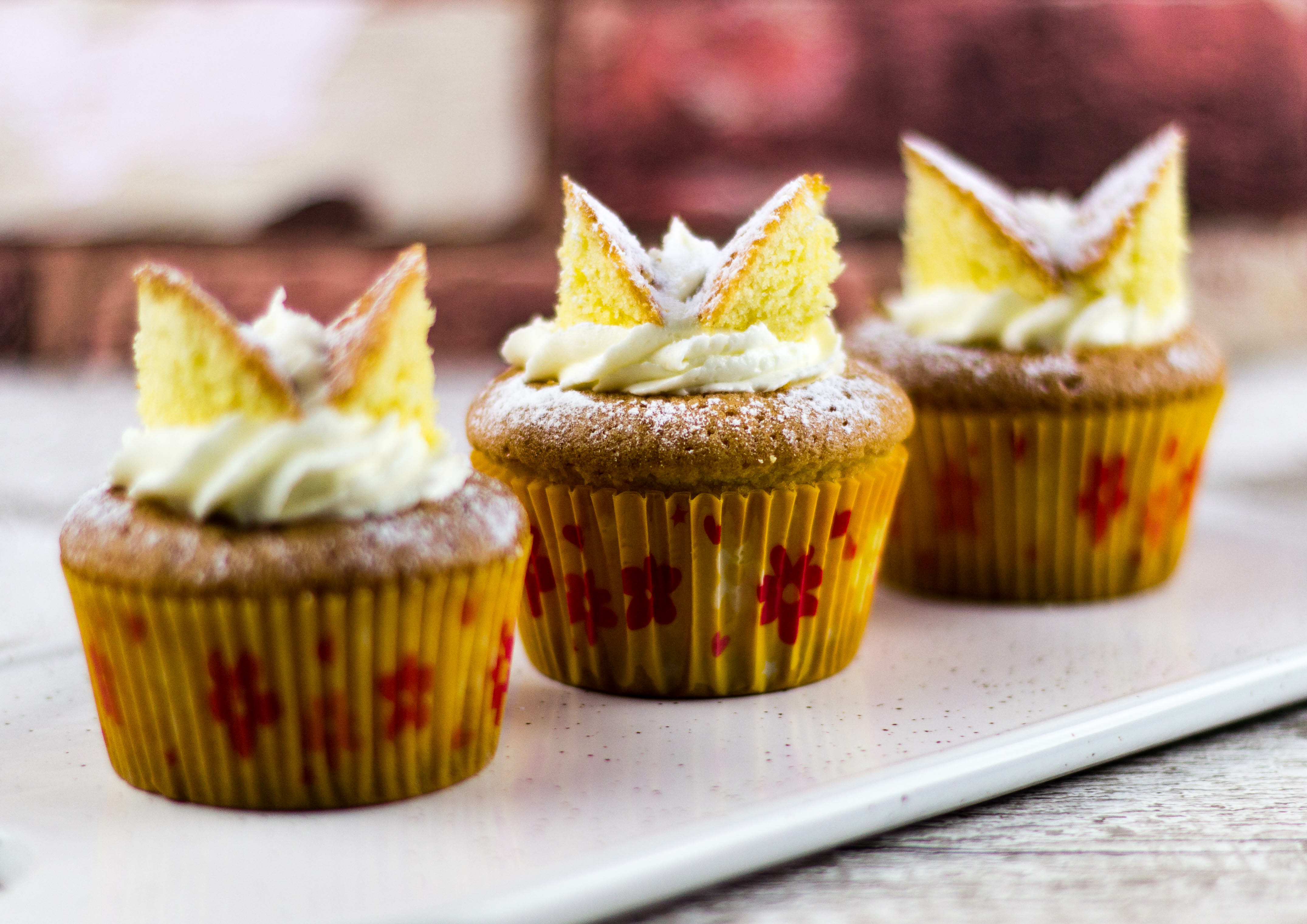 Go on a bike ride  
What better way to get some fresh air and vitamin D, than taking a trip out on your bike around your holiday home park. 
Springtime has the perfect weather for you to explore and go on new adventures on your bike. It's also a good way to discover the surroundings of your park! 
Here are some top tips for your bike ride: 
Remember the essentials; a bottle of water, daylight running lights, a helmet, your phone (in case you get lost) and a flat tire kit for any emergencies. 🚲

 

There are many apps that can help you navigate cyclists' routes, such as Strava or AllTrails. 

 

Make sure you know the 3 bike signals when on the road; to stop, extend your left arm straight down with your palm facing rearward. To go right, extend your right arm OR upturn your left arm, and to go left, extend your left arm or upturn your right arm.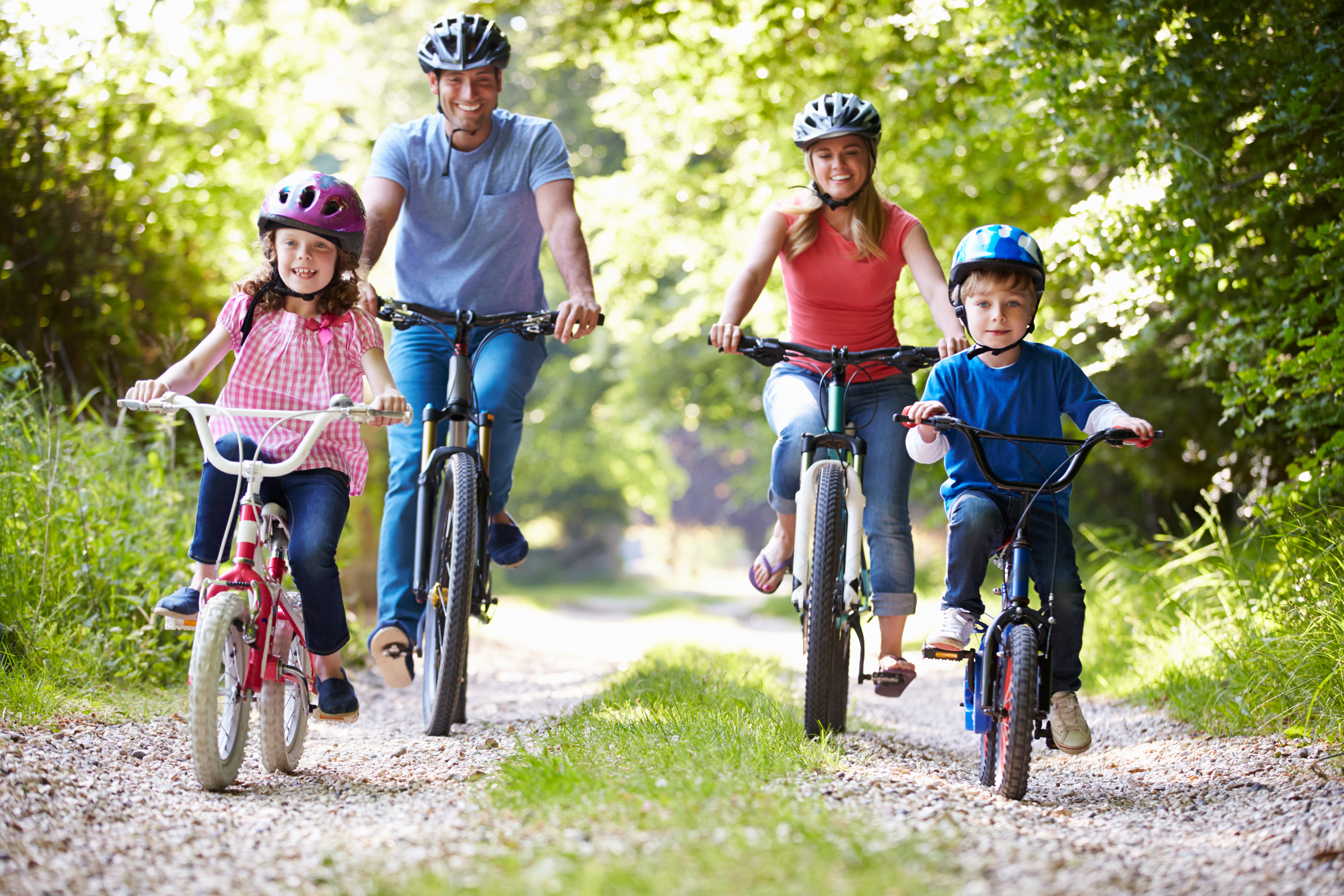 Get involved in outdoor activities 
A good way to make the most of your outdoor space at your ABI is with some giant lawn games. The list of activities available to buy are endless! Such as jenga, ring toss, limbo, noughts and crosses or badminton.  
If lawn games aren't for you, why not get involved in activities available at your park? This might be a mini golf course, swimming or a children's play area. This is the perfect time of year for you and your family to get together with other homeowners at your park ⛳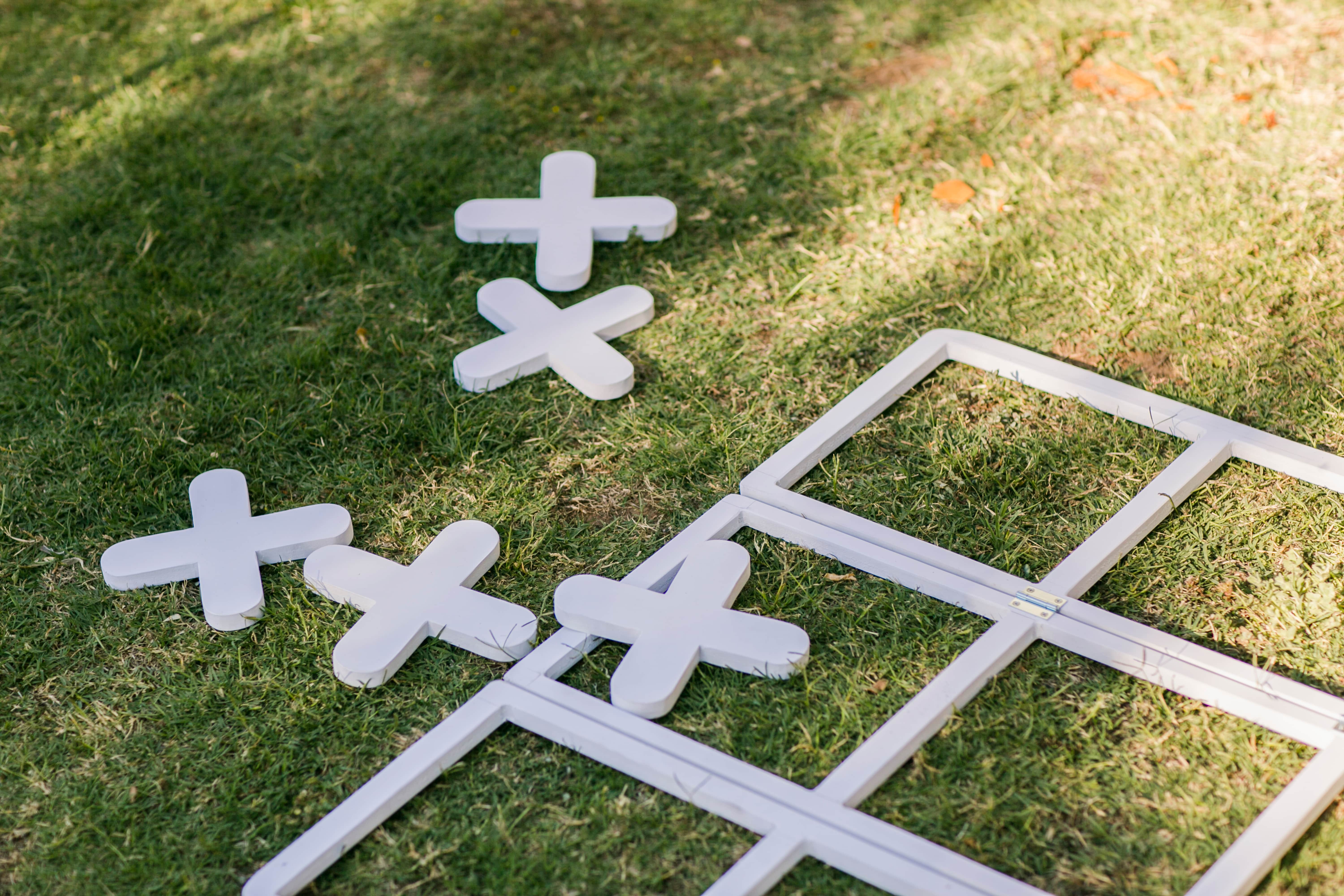 We would love to see what you get up to this spring at your ABI so don't forget to tag us in your photos on Facebook, Instagram and Twitter 🤗