Happy New Year! January is the perfect time to plan your year and get excited for what's ahead. With this in mind, we have decided to give you some suggestions of things to do each month in your ABI!
January – Movie night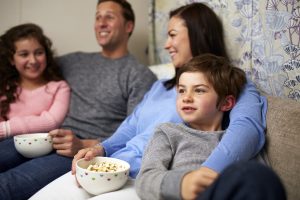 January can be cold and wet, but it can also create a cosy atmosphere to get snuggled up on the sofa. That's why in January we think you should gather the family and enjoy a movie night, don't forget the popcorn!
February – Romantic meal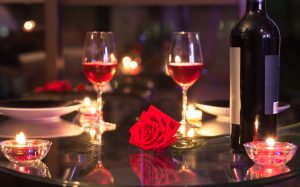 There is no better excuse to spend some time in your ABI than Valentine's day. Escape the crowded restaurants, turn up the fire and surprise your partner with a romantic meal cooked in your ABI kitchen.
March – Pub lunch for Mother's Day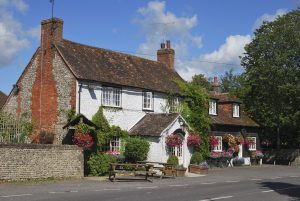 Not sure how to celebrate Mother's Day this year? One of the best things about an ABI Life is the option to stay in or go on long walks and exploring nearby towns, so why not find a new pub and enjoy a good old-fashioned roast?
April – Easter egg hunt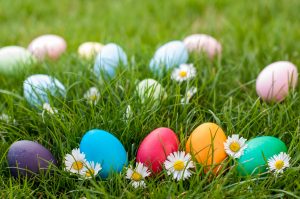 As we head into Easter you could organise an Easter Egg hunt for the kids in your family. You can place them around your ABI and the park and see how many they can find!
May – Bank holiday walk
As the days start getting warmer, make the most of the bank holiday weekends, get your walking shoes on, and explore peaks, pools and wild places you've never seen before.
June – Family picnic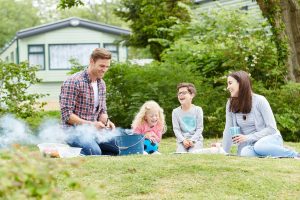 As summer is finally in full swing it's time to embrace the sun and enjoy a picnic. If you're looking for some inspiration of what food to bring with you, click here to take a look at some recipe ideas.
July – Visit the beach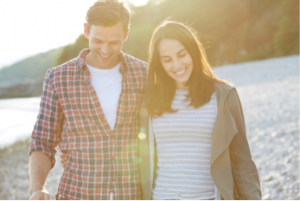 Are you lucky enough to have your ABI near the beach? If so, July is the perfect time to take a walk down the seafront, grab some fish & chips and enjoy the sunny weather!
August – Host a BBQ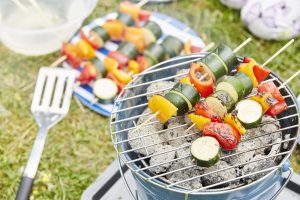 With a bank holiday at the end of the month and summer soon coming to an end it's time to plan a family BBQ. If you have a spare room in your ABI, you could invite relatives to stay for the whole weekend you could get them to help with the cooking as well as the washing up!
September – Play a game with family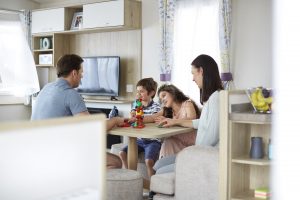 September marks the end of the summer holidays and the time when kids go back to school. So, in their final week off get the board games out and spend some quality time together. If you want some further inspiration of what you can play together as a family, check out our fun and games page.
October – Bake some scary treats with the kids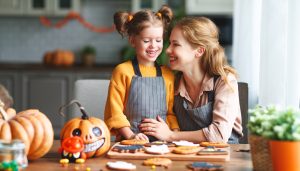 Want to have the best treats for all the trick or treaters? An ABI kitchen is the perfect place to bake with the kids and we've found some fun recipe ideas you can try out! Click here for some fun Halloween goodies. You can also take a look at one of our previous blogs about how to celebrate Halloween at your ABI.
November – Attend the local bonfire
November is the perfect time to get wrapped up warm and attend your local bonfire. Or if you're really lucky maybe you'll be able to watch the fireworks from your ABI porch.
December – Craft some festive decorations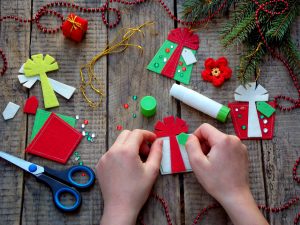 With the kids being off for two weeks it can be hard to find something to entertain them. We would recommend getting creative and crafting some homemade Christmas decorations! You can find some inspiration here.
We hope that you are now looking forward to a year of adventure, relaxing with loved ones and enjoying an ABI Life – as much as we are! See how many months you can get involved with and remember to keep sending us photos via social media! Follow us on Facebook, Twitter and Instagram.