At ABI the little things always matter, but at times like these they matter even more to us all. That's why over the past few weeks, we have been asking our ABI community to celebrate the beautiful everyday by sharing their #DoorstepDestinations. We have received an overwhelming response and have loved seeing the places we call home. Here are some of the stunning photos sent by you, capturing the natural scenery that surrounds us.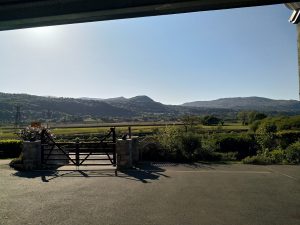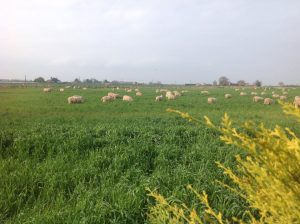 There are so many wonderful places right on our doorsteps, from ancient woodlands to tranquil coasts. Thank you to Sue who sent us this breathtaking view on the left looking towards the Carneddau Mountains. The Great British Countryside is truly stunning.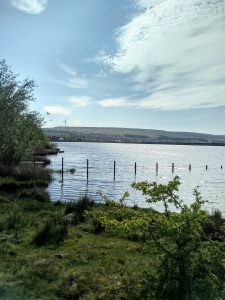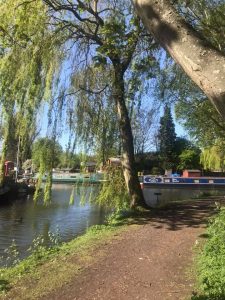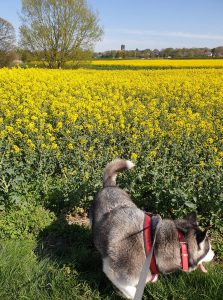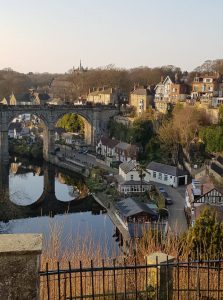 Doorstep Destinations allow us to enjoy clean air, charming views and of course a bit of peace and quiet. Just like this photo from Kevan at his local reservoir and Alison's view overlooking the River Nidd in Knaresborough, North Yorkshire. It also allows us to feel connected by sharing our community's destinations from across the UK. So even though you can't be at your ABI right now, an ABI Life isn't just for when you're at your holiday home, it's forever.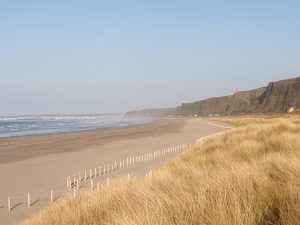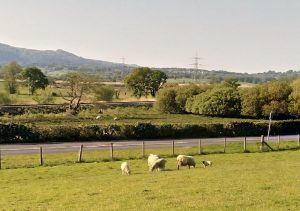 We want to say a huge thank you for sharing your #DoorstepDestinations. It's been a great way to brighten our community's news feeds and put a smile on people's faces. We hope you've enjoyed all the places that will be waiting with a warm welcome when this is all over. Join us in celebrating our #DoorstepDestinations by sharing your pictures on our Facebook, Twitter and Instagram.