How To Buy An ABI
Holiday Home Ownership
We know that if you've never bought an ABI before the process can seem a little confusing – so to help you on your way to holiday home ownership we've developed the following guide, which breaks the process down into seven simple steps you need to follow.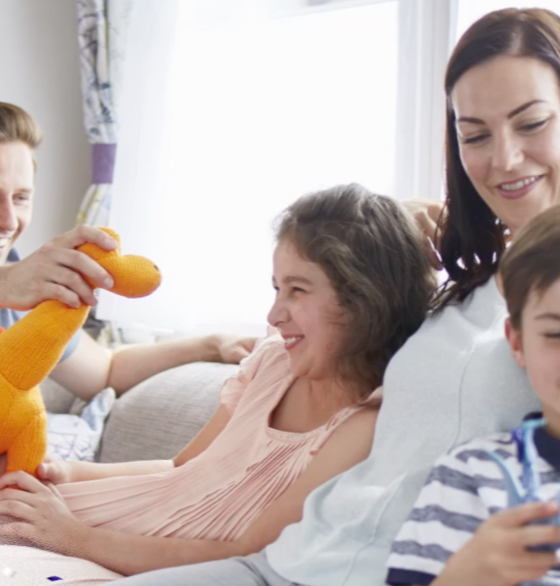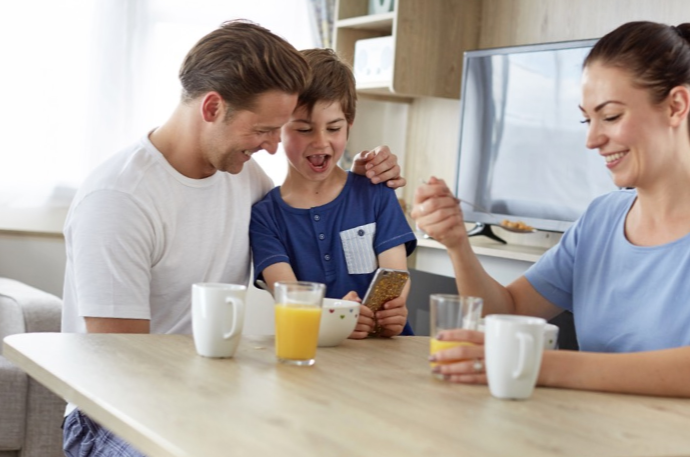 View our Collection
Of course, it's important to choose the ABI that lets you do the things you want, matches your sense of style or has all the facilities you need. Take a look around our Collection on the site or by ordering our brochure.

Find the right location
Explore holiday parks in the area you'd like your ABI to be to find one you really love. Our Park and Dealer Finder can help you with this.

Visit your chosen park
The image galleries and 3D tours on our website are great for getting an idea of what each holiday home is like, but now it's time to visit your local park or dealership to view the ABIs they offer in person.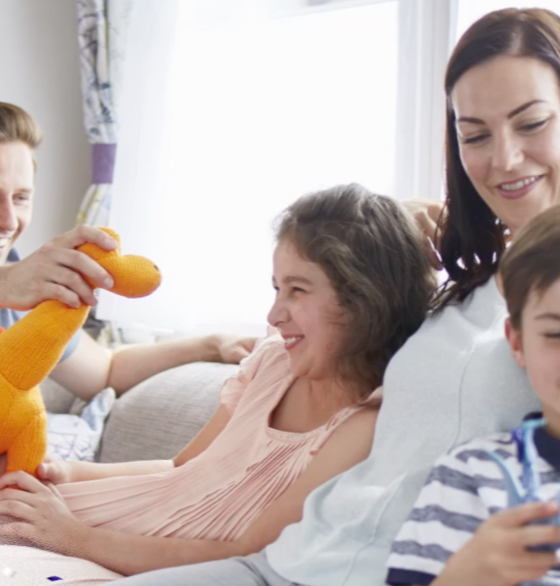 The perfect pitch
As well as helping you to find the right holiday home for your family, your park or dealership will assist you in choosing the perfect plot for your ABI. Simple things like available pitches and the direction your windows face can influence which ABI you buy.

Place your order
Once you've let your park know which ABI you have chosen, they'll place the order with us, and our skilled team in Beverley will build your ABI from scratch, to order, just for you. You're not far from holiday home ownership now.

Delivery day
Your ABI Holiday Home will be delivered to your chosen park, and there's just one thing left to do…