It hardly feels like a year since we launched the 2015 Collection – and what a year it's been with the showing of the Concept, which featured in the Daily Mail, a fantastic NEC show and an outstanding sales season!
August is here though, and there's now just over a month until we unveil the new 2016 collection at the Lawns Show.
As ever, we've been working hard, ensuring all our holiday homes are up to our high standards and of course photographing them for the 2016 brochure!
The collection is now almost ready, so we thought we'd take the time to treat you to your very first sneak peek from behind the scenes at the shoot: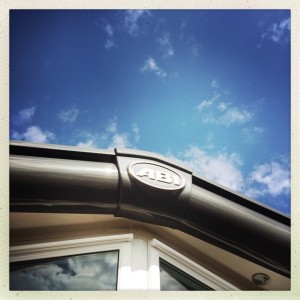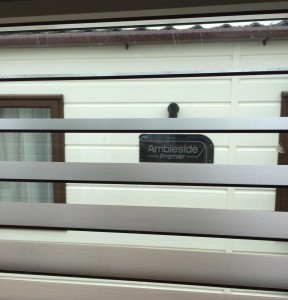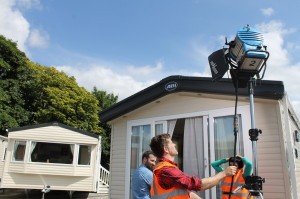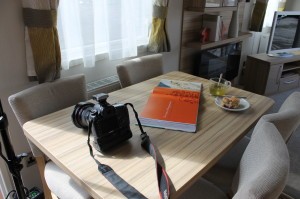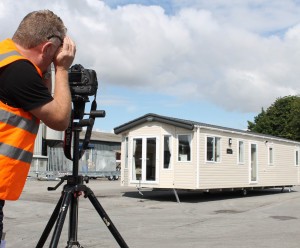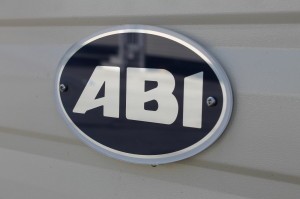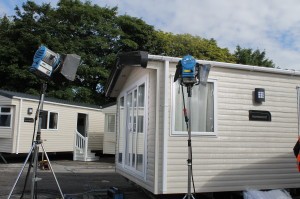 Remember to keep your eyes peeled on our Facebook Page for more sneak previews of the new collection!